About Our Building Facade Cleaning Service
Among the many services that we at JJL are proud to offer is our building facade cleaning service.
While JJL happily deal with both domestic and commercial customers, in reality we anticipate that building facade cleaning is more of a commercial requirement.
However, domestic customers – as well as commercial – are free to contact us to discuss any building facade requirements they might have.
All reputable business owners want to ensure a happy workforce, as well as long lasting customer relationships.
Yet sometimes, business owners overlook one minor, large, detail: the appearance of their premises.
No-one wants to work or visit a dirty looking building. Therefore, in addition to potentially increased custom, building facade cleaning can improve staff morale.
All of which can translate to higher revenue streams for your business. Hence, building  cleaning is really an investment in your business.
Building Facade Cleaning – JJL provides trained staff, who are experts in a number of areas, including:
Building Facade Cleaning
Our expert skills and tools can all be utilised in order to get your building gleaming once again.
Most building cleaning also, requires specialist machinery such as cherry pickers. At JJL, we have our own cherry pickers, thereby saving your business time and money. This is because you do not need to hire cleaning staff and machinery from two different companies.
JJL are fully trained International Powered Access Federation (IPAF) operatives. The IPAF are an independent organisation that promotes the safe use of powered access equipment, such as cherry pickers.
Likewise, we are fully insured and recognised by the pre-approved Contractors Health and Safety Assessment Scheme (CHAS) accreditation scheme.
To have received CHAS accreditation means that the contractor demonstrates that they abide by strict health and safety procedures on all sites that they attend.
We also, offer domestic, commercial and industrial paint removal and paint stripping.
Service Areas
Liverpool, Manchester, Blackburn, Burnley, Wigan, Bolton, Clitheroe and Lancashire. Serving the North West of the UK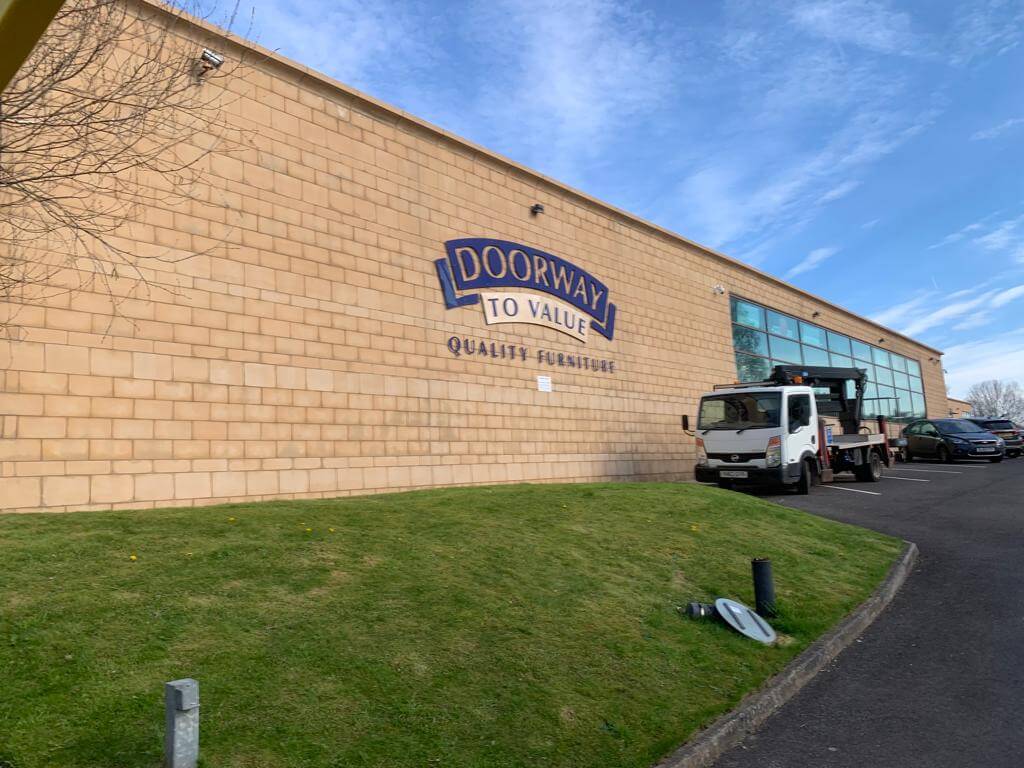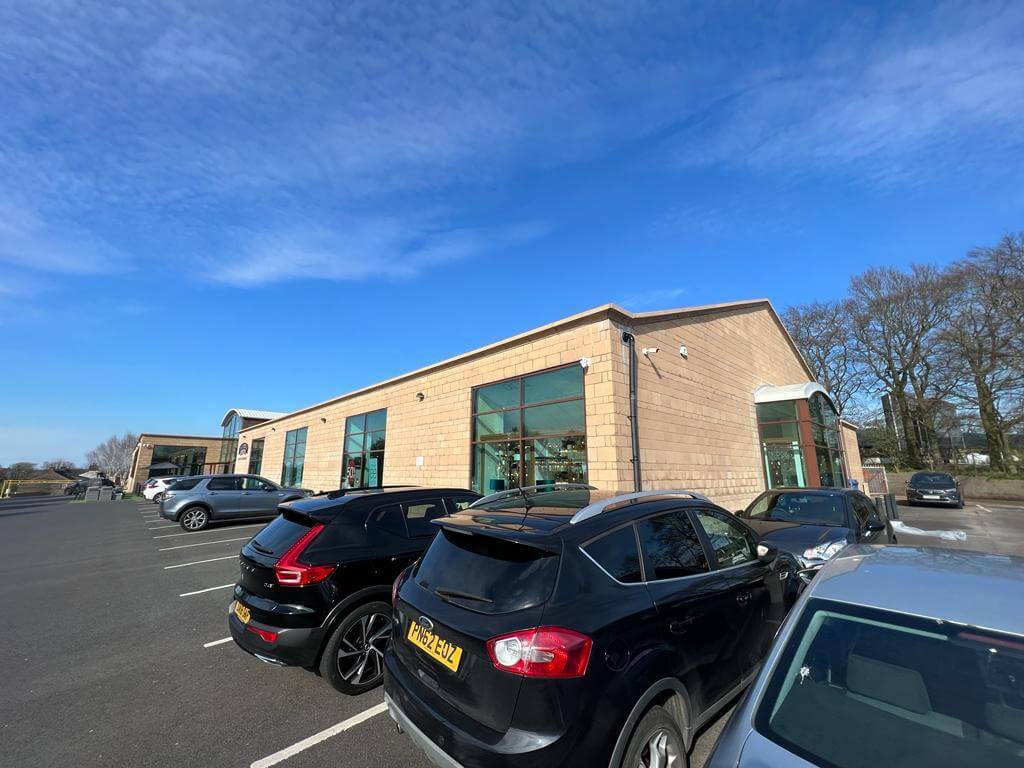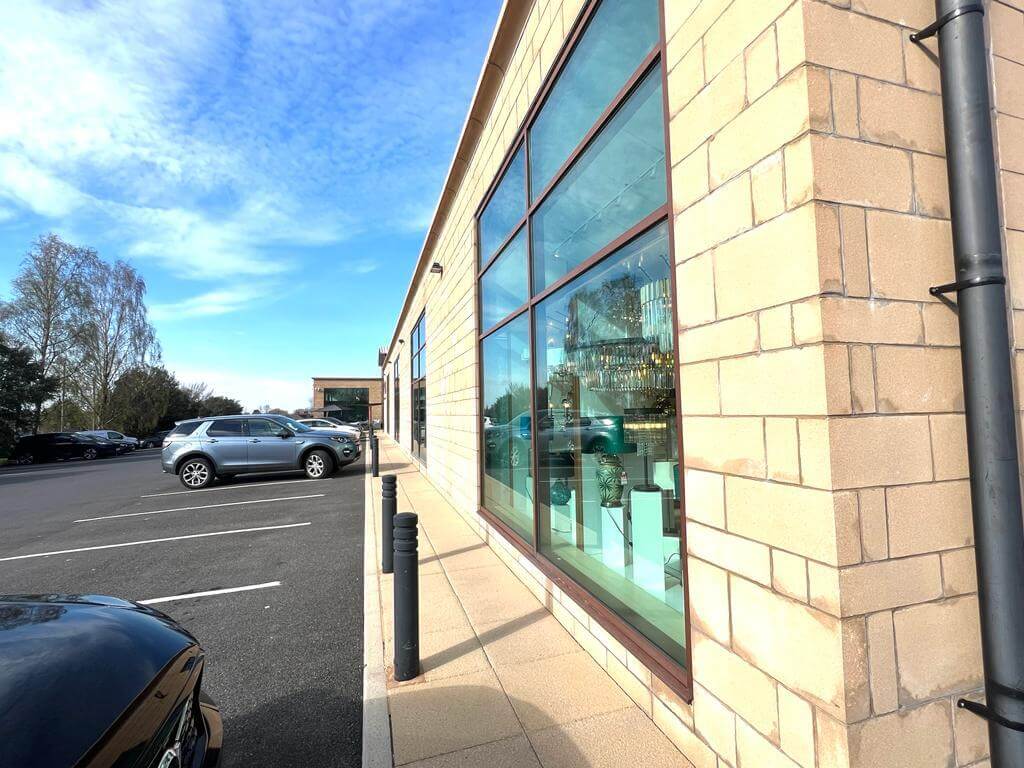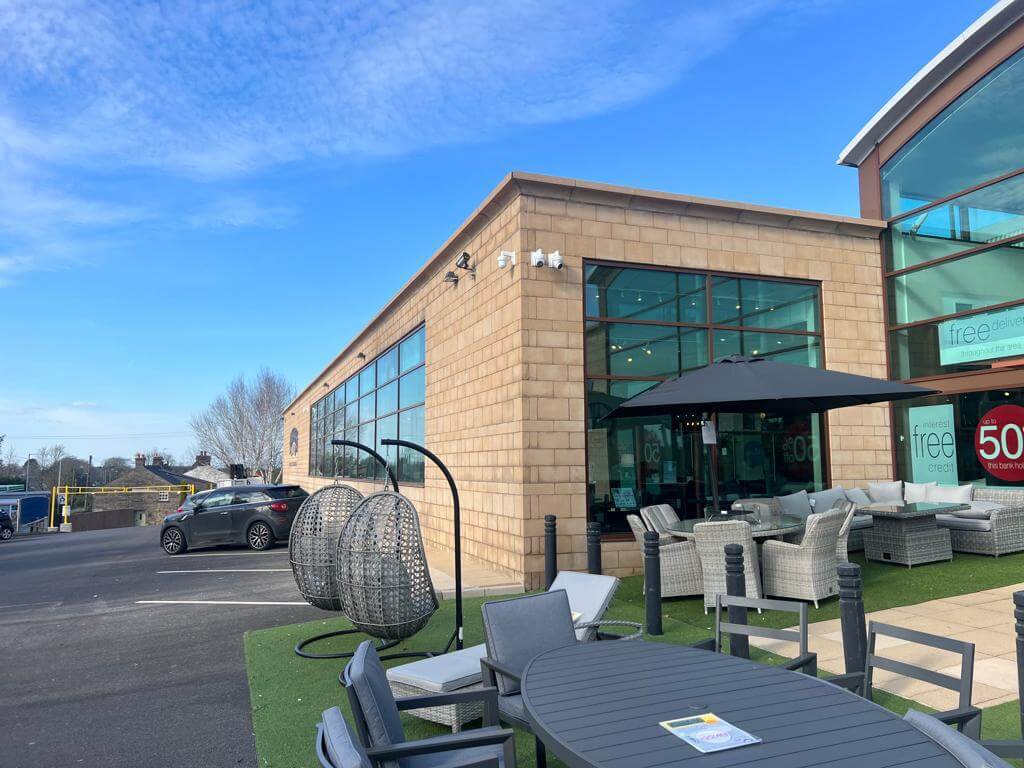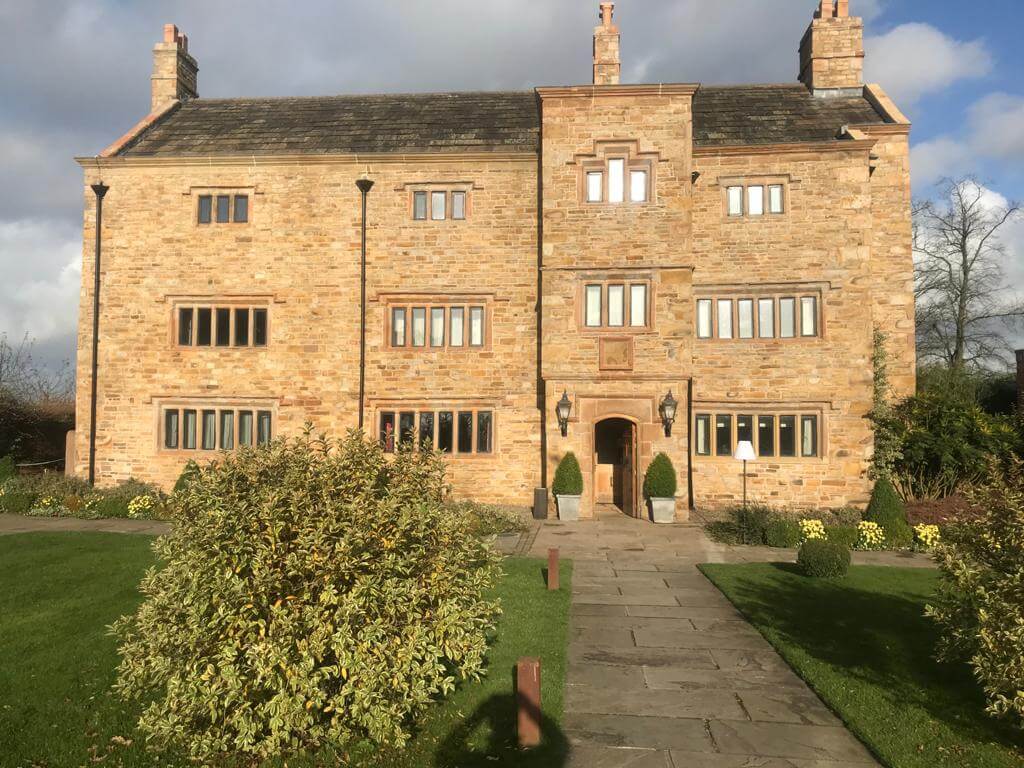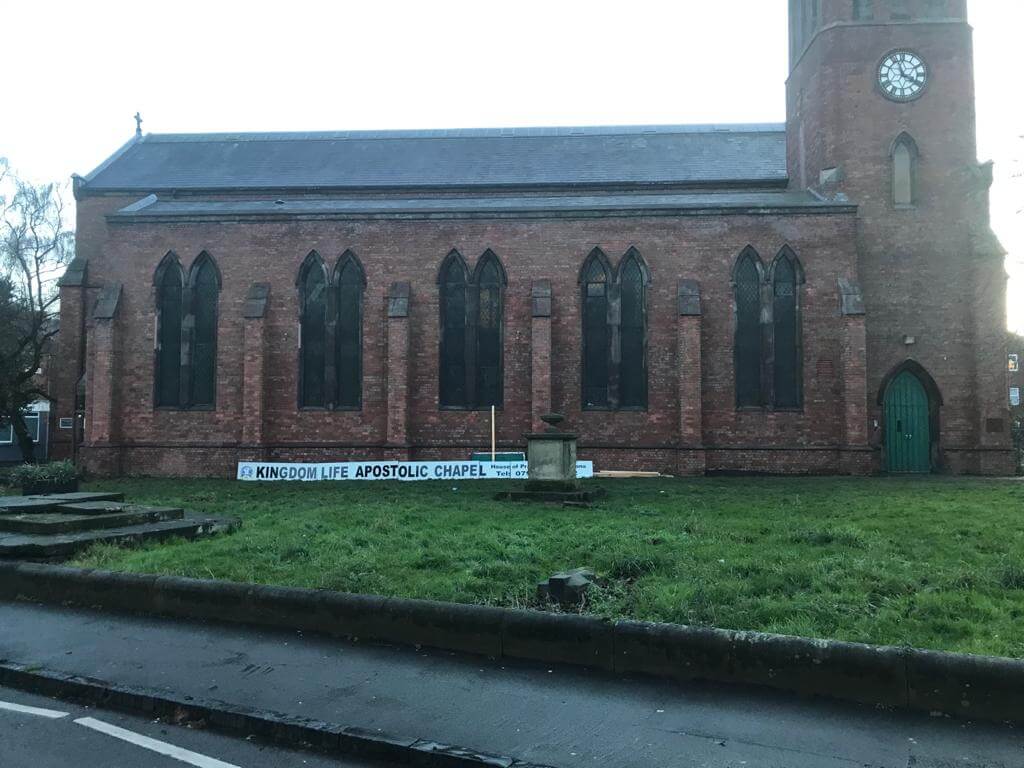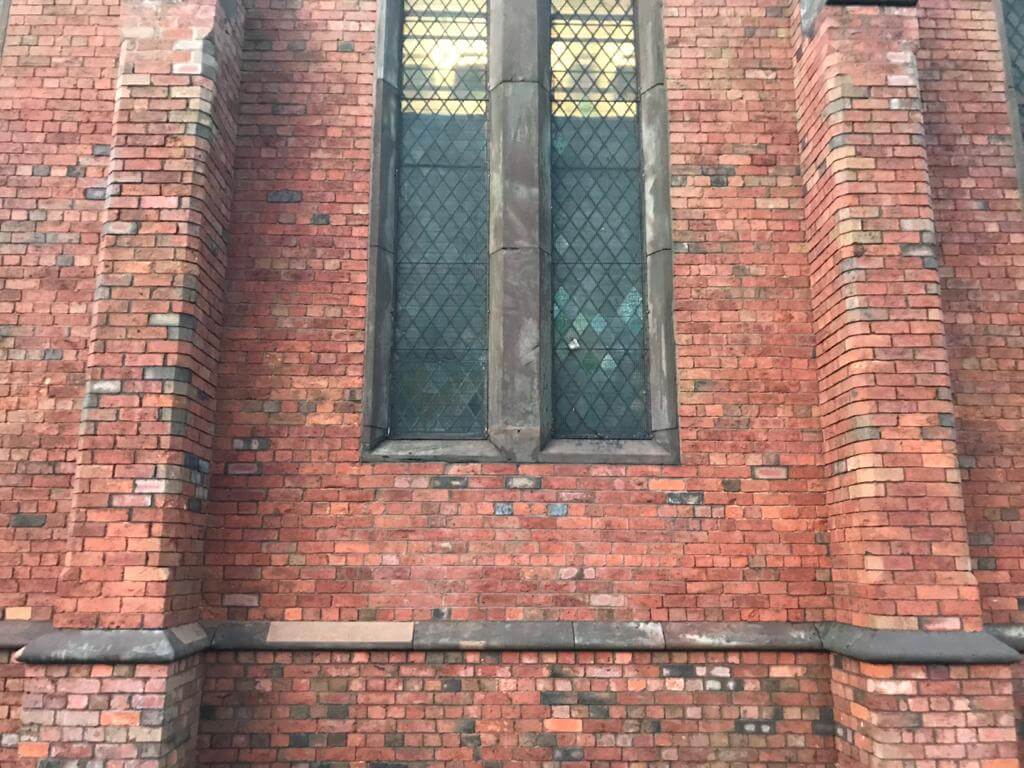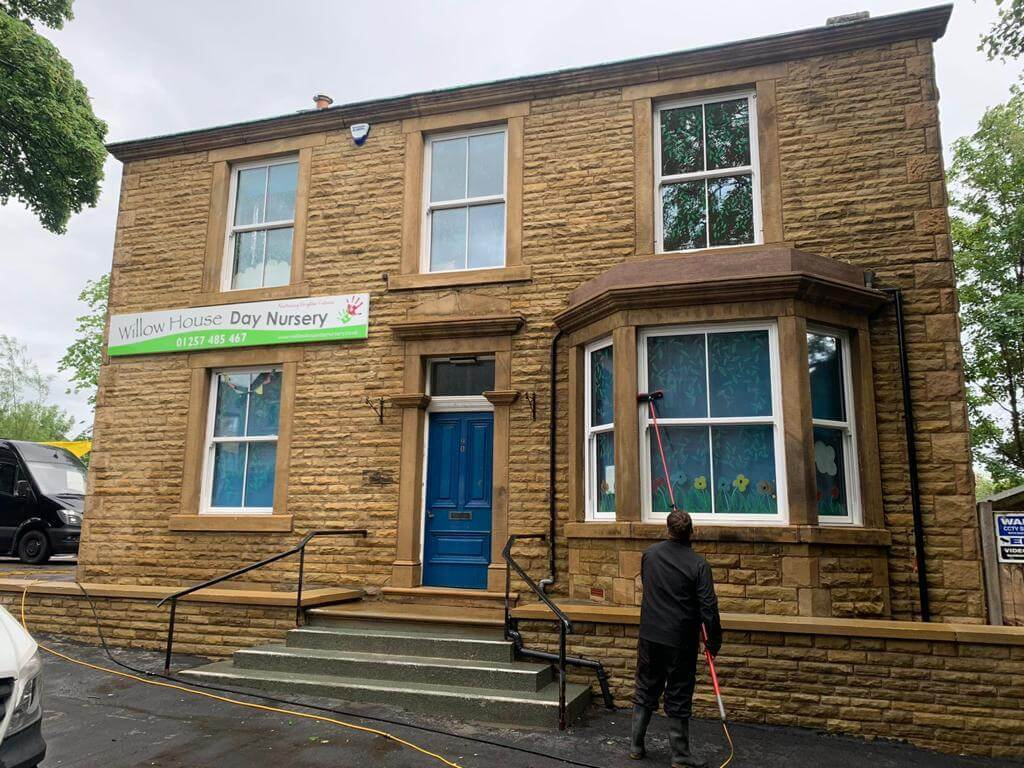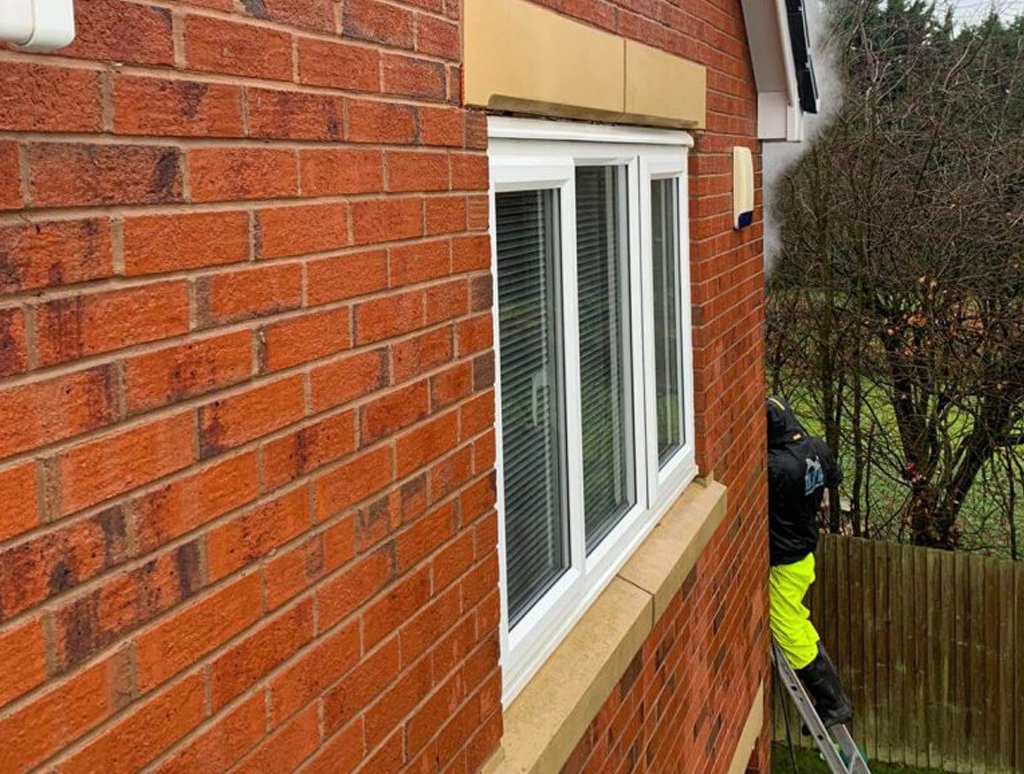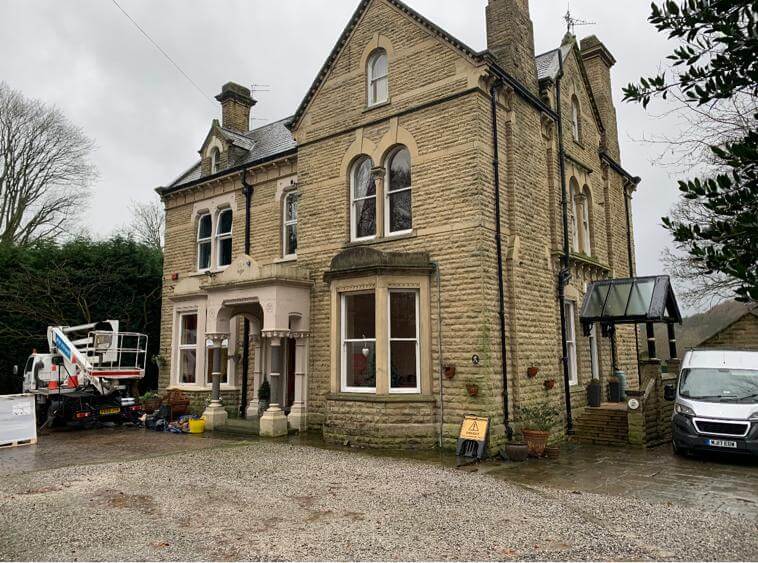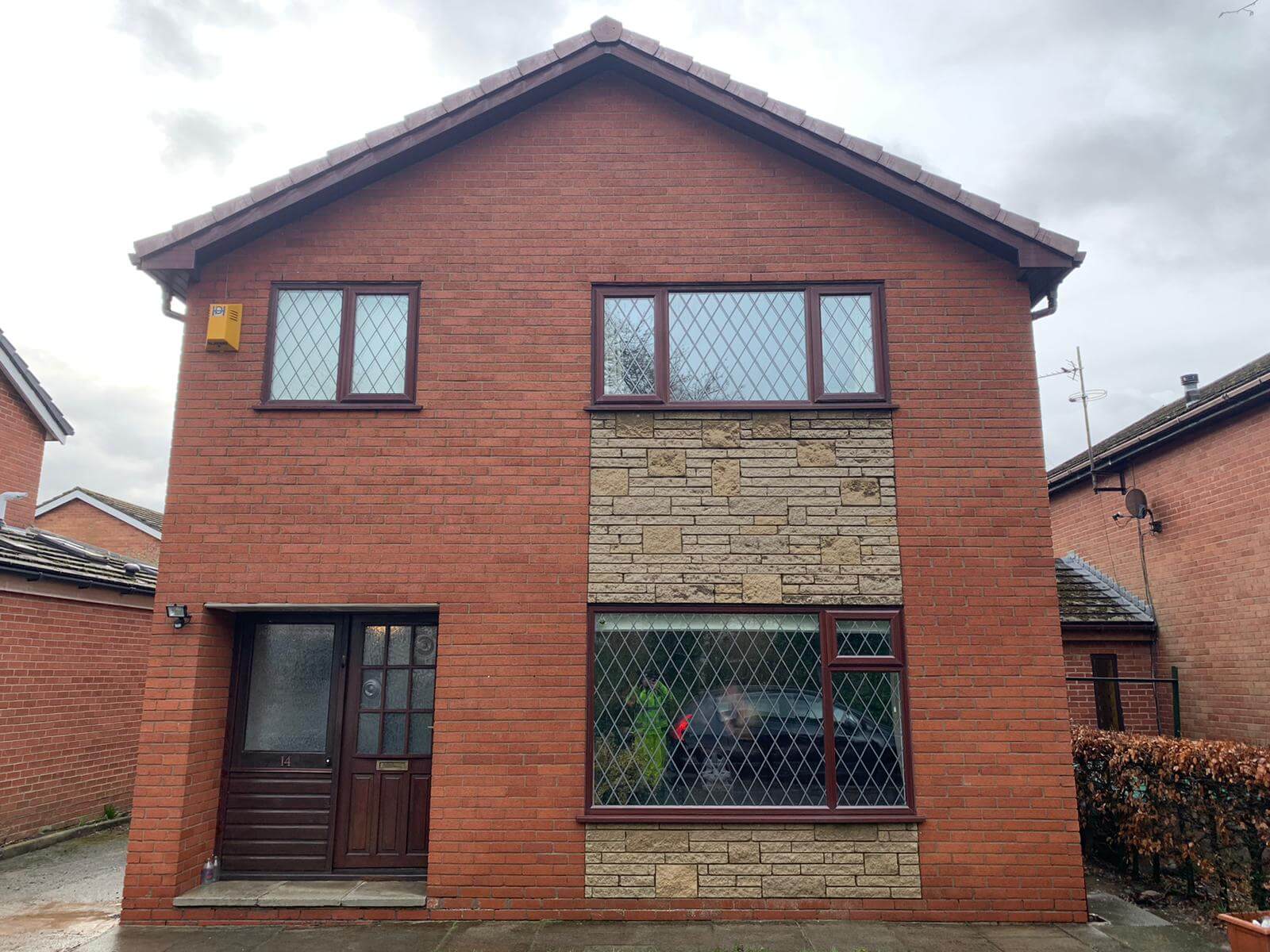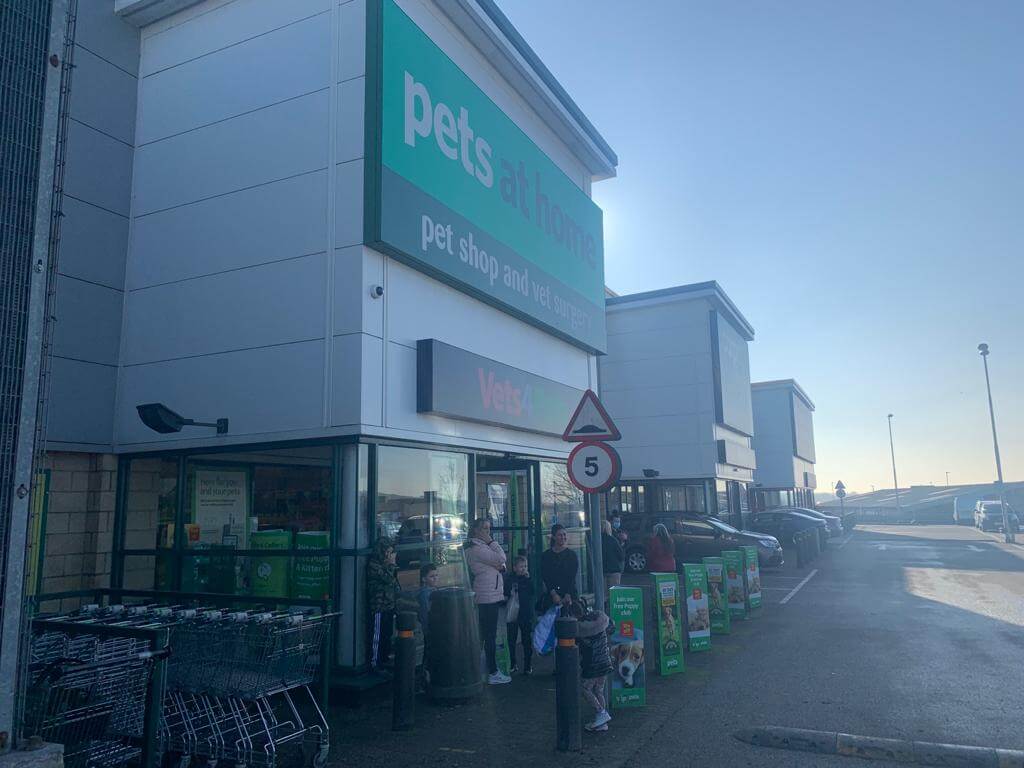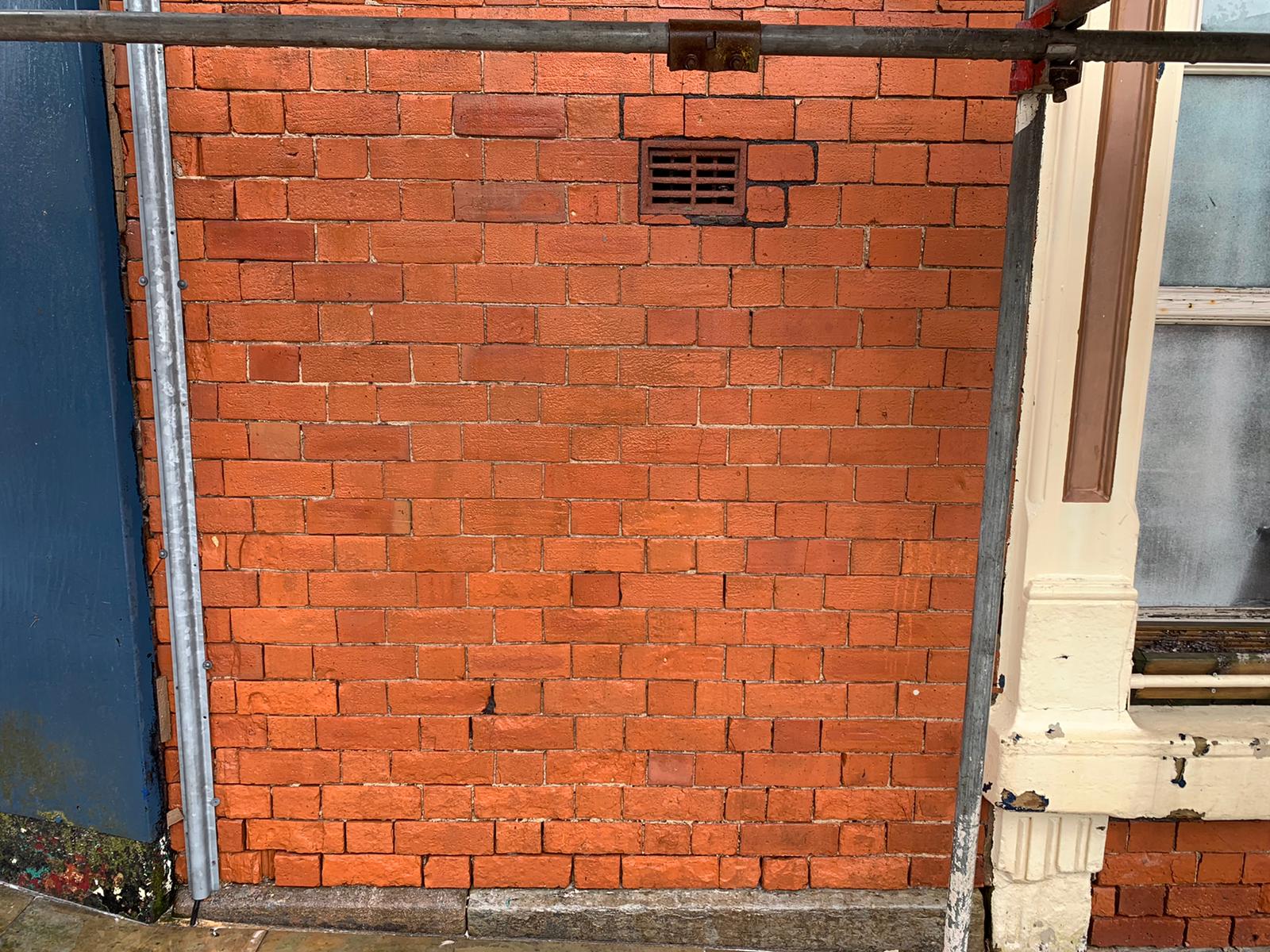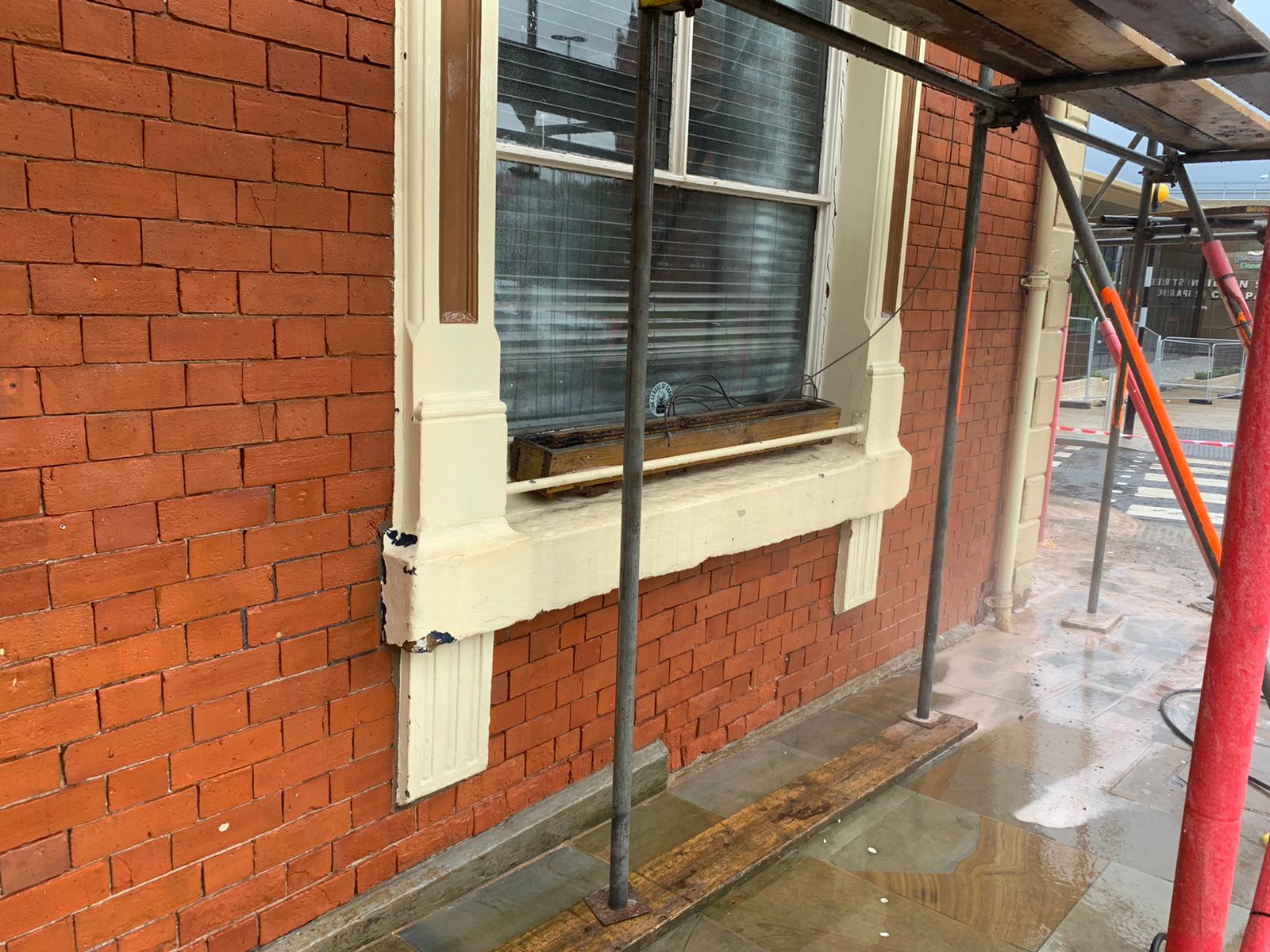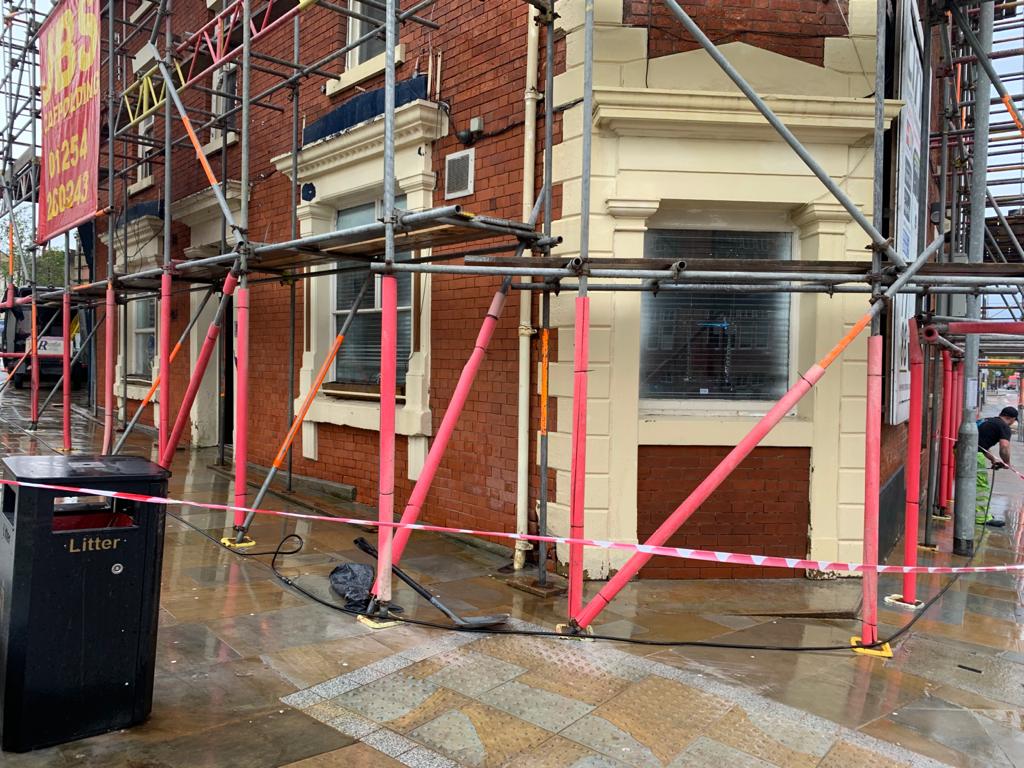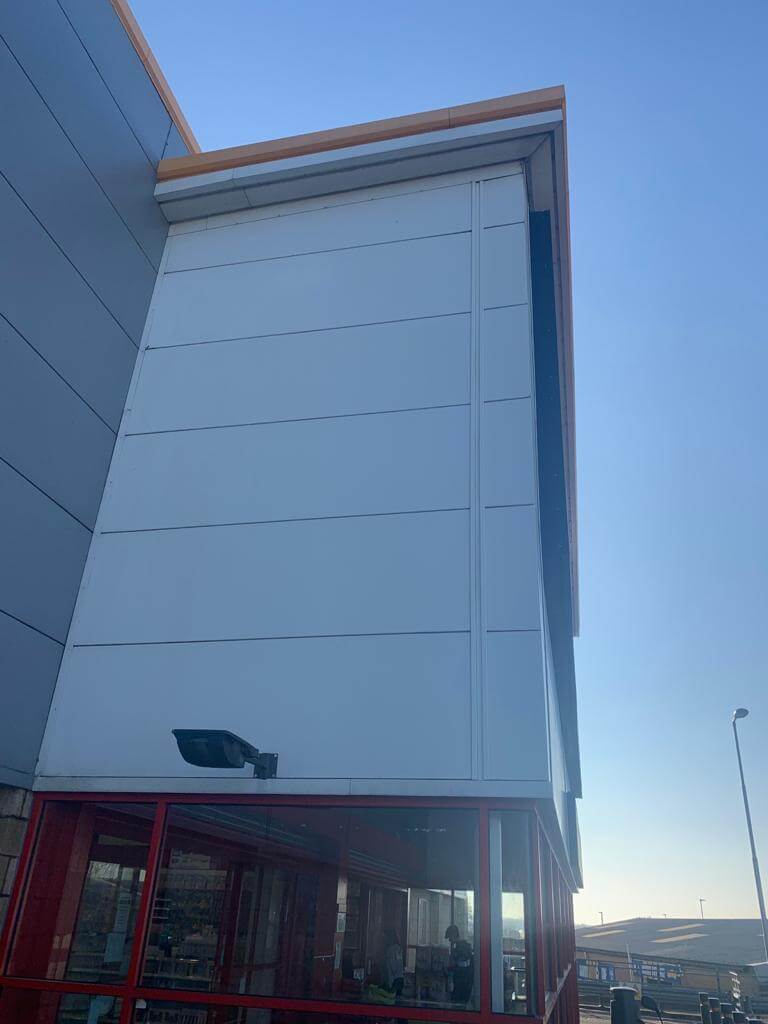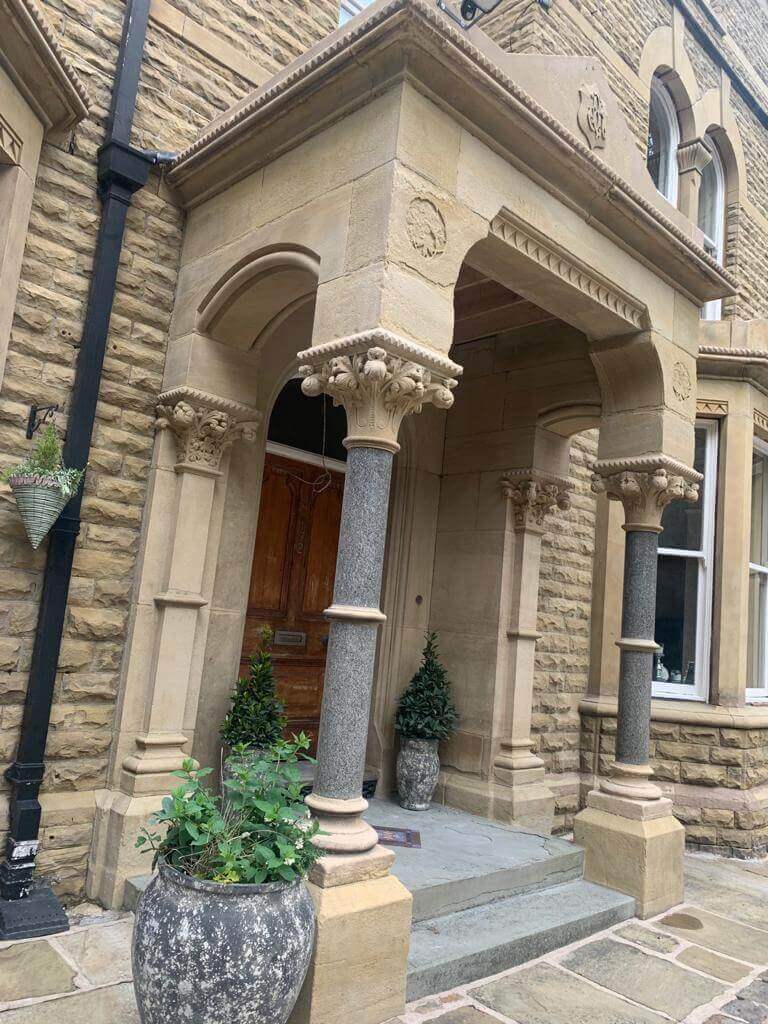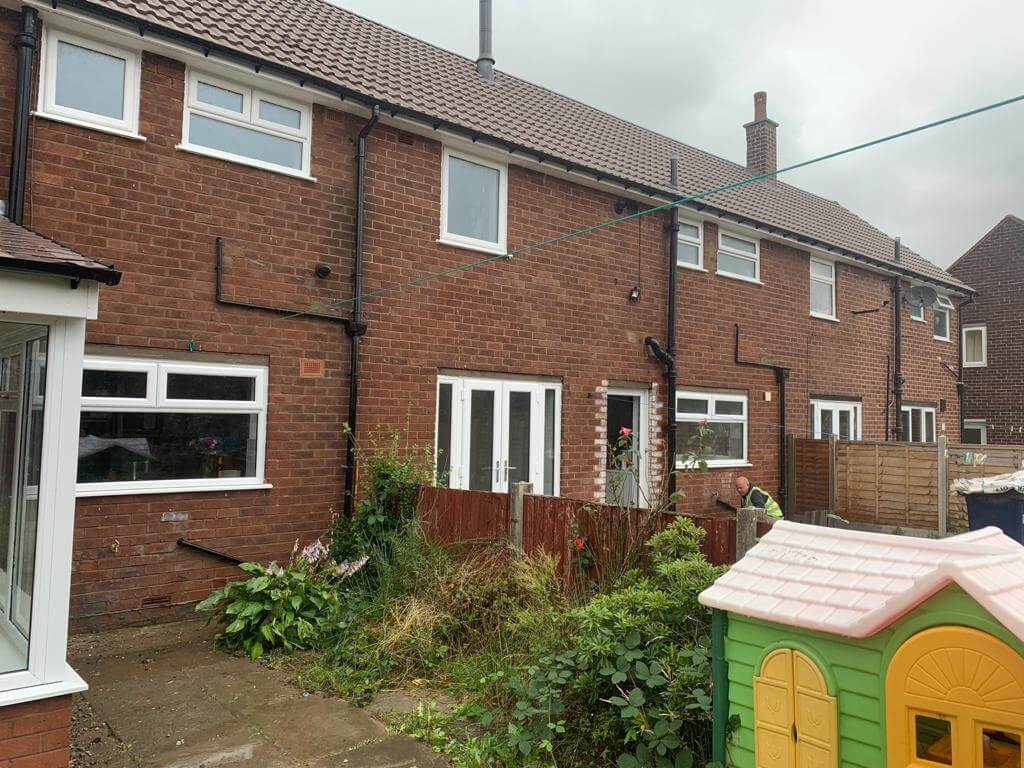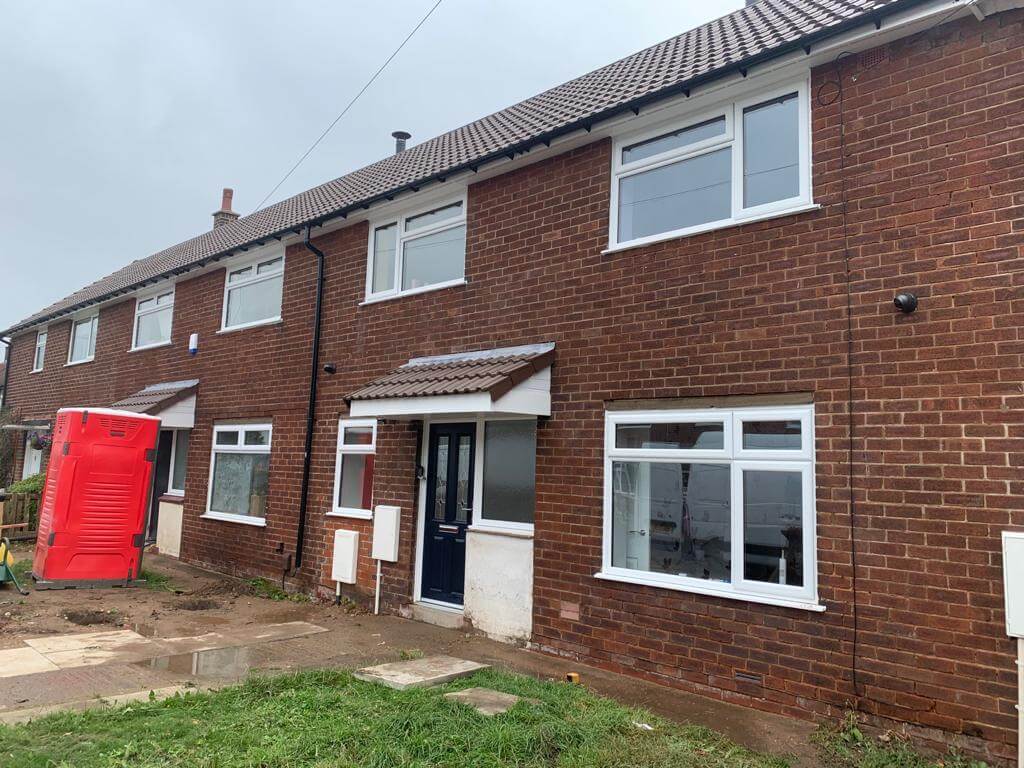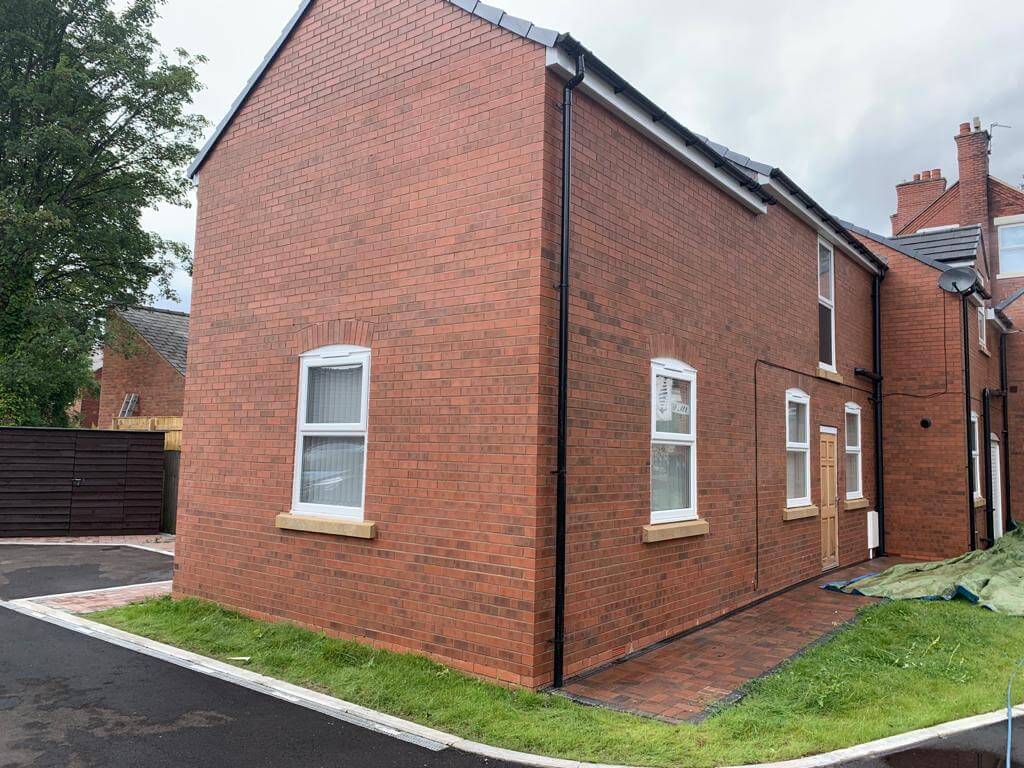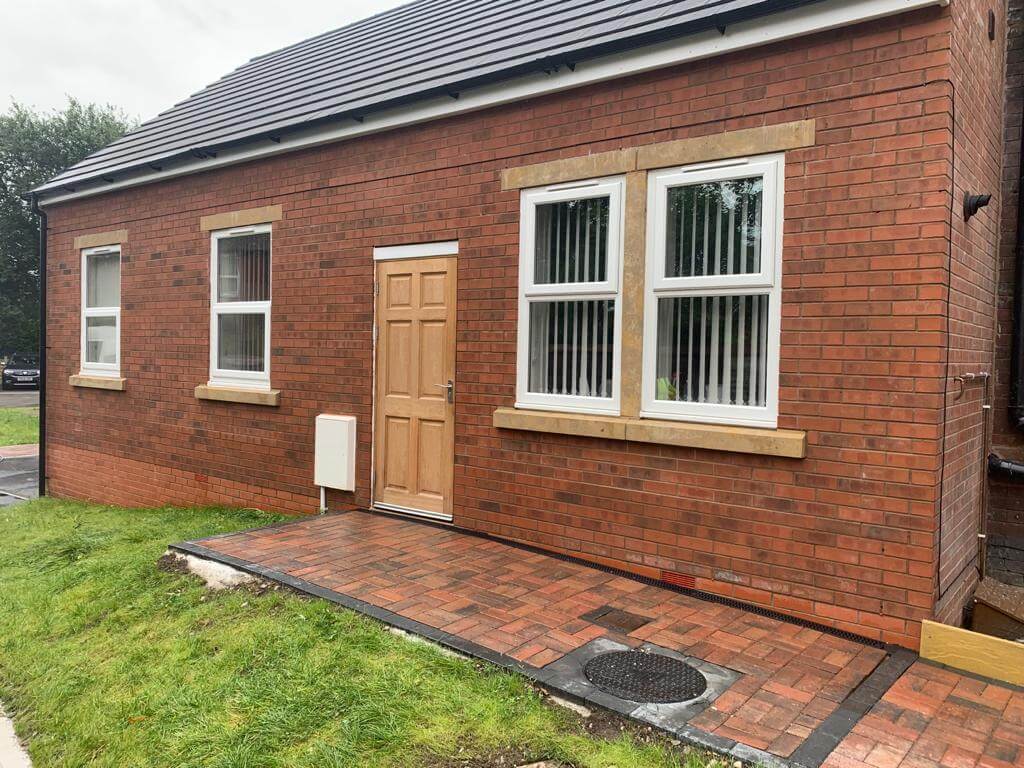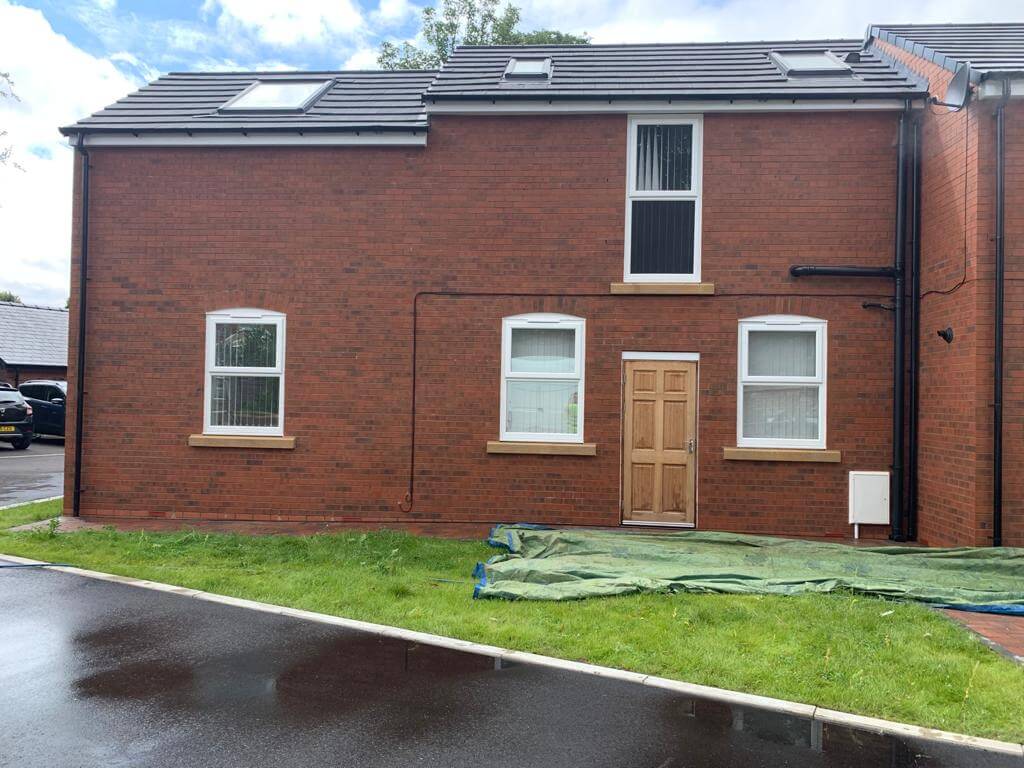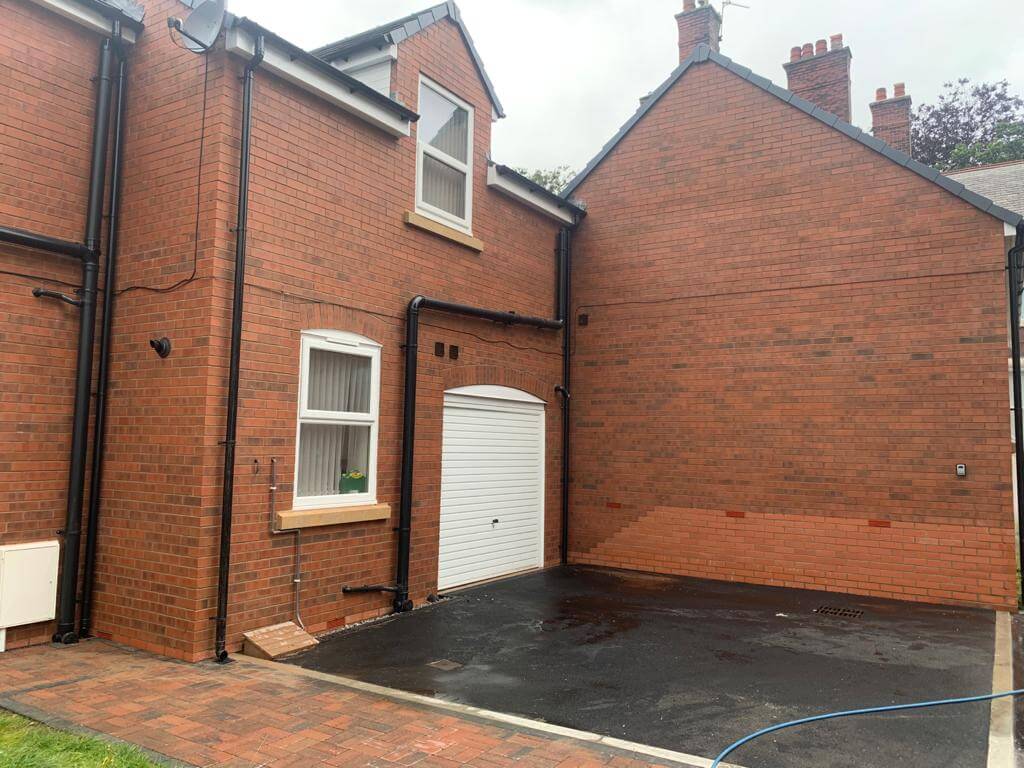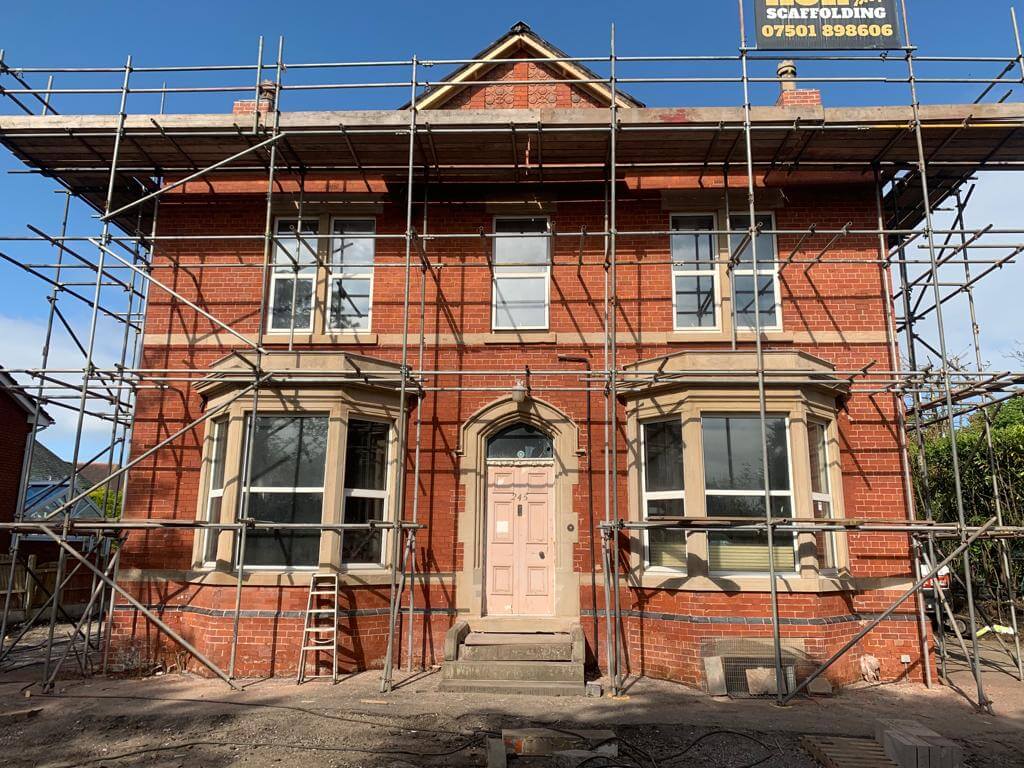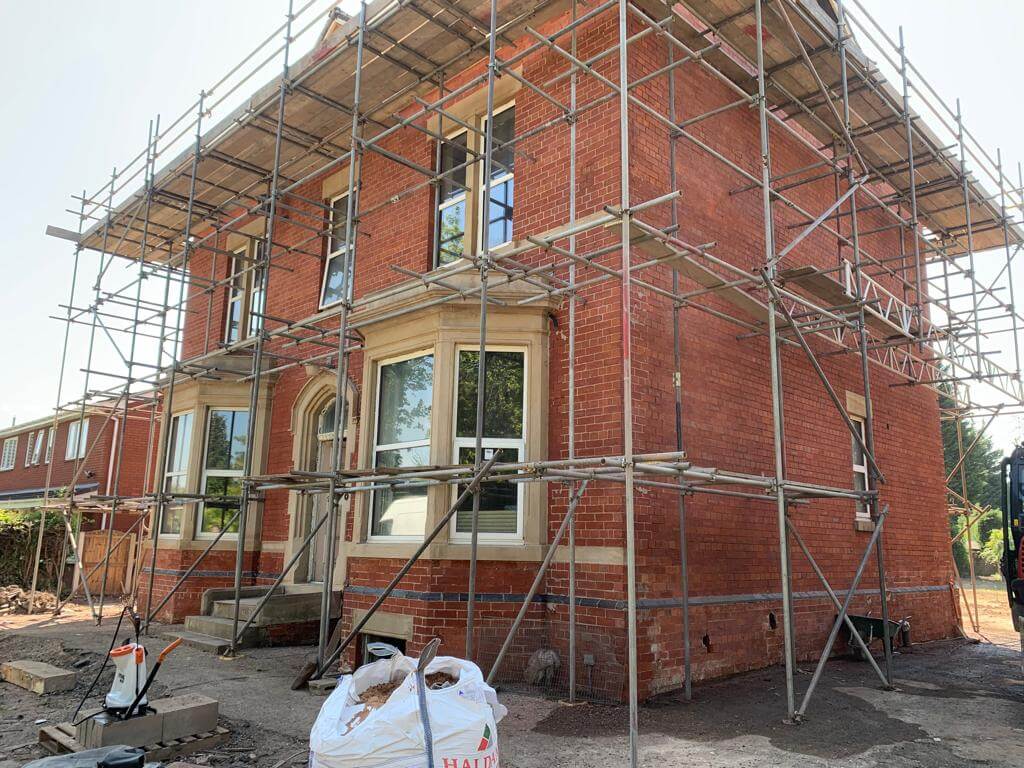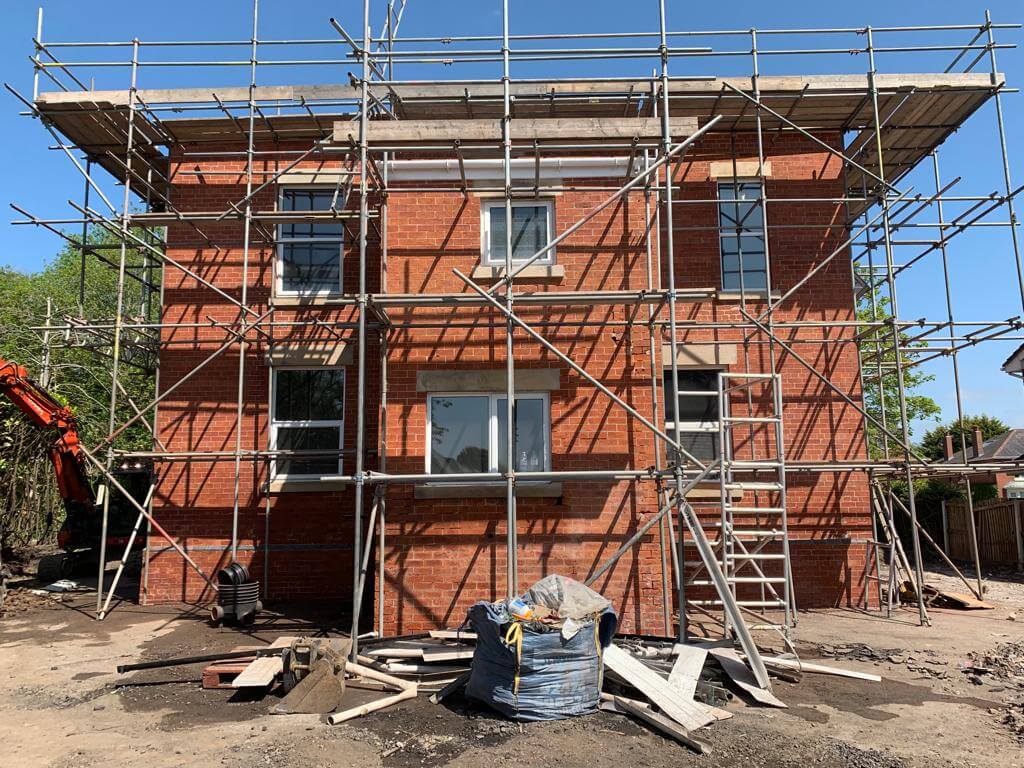 We Clean, We Care, We Protect
We understand that your home or business means the world to you. That's why we only use the correct cleaning methods & equipment to complete a job, regardless of its size. We are a fully trained CHAS registered company who are fully insured to complete both domestic & commercial cleaning work.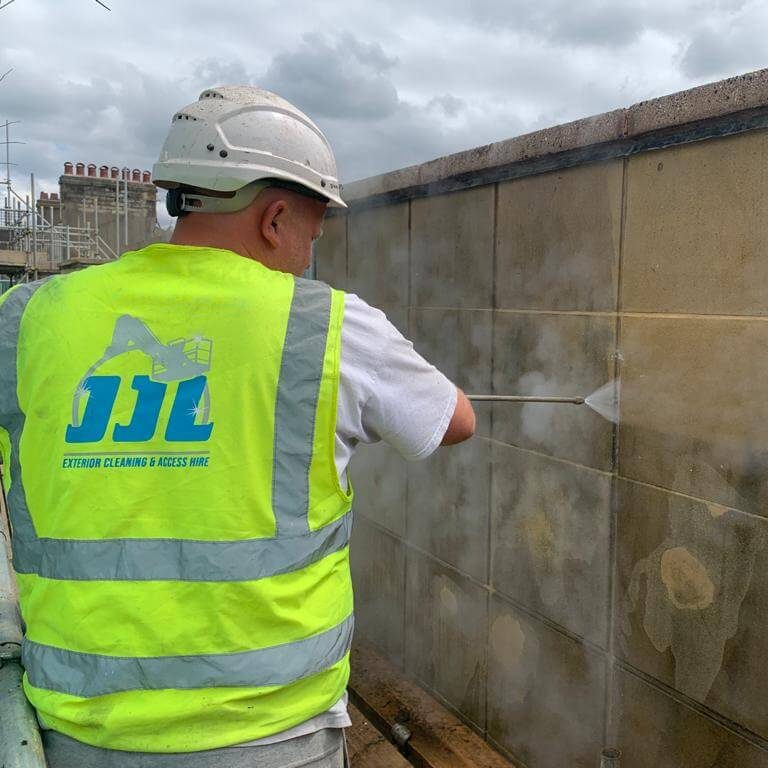 Our Professional Services Include
High Pressure cleaning
Jet Washing Services
Decking & Patio Cleaning
Pattern Imprinted Cleaning
Sandstone Cleaning
Sand blasting
Moss and Algae Removal
Roof Cleaning
UPVC Cleaning
Conservatory Roof Cleaning
Graffiti Removal Service
Soft Washing Service
 Building Facade Cleaning
We Chase Perfection
We work 7 days a week to ensure that we can book you in on a date that works for you, your family or your business.