About Our Driveway Cleaning Service
JJL are pleased to offer driveway cleaning to our clients, especially as many people often overlook the importance of driveway cleaning.
However, it is a procedure that should be done regularly to prevent longer term problems.
Failure to undertake regular driveway cleaning can lead to small problems increasing in size. In turn, the repair bill also increases.
Driveway Cleaning Preston
This way, paying for cleaning driveways now now could save you money in the long run.
If you examine a higher proportion of driveways, you will find lots of weeds sprouting. Of course, a weed is really a plant that is growing in the wrong place. Sadly, the wrong place of a driveway can lead to extensive damage.
The plants – plus the soil they are growing in – could cause cracks to appear in your driveway.
These cracks will progressively widen and eventually lead to uneven paving slabs. It is also worth remembering that your expensive vehicle, which is also your pride and joy, is having to ride these driveway bumps.
Patio Cleaning Chorley
It is not just the problem of weeds, but vehicles themselves can leave nasty and unsightly stains on the slabs. Therefore, we at JJL advise undertaking regular cleaning of your driveway.
Of course, cleaning driveways sounds quite easy. However, there is a science to it.
Not least, as we need to care for the environment, including your precious garden.
Hence, we at JJL intend to be effective and efficient as possible when we clean your driveway. Although, this does not mean that we cut corners – it just means that we are good at our job.
Driveway Cleaning Leyland
After we have finished, you can expect a driveway looking far better and cleaner than when we arrived.
Service Areas
We offer our cleaning services in Lancashire North West UK, Blackburn, Lytham St Annes, Southport, Bolton and Ormskirk.
Before/After are Driveway Cleaning Service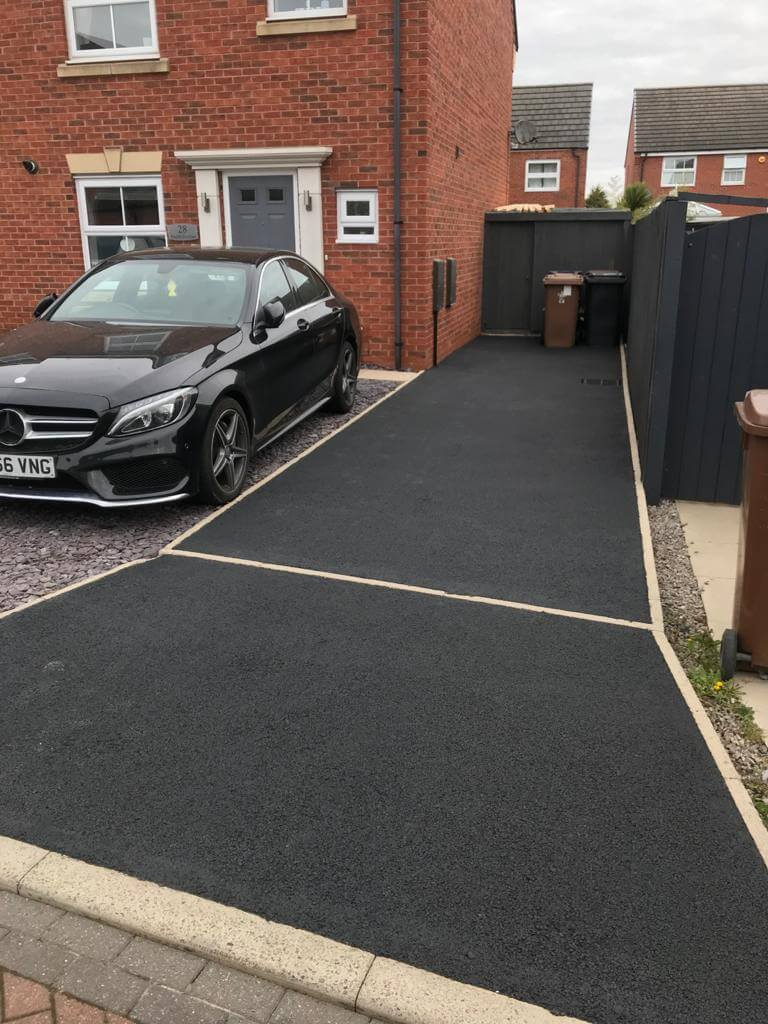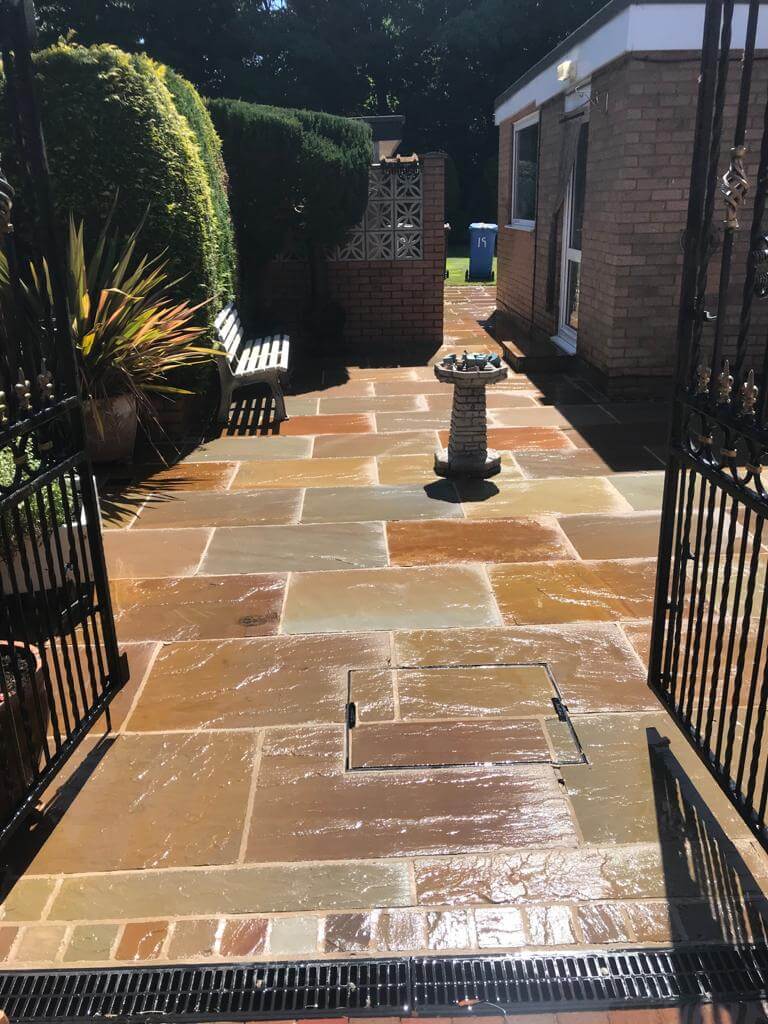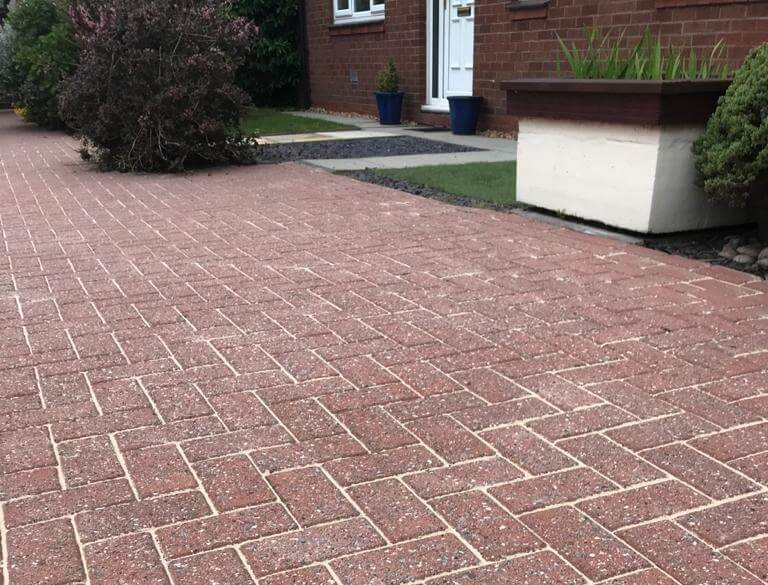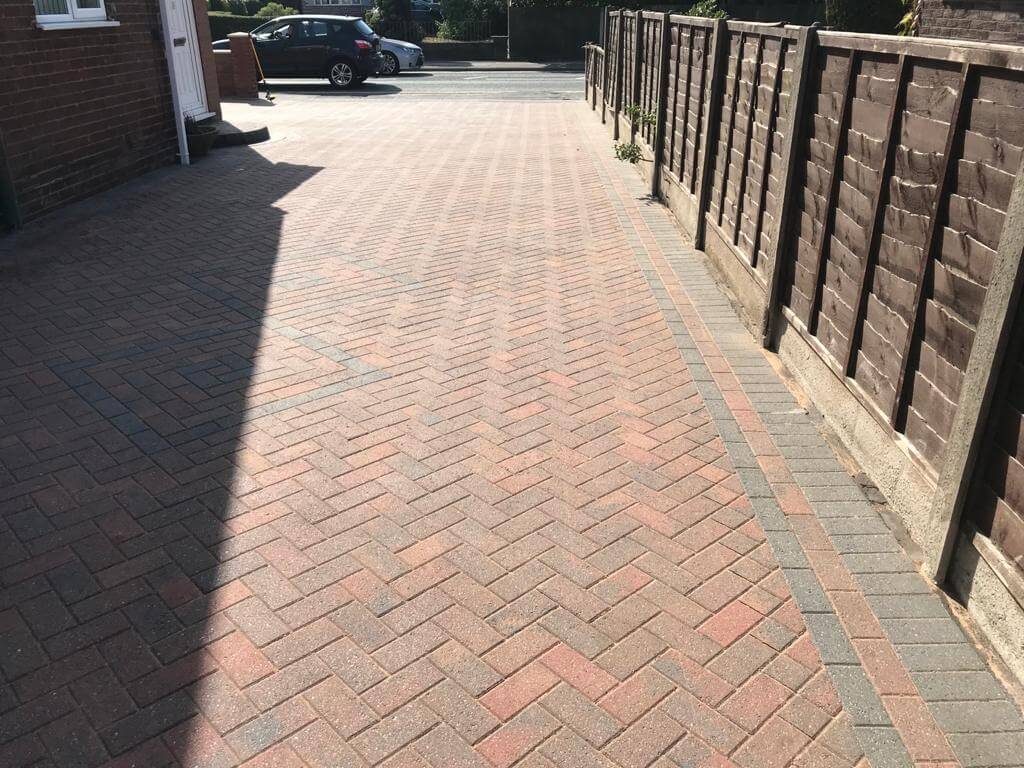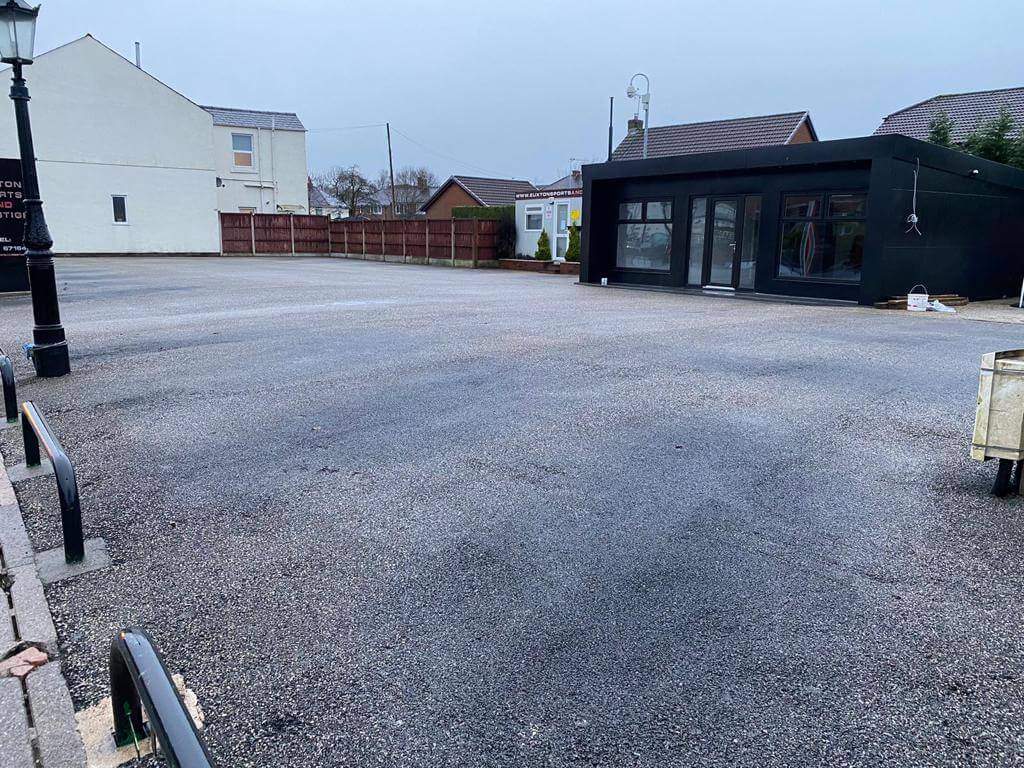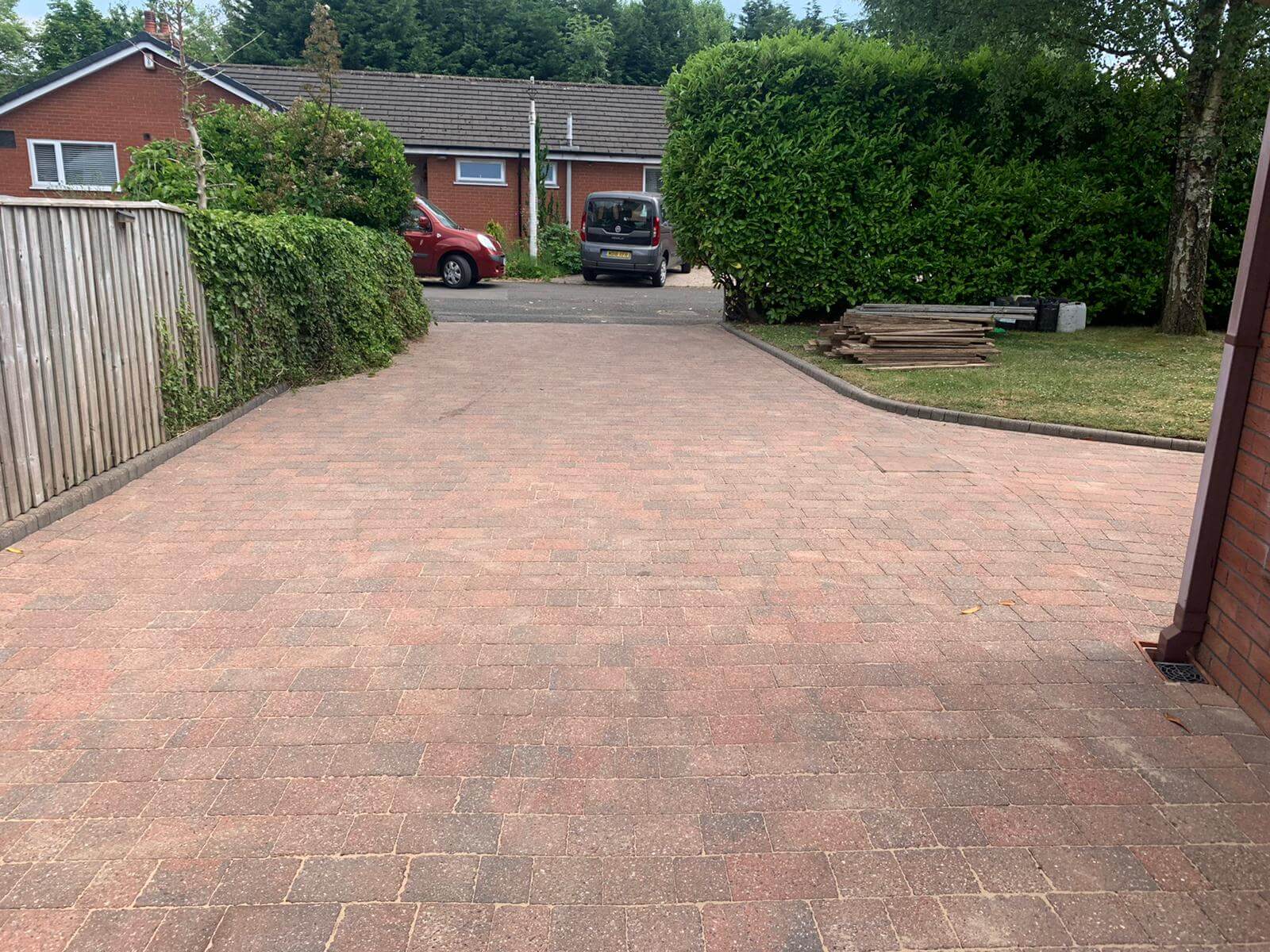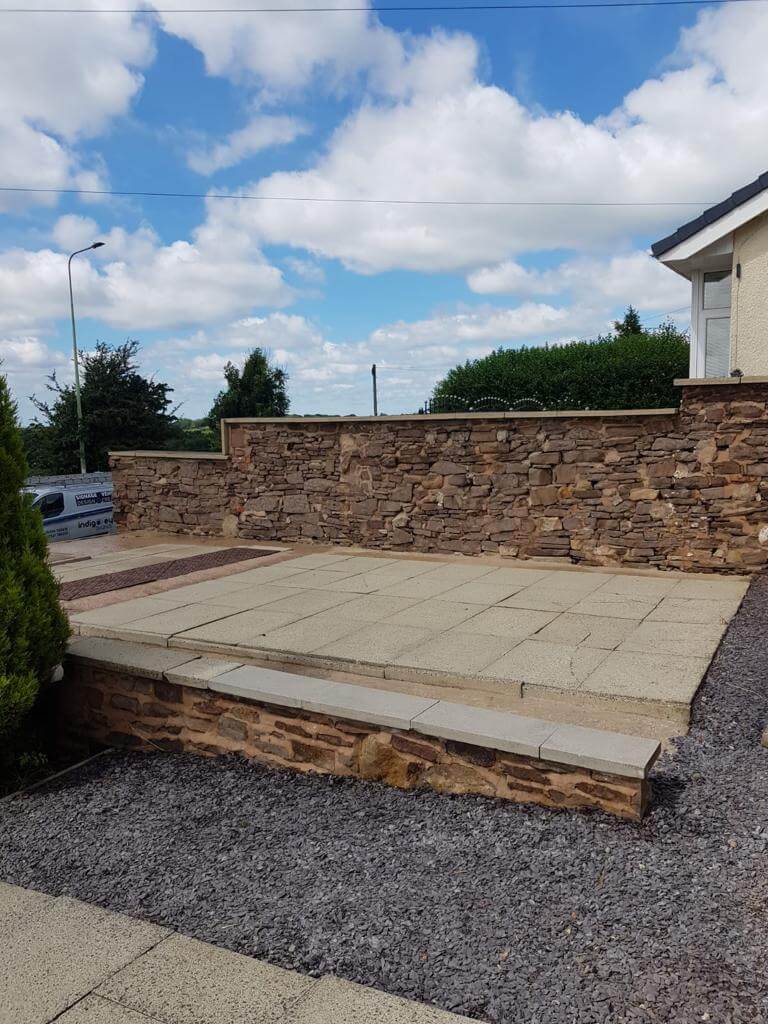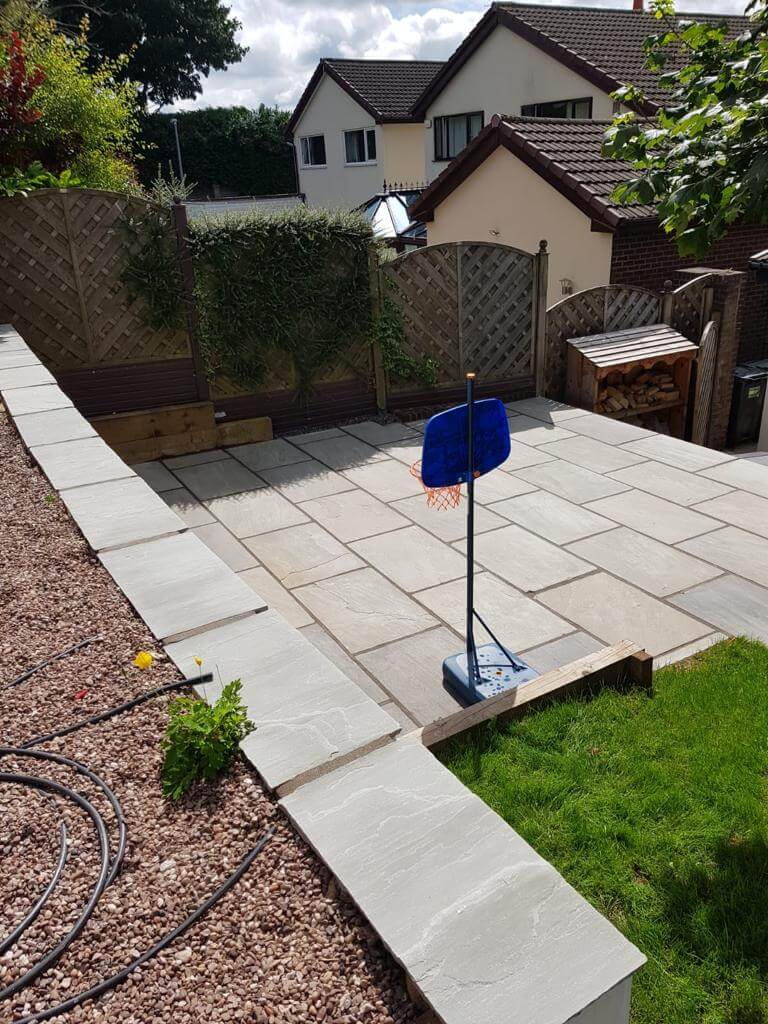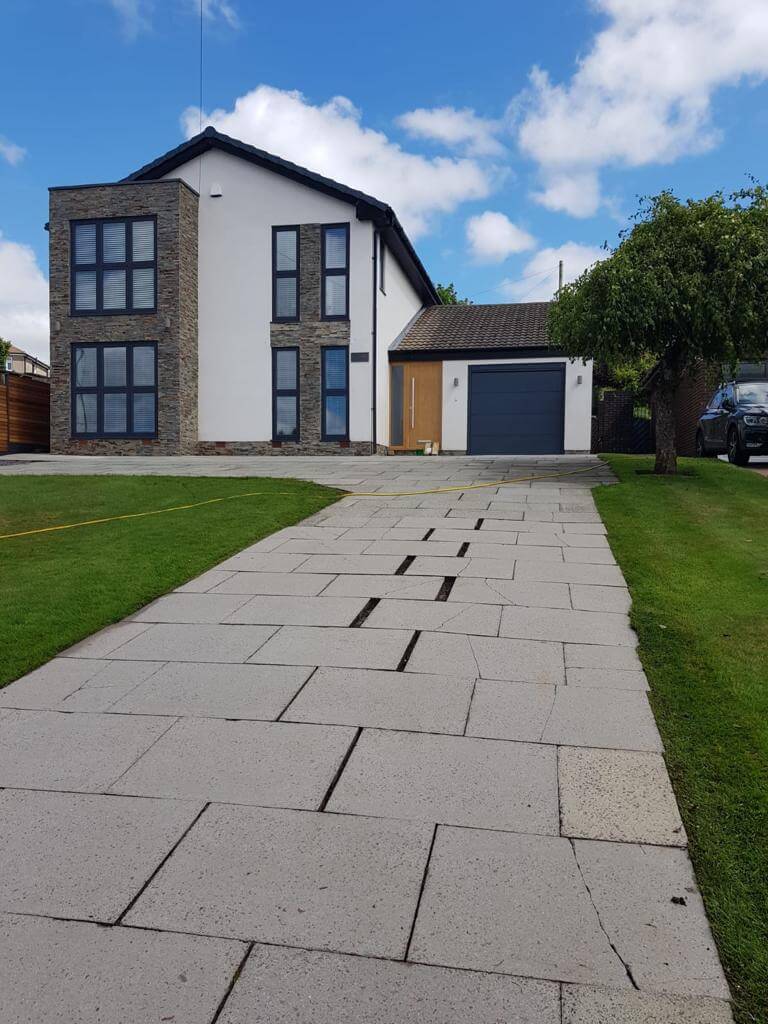 We Clean, We Care, We Protect
We understand that your home or business means the world to you. That's why we only use the correct cleaning methods & equipment to complete a job, regardless of its size. We are a fully trained CHAS registered company who are fully insured to complete both domestic & commercial cleaning work.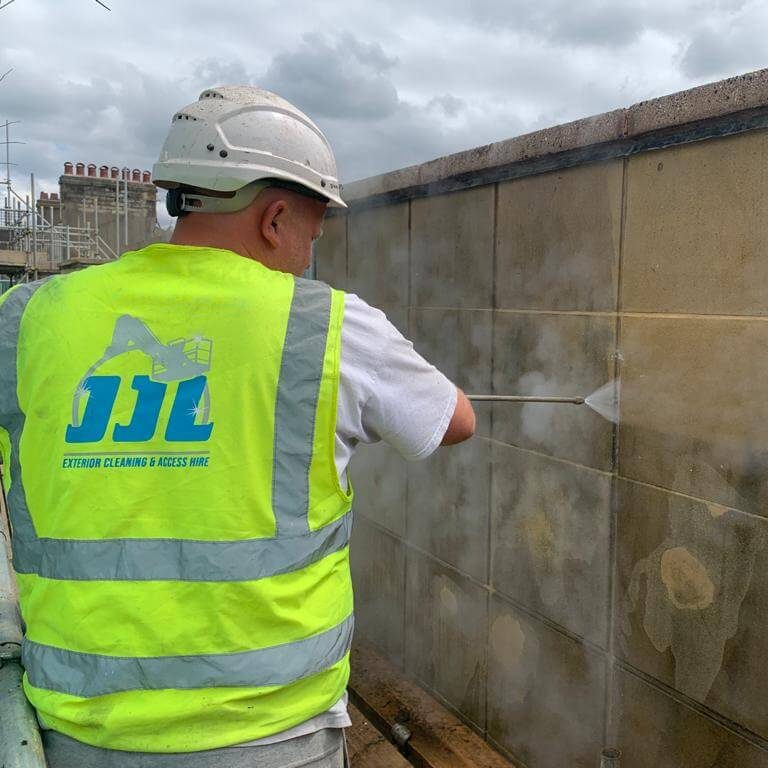 Our Professional Services Include
Jet Washing Services
Driveway Cleaning
Decking & Patio Cleaning
Pattern Imprinted Cleaning
Sandstone Cleaning
Sand blasting
Moss and Algae Removal
UPVC Cleaning
Conservatory Roof Clean
Soft Washing Service
Torc & Doff steam cleaning
We Chase Perfection
We work 7 days a week to ensure that we can book you in on a date that works for you, your family or your business.