About Our Power Washing Cleaning Service
JJL provide a power washing cleaning service to both domestic and commercial customers. At first glance, you might think that we just mean a pressure washing cleaning service. However, power washing cleaning and high-pressure washing cleaning are not the same.
Many people use the terms power washing cleaning and pressure washing cleaning interchangeably. Sadly, even people in the trade can sometimes confuse the two. However, there are significant differences.
Power Washing Preston
Here at JJL, we also offer high pressure cleaning in addition to power wash cleaning. Hence, there is a real difference.
High pressure cleaning is good for dislodging many unwanted, unpleasant and generally grimy items that have attached themselves to your building or pavement. While high pressure cleaning is sufficient in various circumstances, there will be many times when the dirt is too well embedded to shift.
Power Washing Chorley
When dirt is very hard to shift , this is where a power washing cleaning service is required. This cleaning is very similar except that it uses heated water to dislodge that robust and stubborn grime. Whereas for a high-pressure wash, the water is not heated.
Of course, from our description, you might be forgiven for thinking that anyone can merely heat water. However, there is far more expertise required than just heating the water.
Leyland Power Washing
Before preforming a power wash, you need to have selected the correct machine and obviously, have the training to use it. You also, need to be able to distinguish between the suitability of power washing against pressure washing for each individual job.
Thankfully, are staff at JJL are trained in both services. We perform equally as well at both. It is also, worth noting that JJL have a van mounted boiler system that allows us to heat the water.
What is Power Washing?
A power washer uses a high-pressure stream of very hot water to blast away dirt and materials from outdoor surfaces. The combination of high pressure and the temperature of the water make it better at removing all those truly stuck on materials from surfaces.
It's great for removing residue like salt, mildew, and mold from outdoor patios, decks, driveways, and more. The added heat also makes it particularly good at removing things like chewing gum from sidewalks.
Service Areas
Blackburn, Burnley, Wigan, Bolton, Clitheroe and Lancashire. Serving the North West of the UK
Before/After Power Washing Images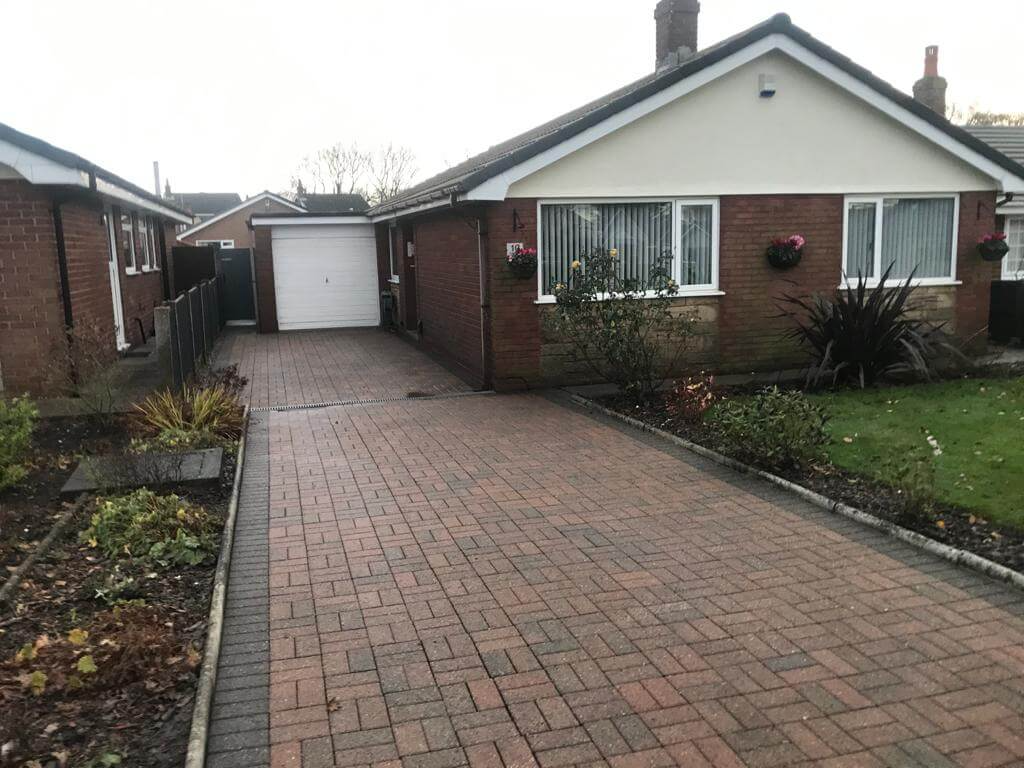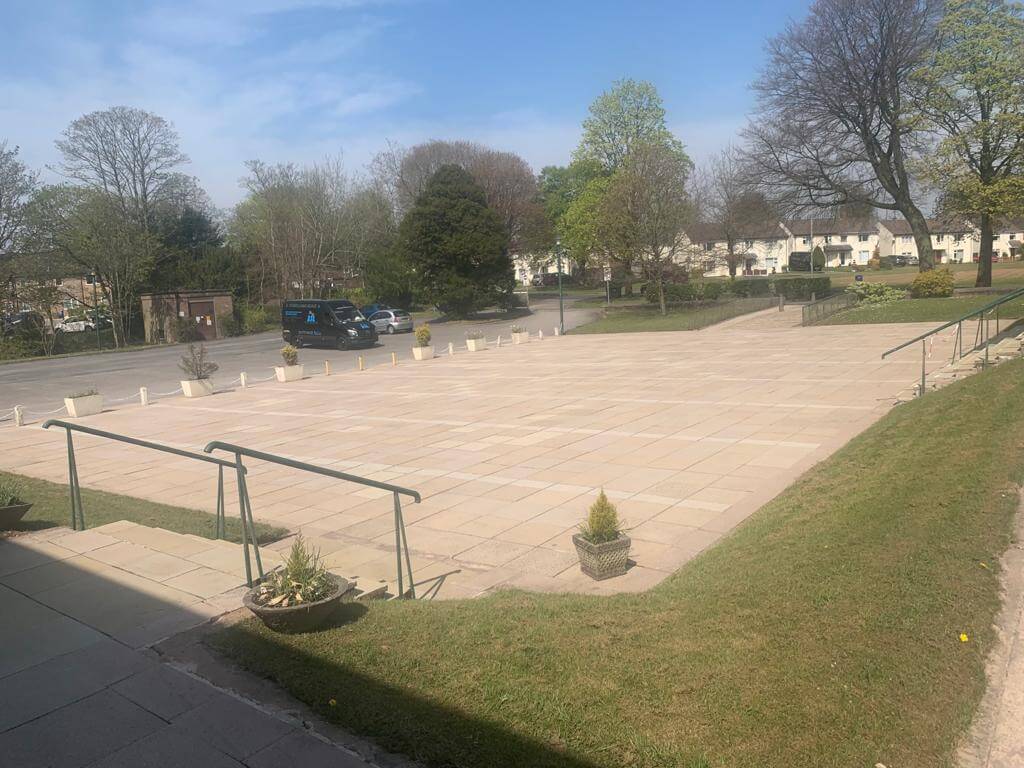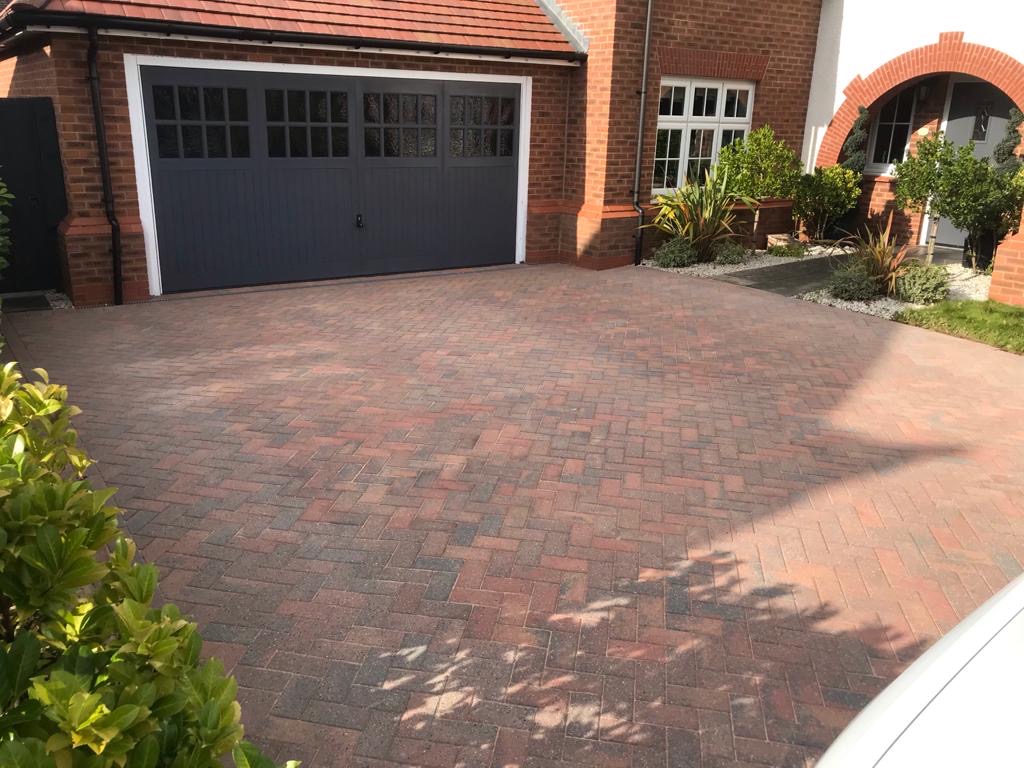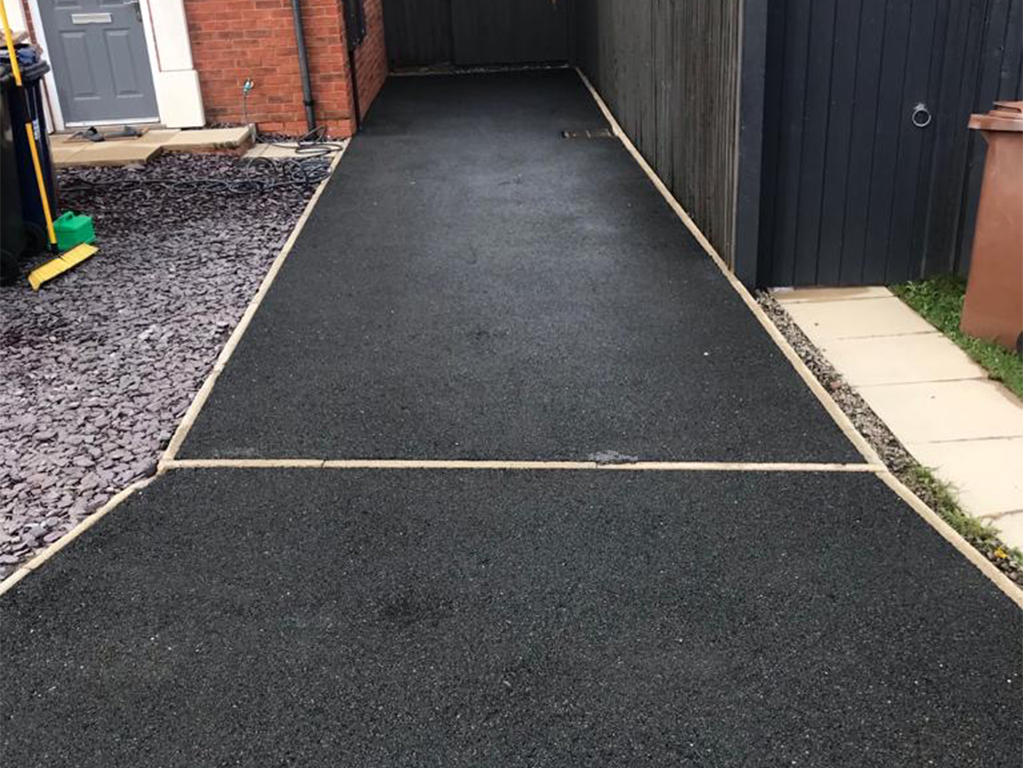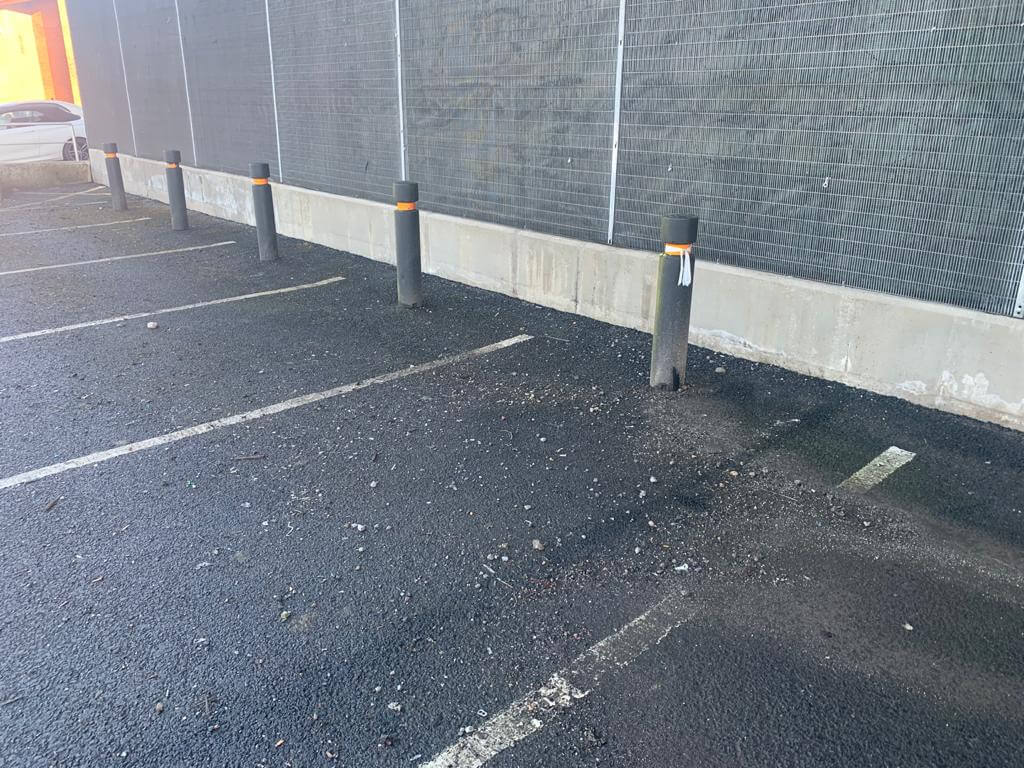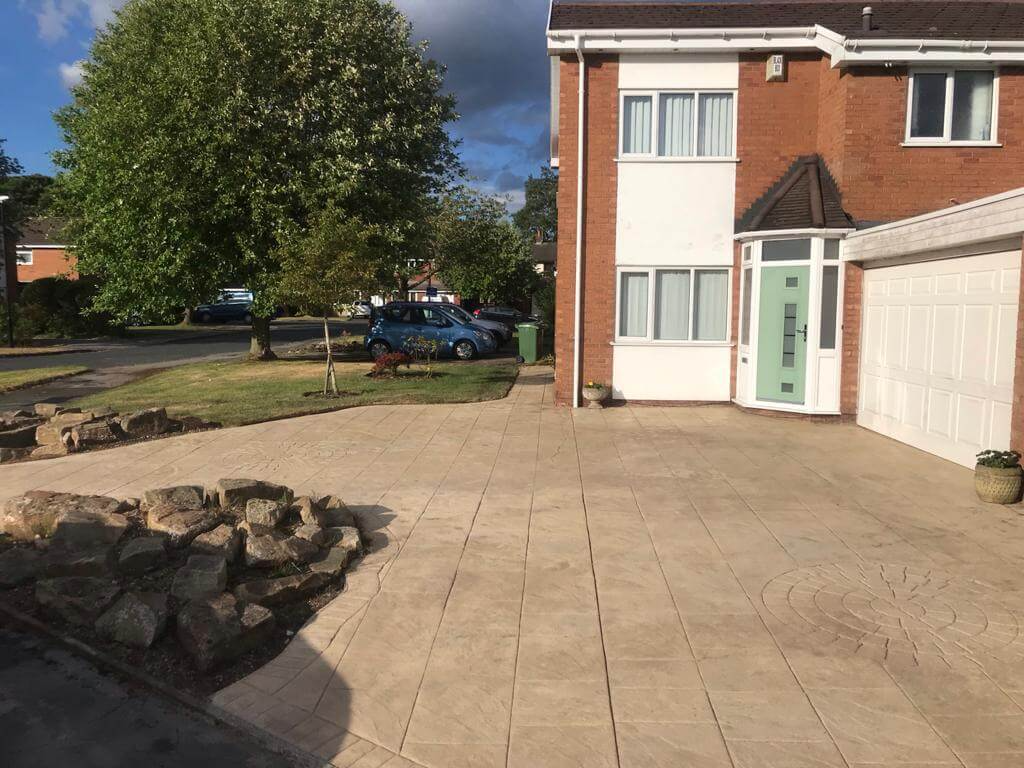 We Clean, We Care, We Protect
We understand that your home or business means the world to you. That's why we only use the correct cleaning methods & equipment to complete a job, regardless of its size. We are a fully trained CHAS registered company who are fully insured to complete both domestic & commercial cleaning work.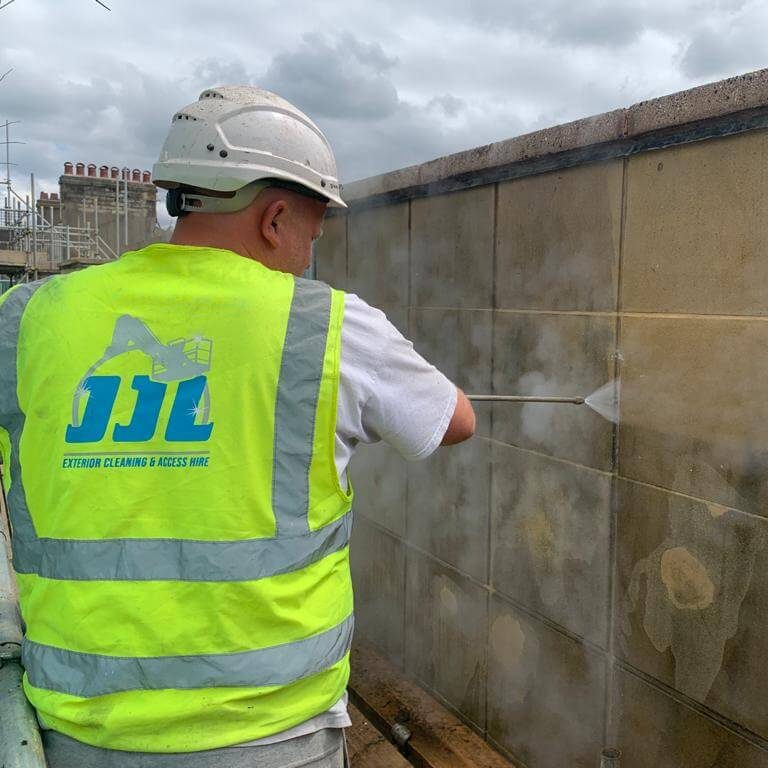 We Chase Perfection
We work 7 days a week to ensure that we can book you in on a date that works for you, your family or your business.