About Our Graffiti Removal Service
Here at JJL, we provide a graffiti removal service.
JJL pride ourselves at working with and identically treating both domestic and commercial clients.
However, we anticipate that our graffiti removal service will be required more often by our commercial clients. Although, we are happy to remove graffiti from anywhere.
These days, graffiti divides opinion. Some people see it as mindless vandalism, while others see it as modern art.
However, if it appears on the side of your building, the chances are that you will require a graffiti removal service.
Therefore, JJL is proud to offer a graffiti removal service to clients in places such as Preston, Chorley, Leyland, Euxton, Croston, Parbold and surrounding areas.
Commercial properties have an image to maintain. Potential customers are not going to see it as romantic if someone is declaring their undying love for another via, the use of paint on your wall.
Instead, the potential customer is going to be deterred from engaging with your business. This equates to a loss in revenue.
Our graffiti removal service uses a variety of techniques to restore your soiled wall, or wherever, to its pre-graffiti state.
Our techniques include such things as power washing and high-pressure cleaning.
Irrespective of how we tackle the graffiti removal, you can be certain that we will choose the right technique for you and your commercial or domestic property.
Each case is different, but JJL will ensure that we try our best to remove the graffiti without causing further damage of the affected area.
In addition, it is worth remembering that "graffiti" paint stains can also occur accidentally.
Maybe you had the decorators around to your house or commercial property. Splashes of paint or a knocked over tin, can lead to paint drying where it should not.
Here at JJL, we are also happy to deal with these accidents by removing the offending paint stains.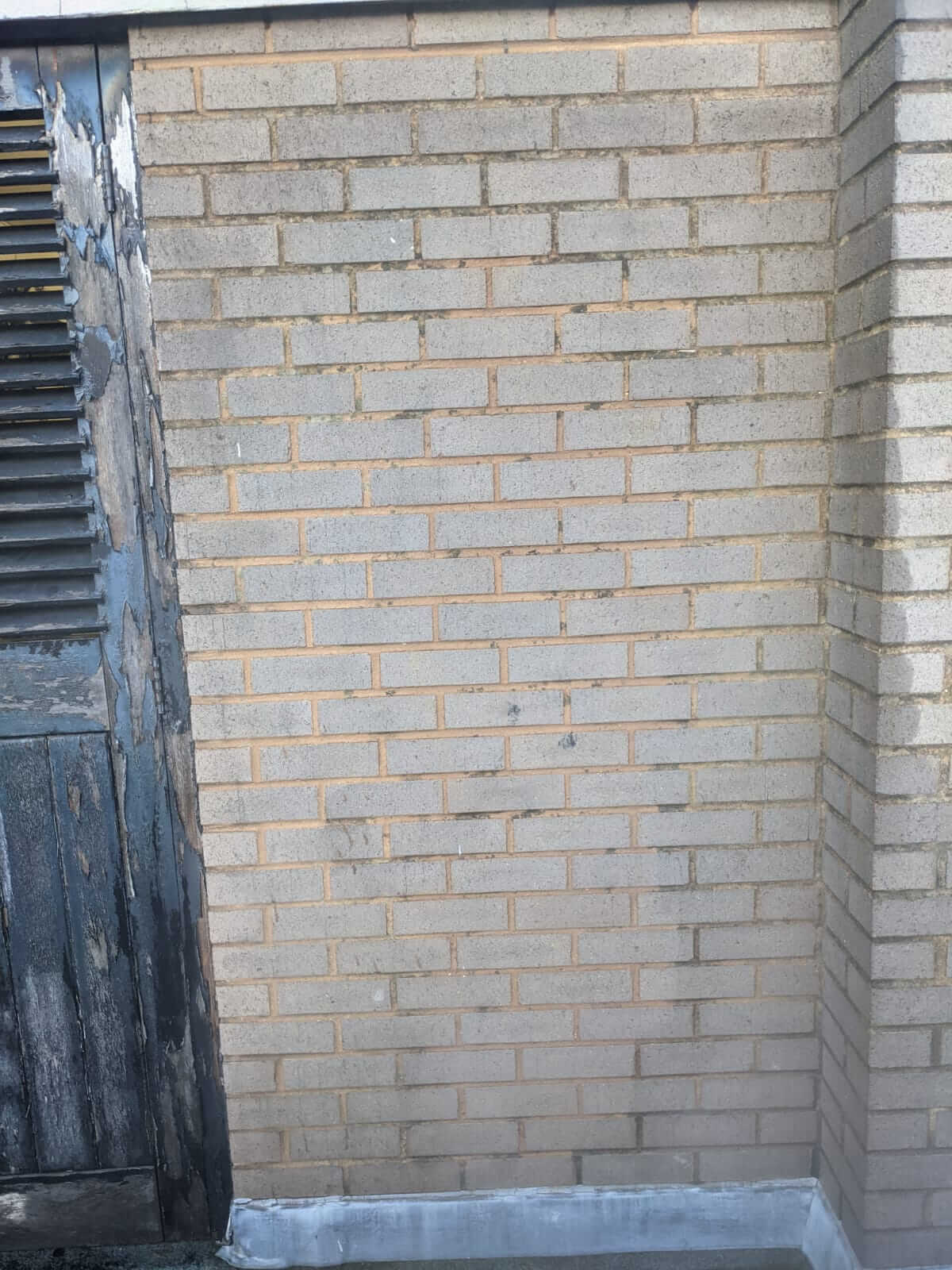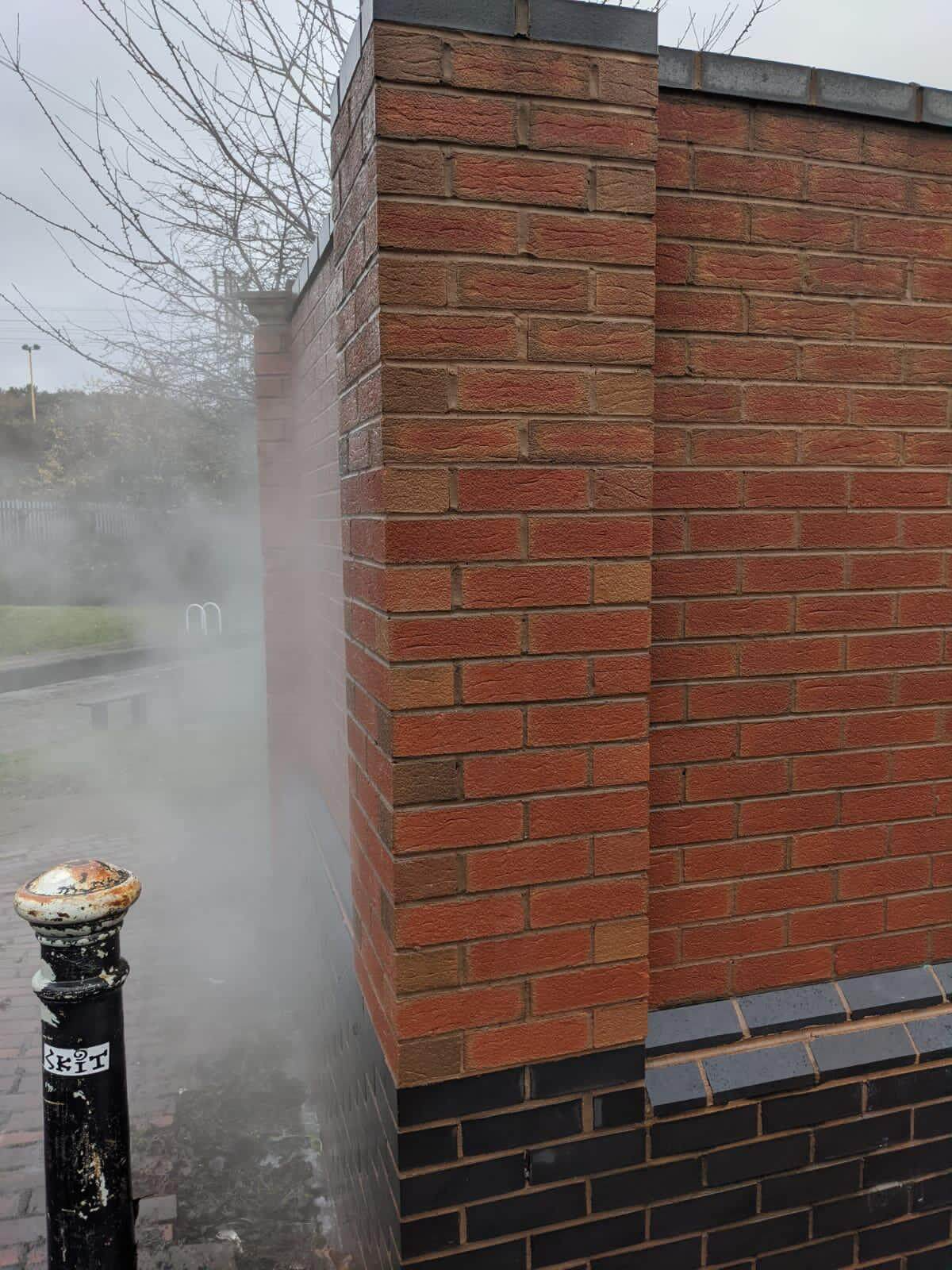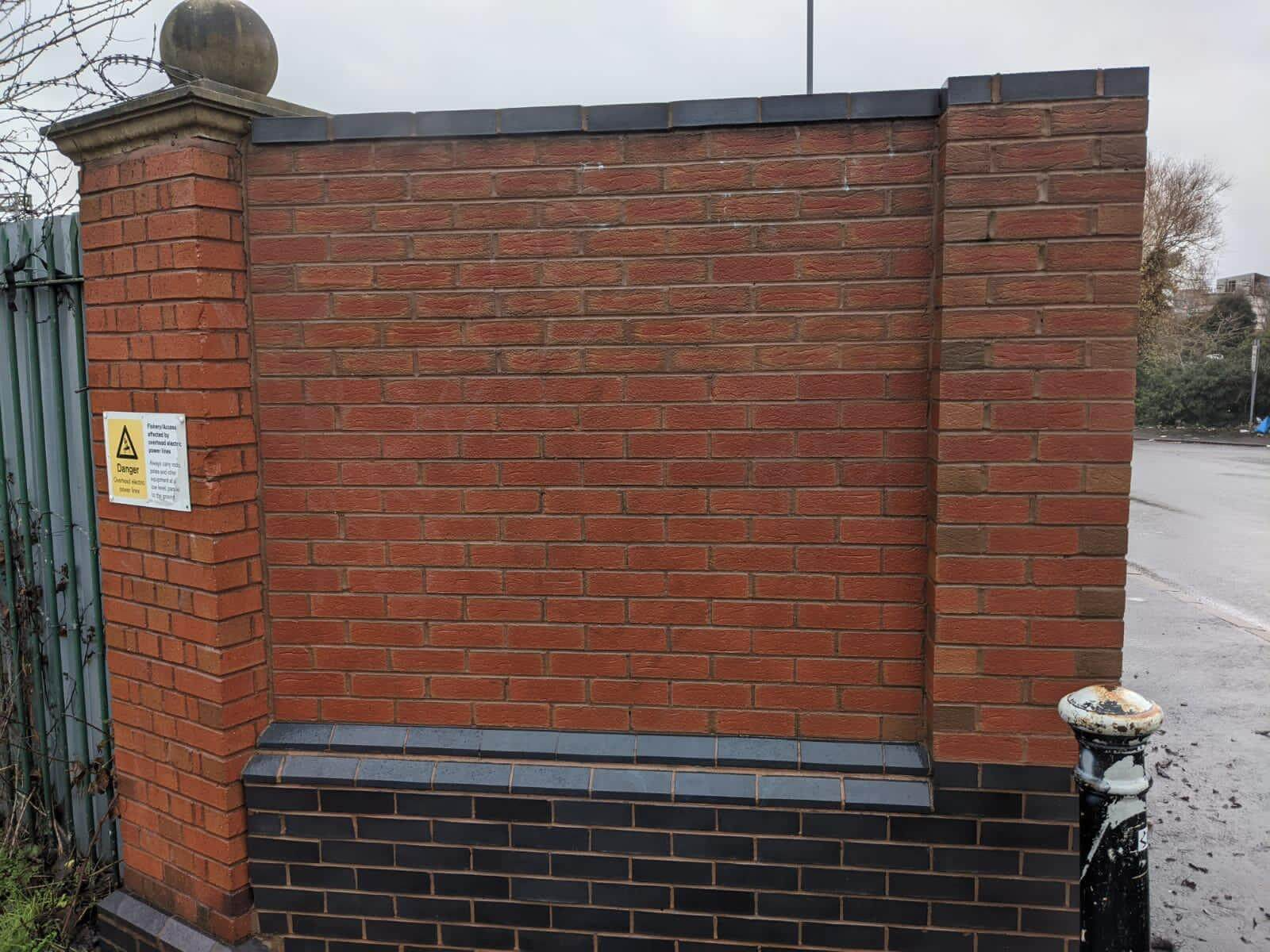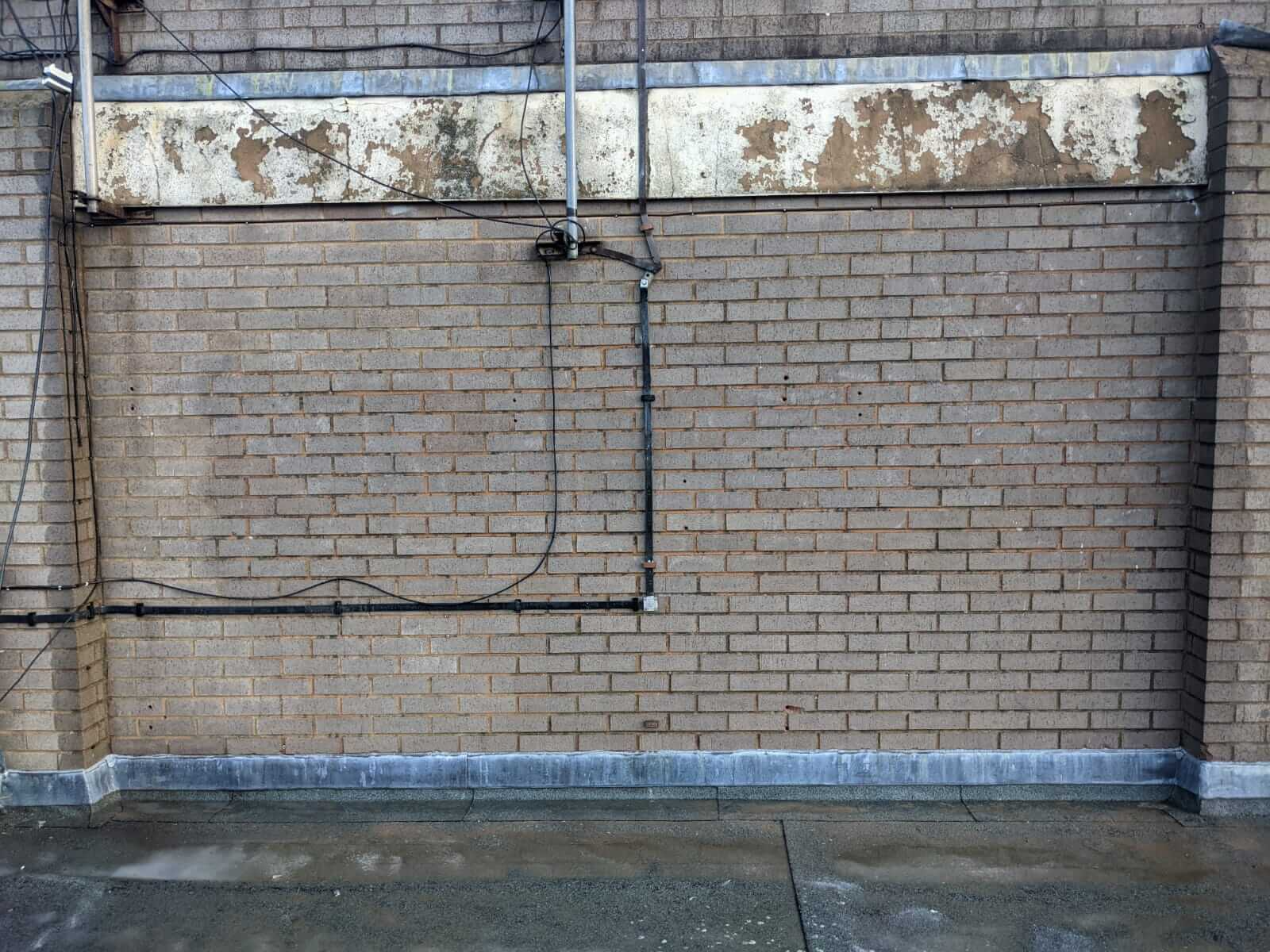 Our Professional Services Include
Professional Power Washing
High Pressure cleaning
Jet Washing Services
Driveway Cleaning
Decking & Patio Cleaning
Pattern Imprinted Cleaning
Sandstone Cleaning
Sand blasting
Moss and Algae Removal
Roof Cleaning
Guttering Cleaning
UPVC Cleaning
Conservatory Roof Cleaning
Graffiti Removal Service
Soft Washing Service
Torc & Doff steam cleaning
Commercial Window Cleaning
General Surface Cleaning
We Chase Perfection
We work 7 days a week to ensure that we can book you in on a date that works for you, your family or your business.