About Our Torc and Doff Steam Cleaning Service
Torc and Doff steam cleaning is a highly specialised cleaning service. It can only be undertaken by highly trained professionals.
Here at JJL, we are happy to offer Torc and Doff steam cleaning to our commercial and industrial clients.
One of the reasons why training is required is that this steam cleaning method can be dangerous in untrained hands. In particular, the Torc and Doff steam cleaning equipment can heat water up to a temperature of 150 degrees. This is higher than boiling point, which is 100 degrees.
Our machines also, require regular safety checks and maintenance.
With this in mind, if you hire JJL's Torc and Doff steam cleaning service then we will thankfully, take all this worry away from you.
In the correct hands, the machines are highly effective at removing dirt. They work by heating the water to a high temperature, which is forced out as pressurised steam through a nozzle, brush, or other attachment.
The vapour loosens dirt and kills dust mites. In addition, it will also loosen mould, staph, and other allergens and harmful bacteria. No additional suction is required, since the high heat moisture dries quickly.
We offer a low pressure, high temperature cleaning service that is ideal for cleaning algae, mould and grime from surfaces without causing any damage.
Steam can be the soft approach to cleaning most surfaces but is best used to clean delicate stone building facades, removing graffiti and also, paint removal.
We also, have a van mounted boiler system for our Honda high pressure cleaners, which allows us to heat the water rather than cleaning with cold.
Our service is ideal for cleaning car parks, pub yards, town centres and retail outlets.
JJL's cleaning services is available for places such as Preston, Chorley, Leyland, Euxton, Croston, Parbold, Lancashire, across North West England and United Kingdom
Torc and Doff  Steam Cleaning Service Nationally 
Torc Cleaning System
The Jos/torc system is a low pressure vortex process which uses a mixture of air, fine inert powder and relatively small quantities of water and is particularly effective for the removal of….
• Limescale
• Line based paints
• All types of atmospheric pollution from brick and stone.
• Carbon Removal
• Dirt, scale, micro organisms
The Doff System
Super heated steam cleaning system used for the requirements of building conservation and restoration. A combination of heat and pressure is used to remove unwanted, without eroding the underlying surface.
System produces super heated water, liquid spray at 150c. This high temperature is very capable of melting and removing….
• Heavy deposits of oil and grease
• Algae and Moss
• Bitumen coatings
• Masonry Paints
• Chewing gum
Domestic, Commercial and Industrial Paint Removal and Paint Stripping
Using Torc and Doff  Steam Cleaning we can also, remove the toughest of paint from domestic, commercial and industrial properties. We are specialist in domestic, commercial and industrial paint removal and paint stripping, using this steam cleaning system. We specialise in all types of paint removal including Masonry, Building Facade, Brick Walls, Concrete, Commercial Buildings, Garage Floors etc…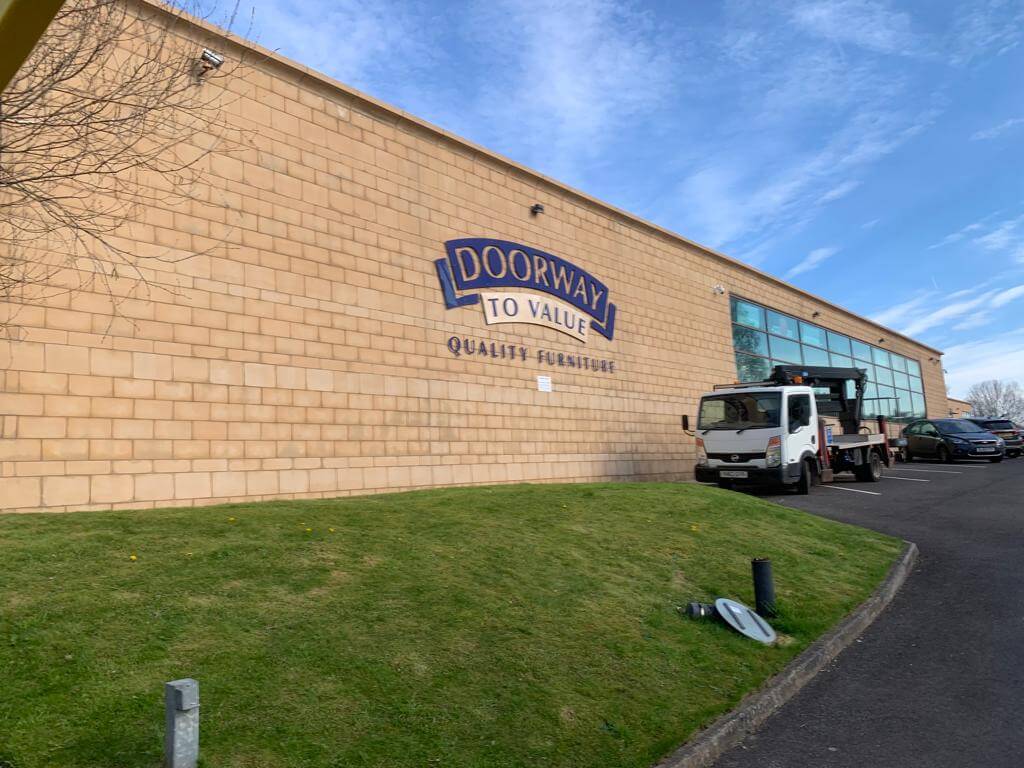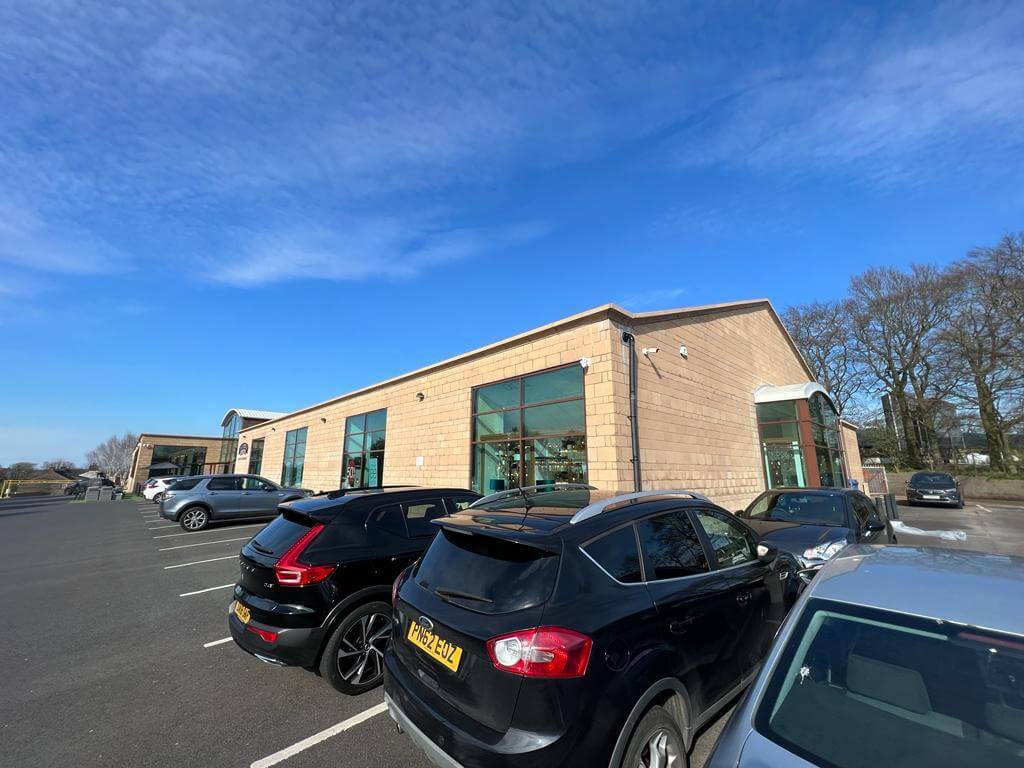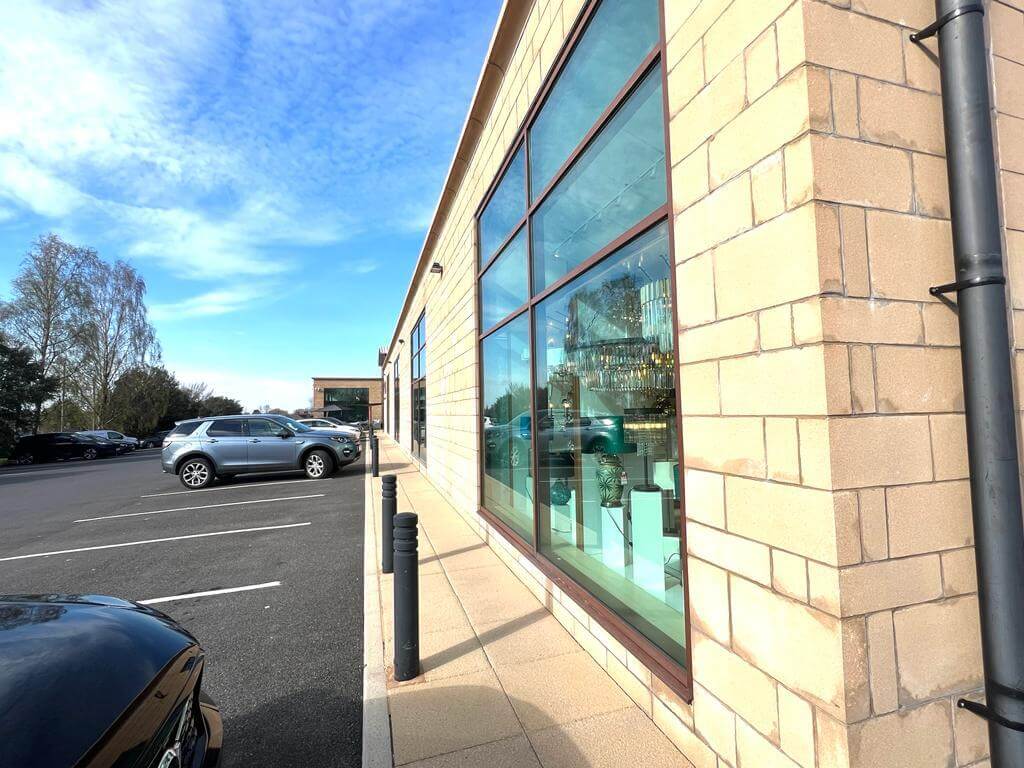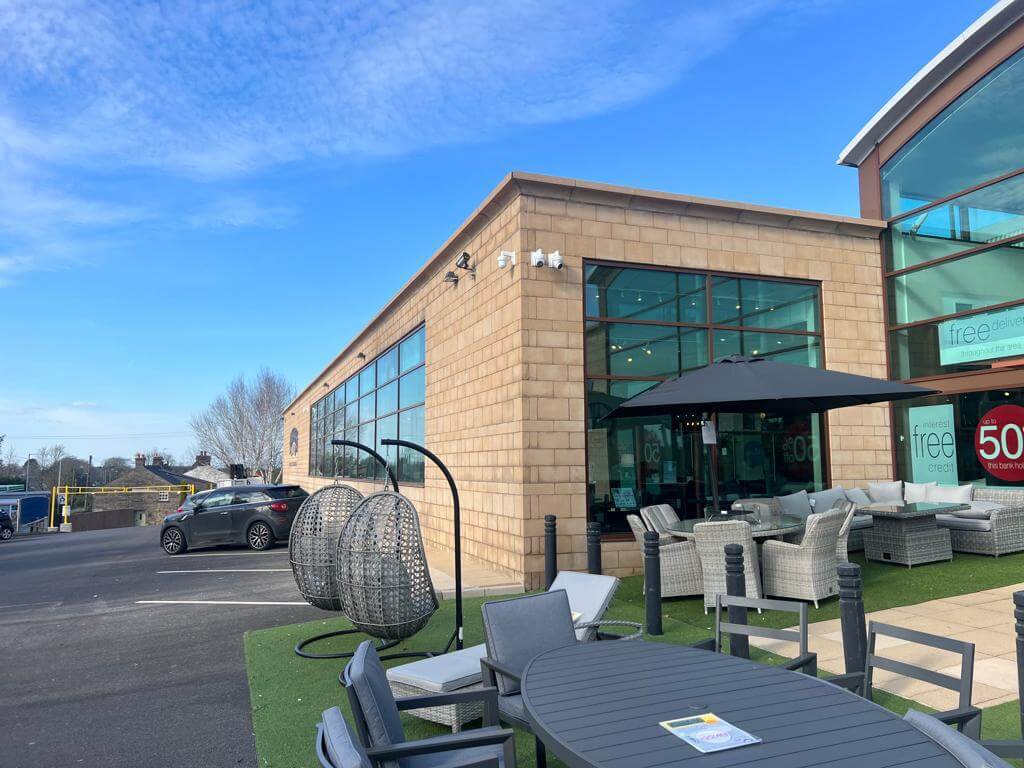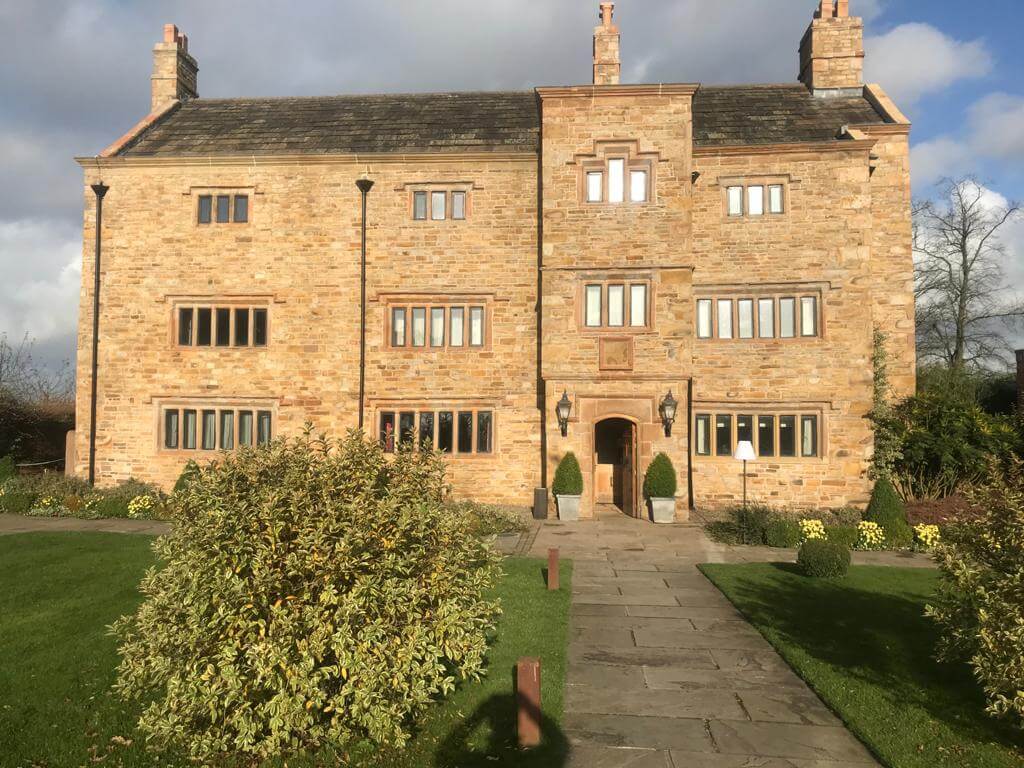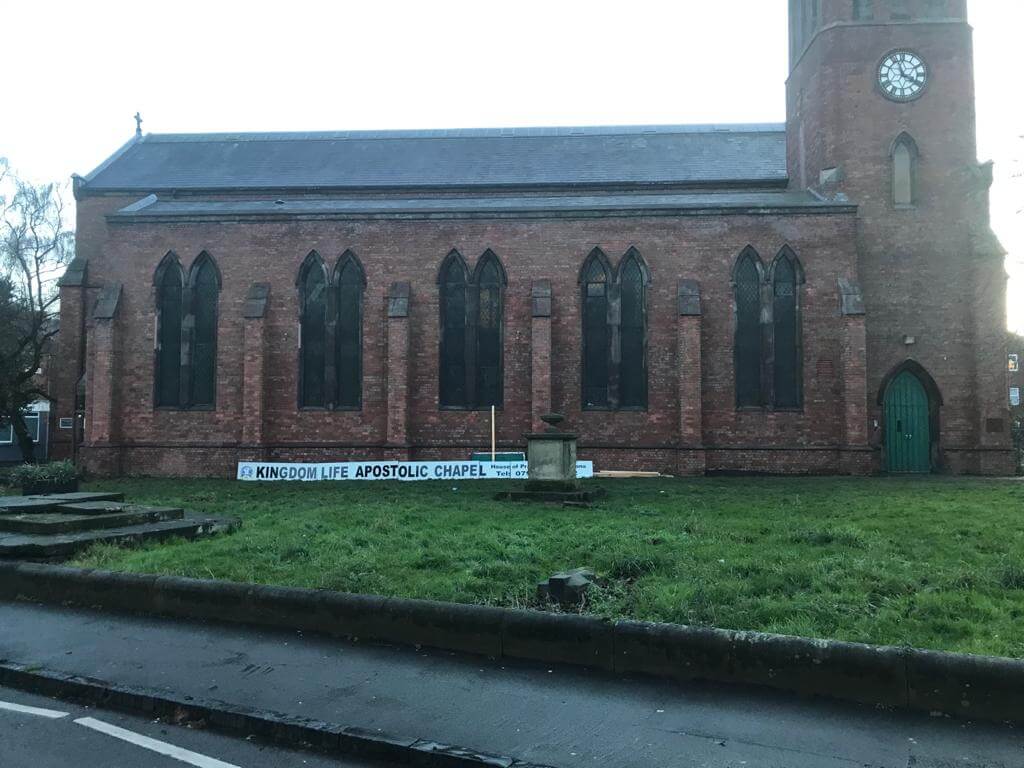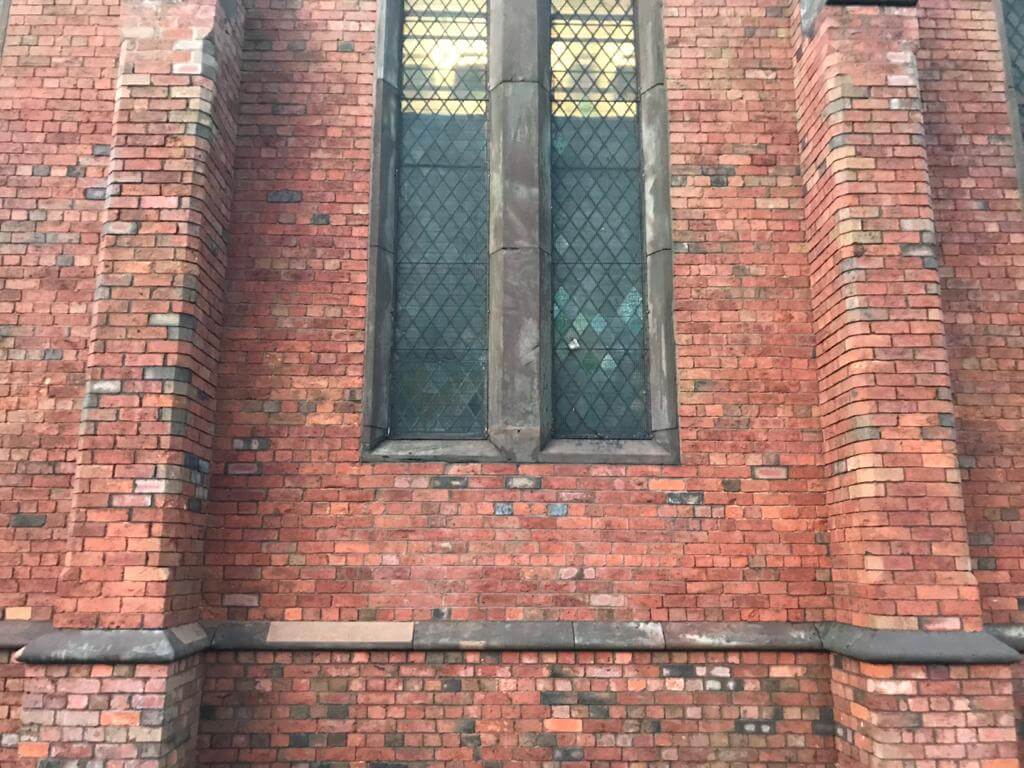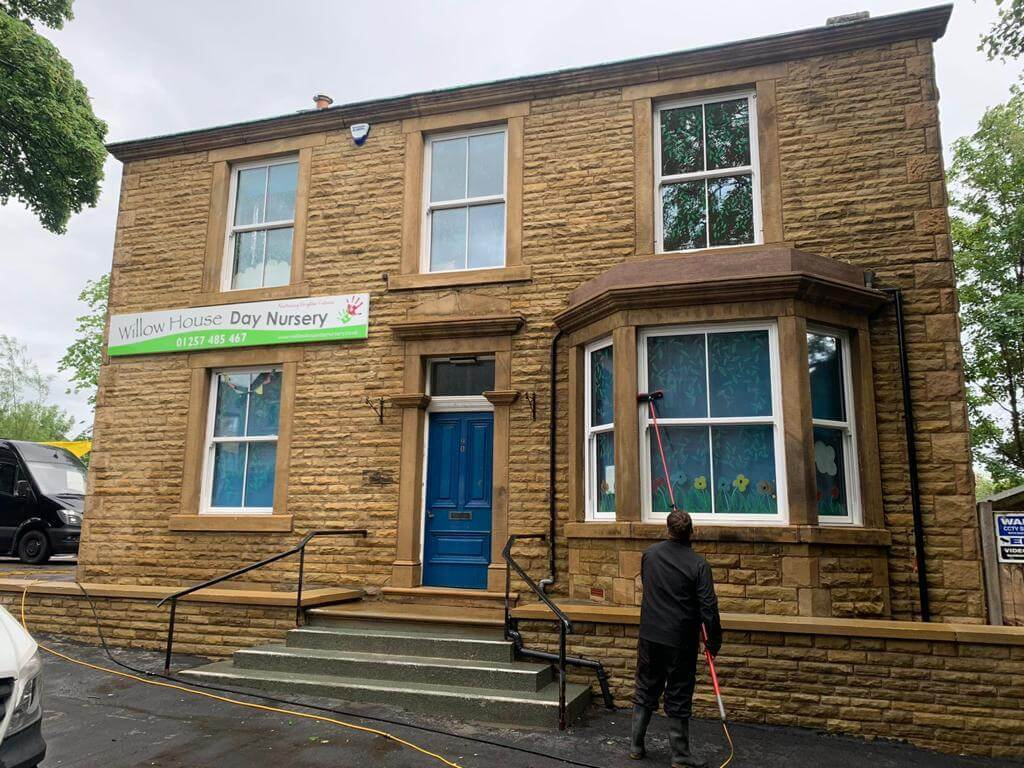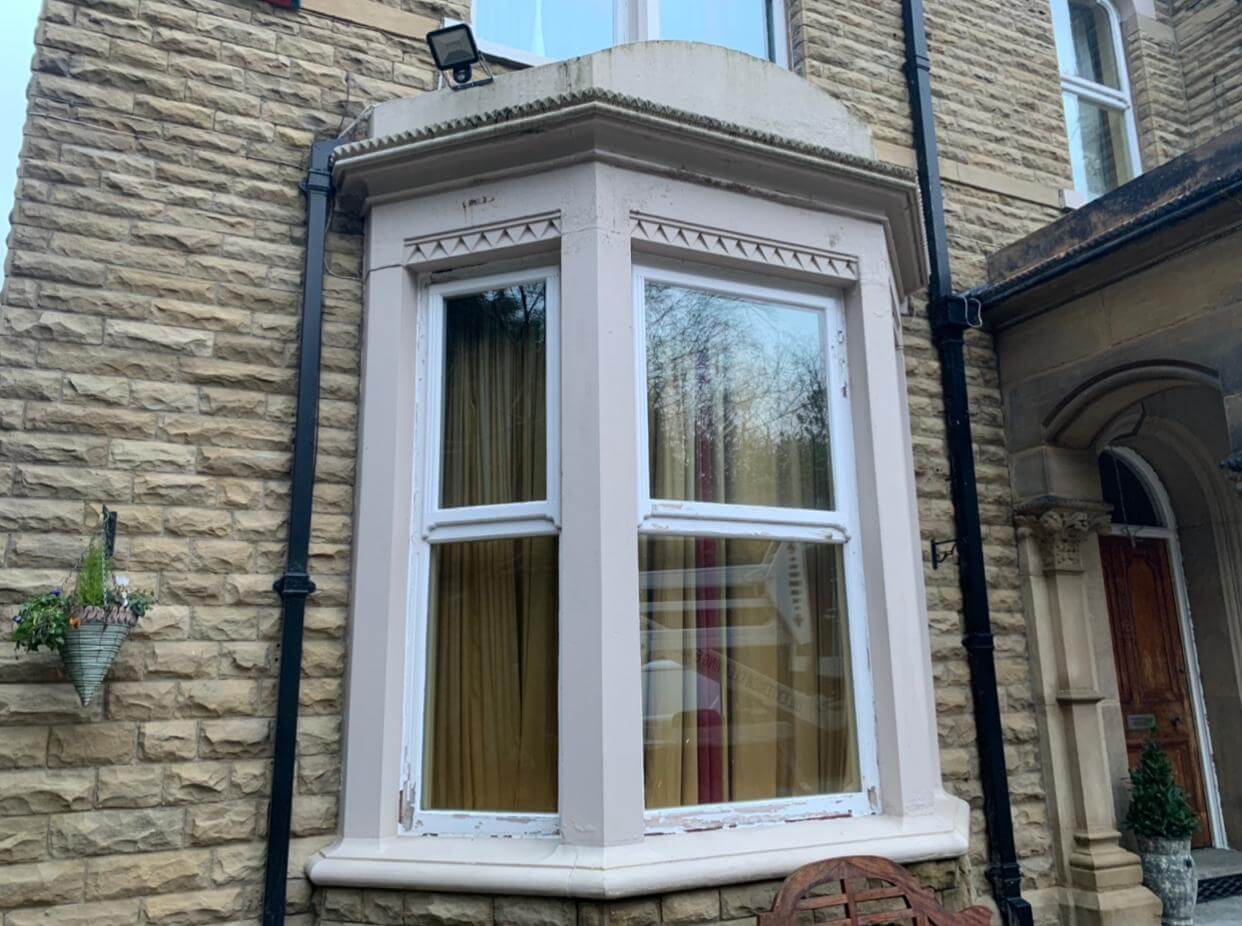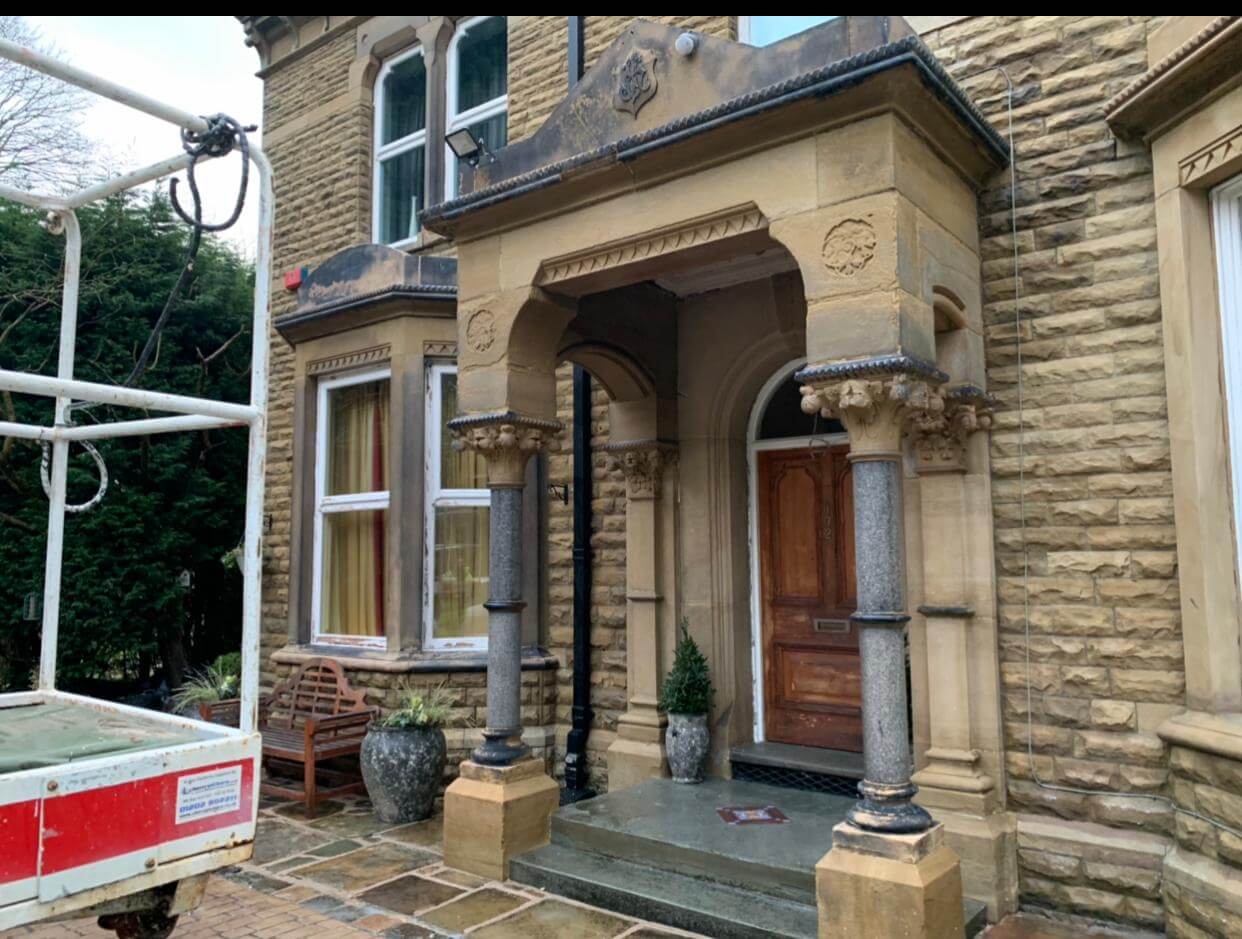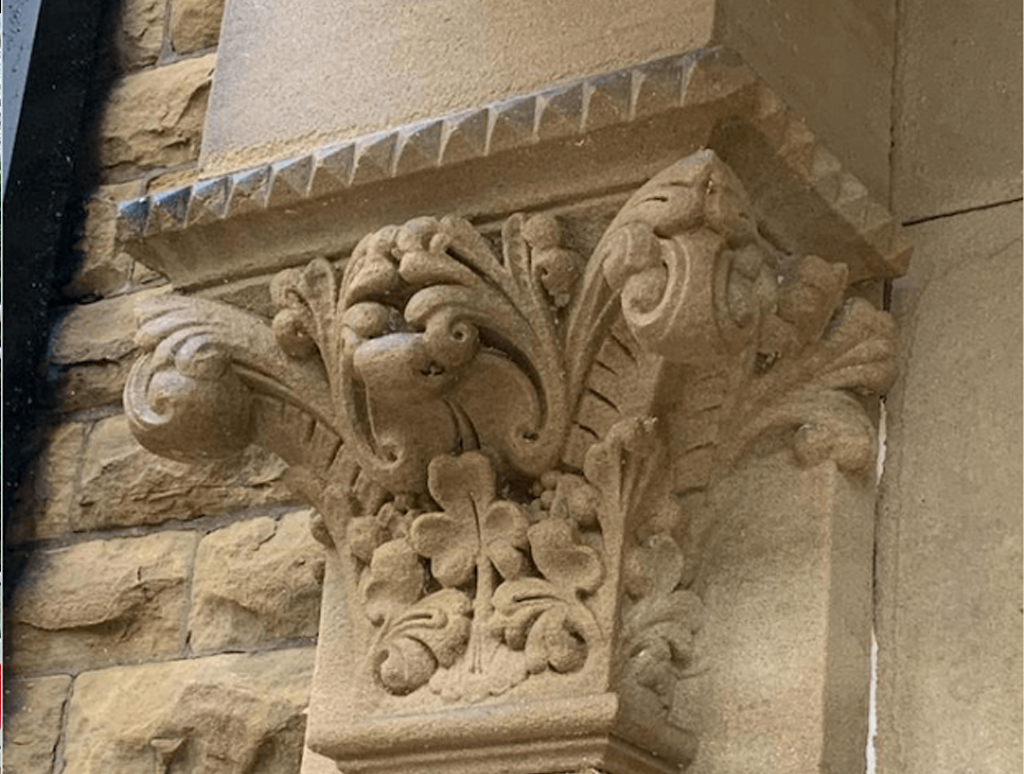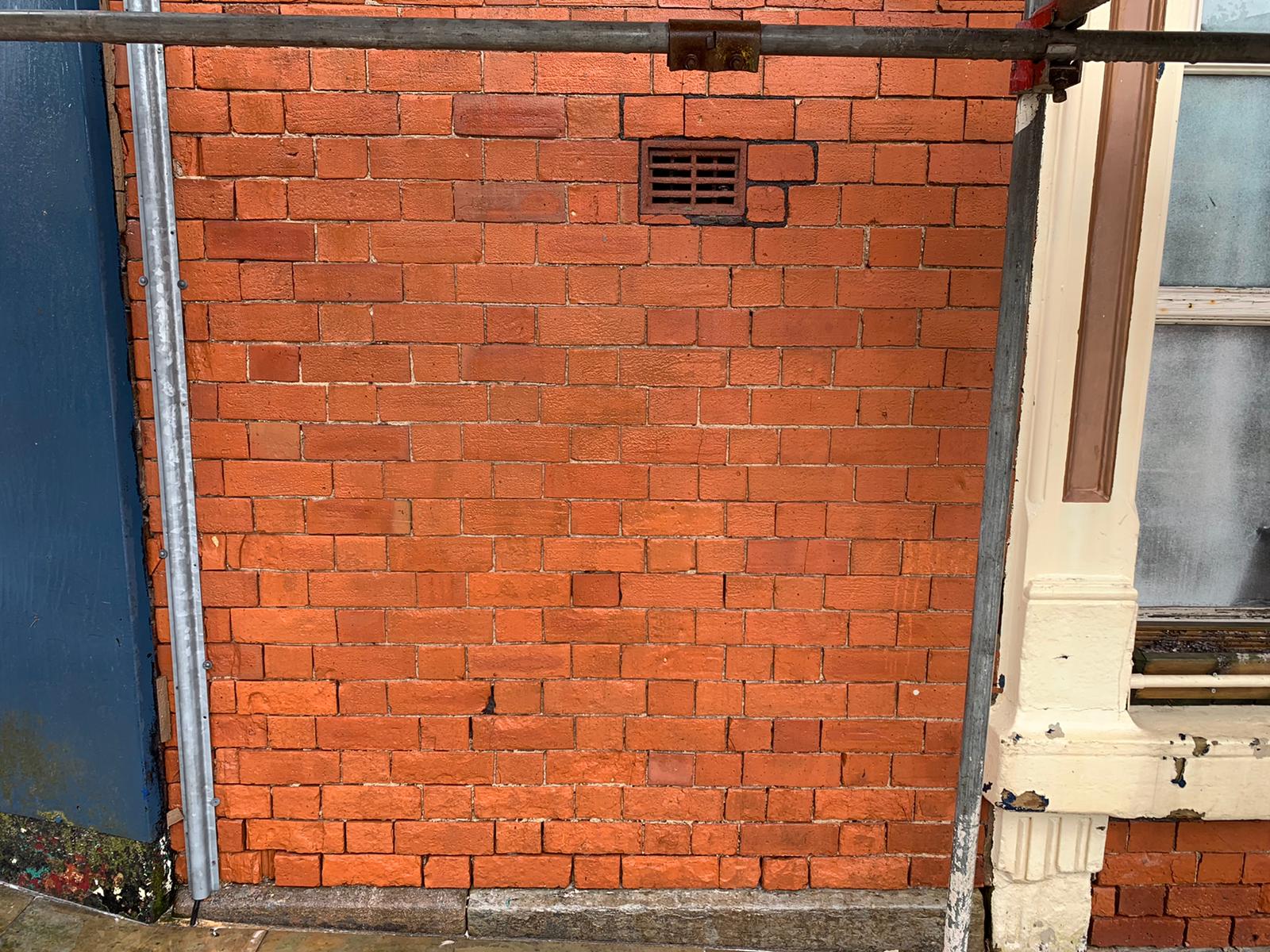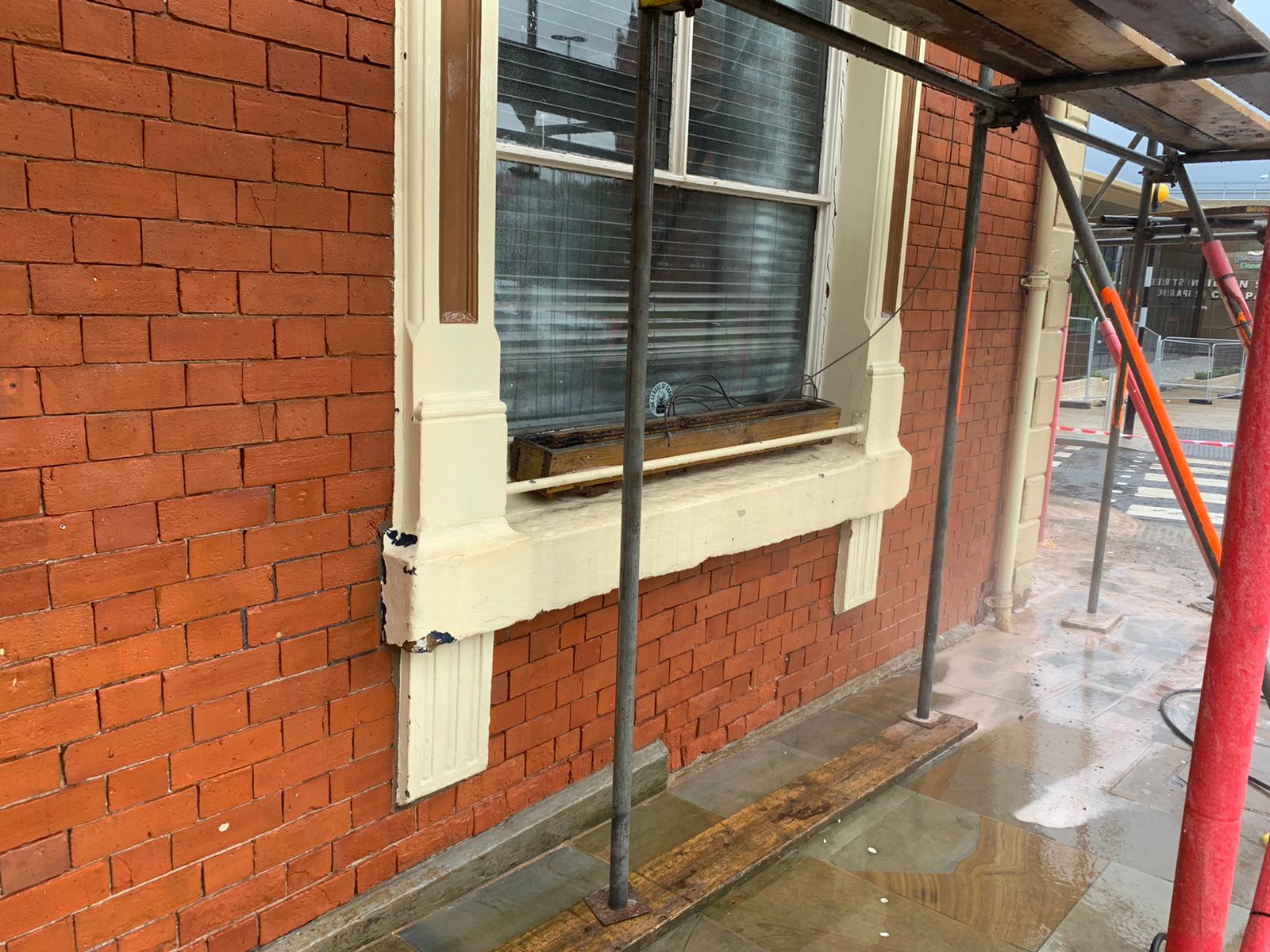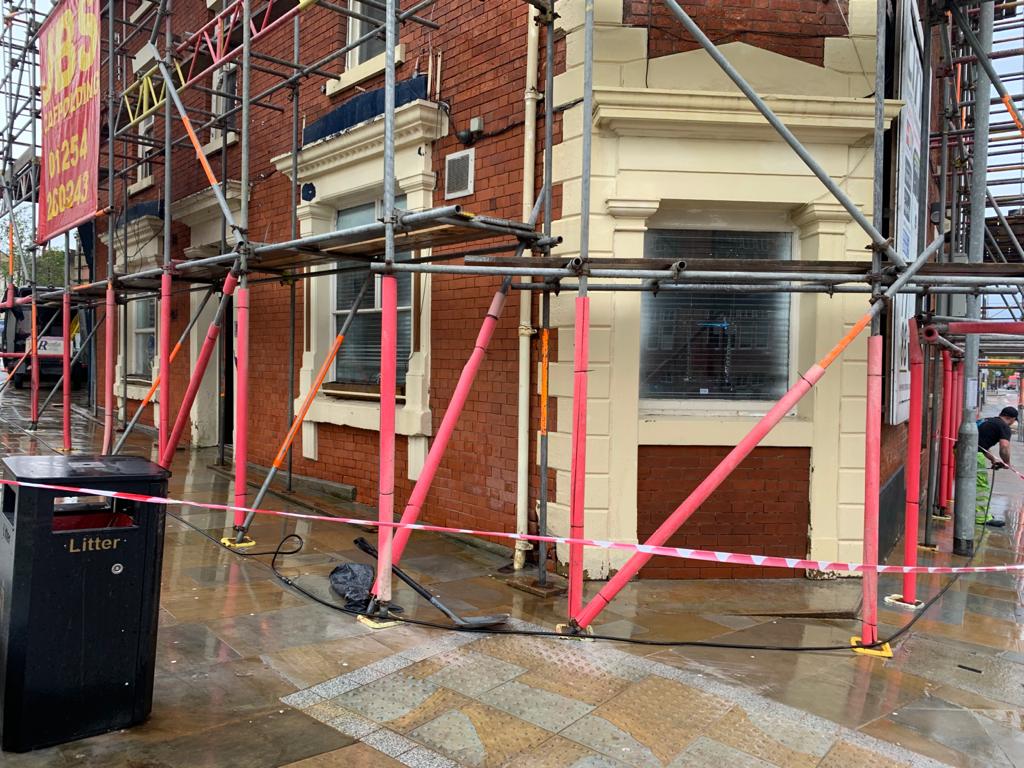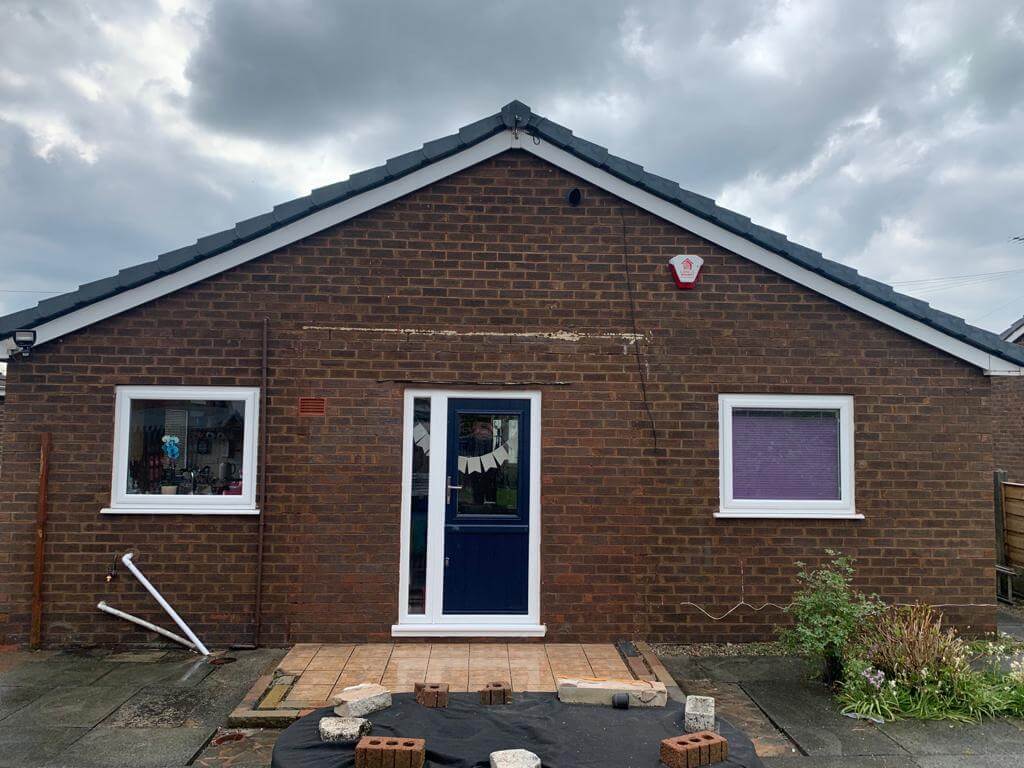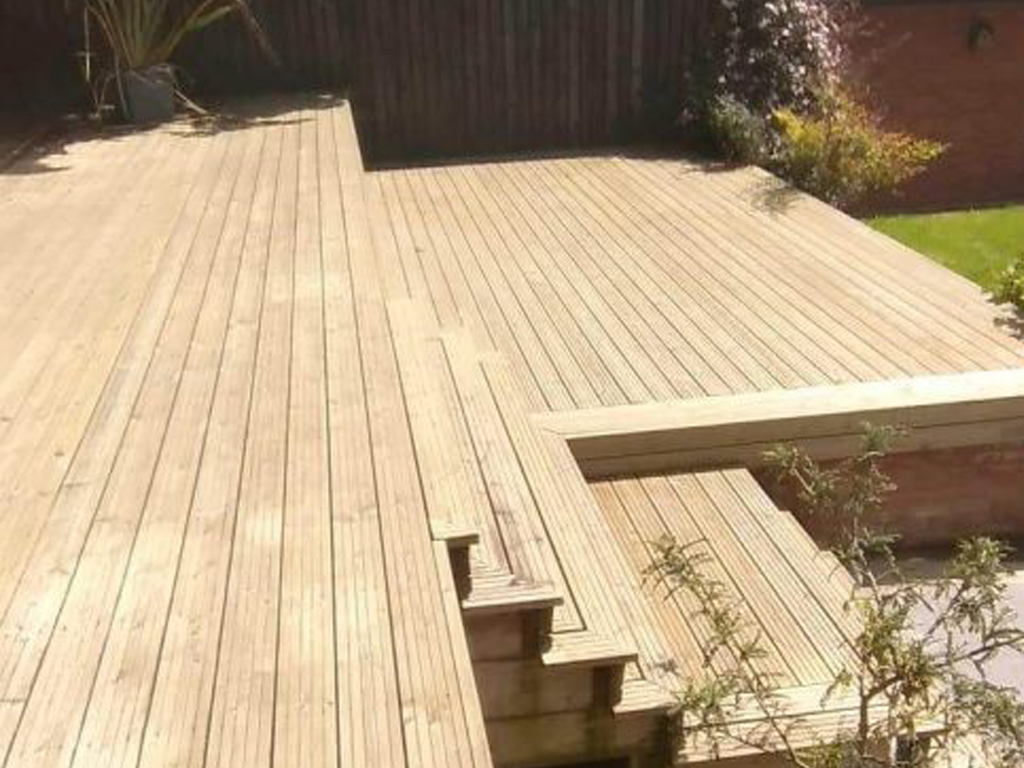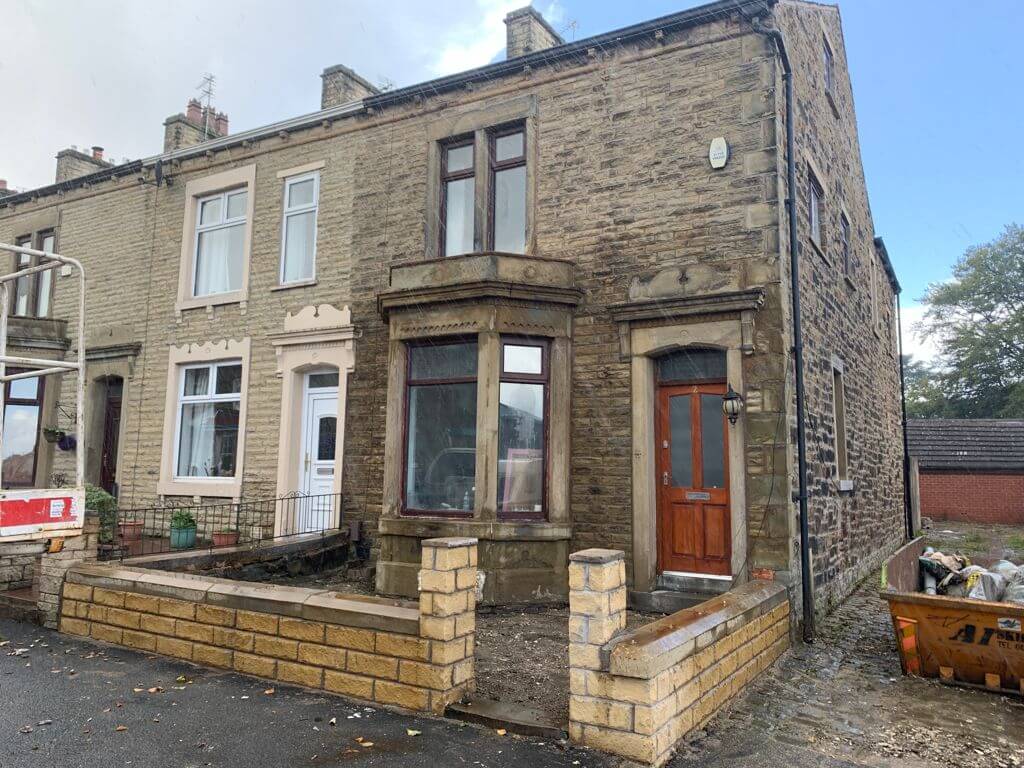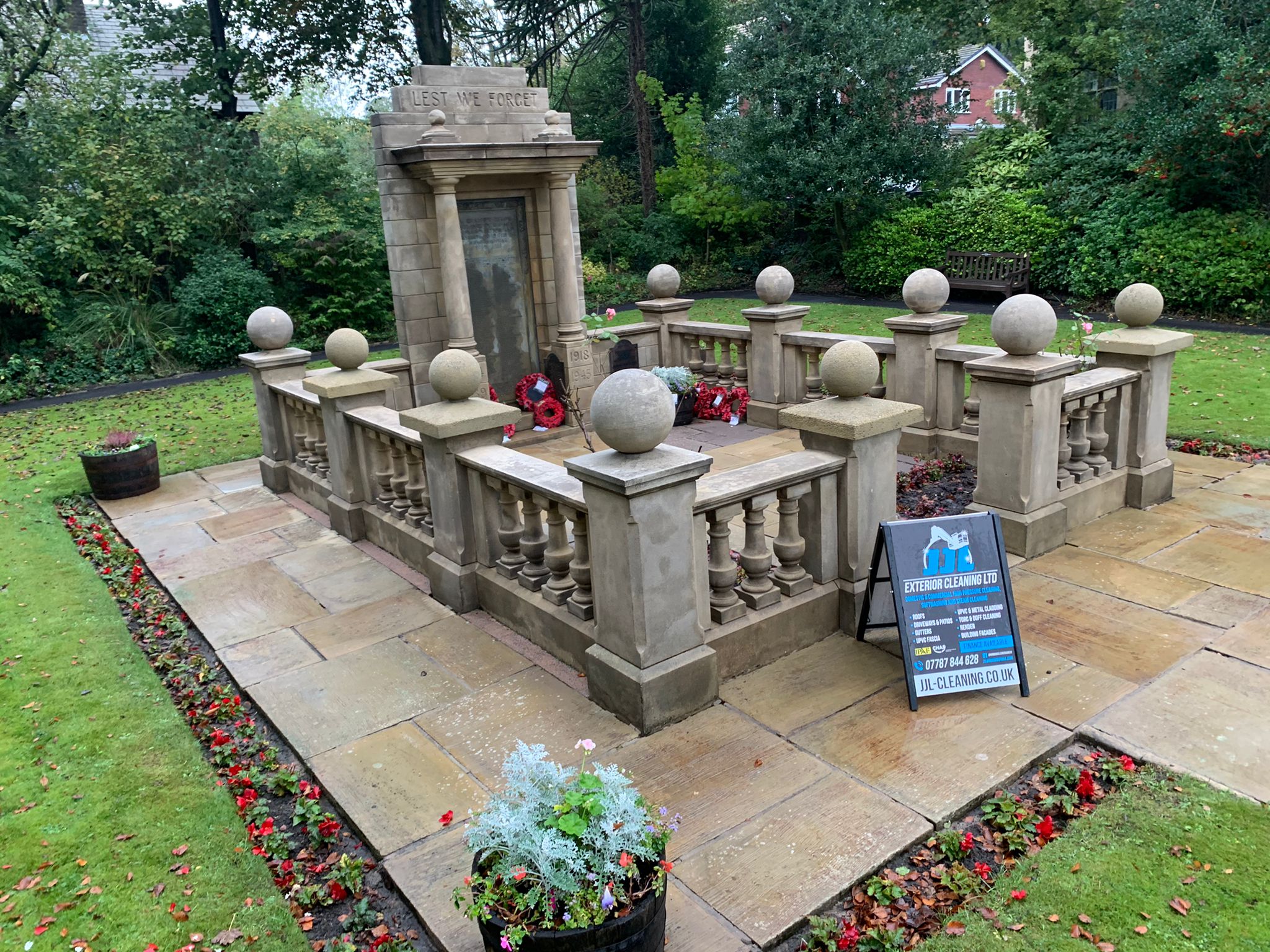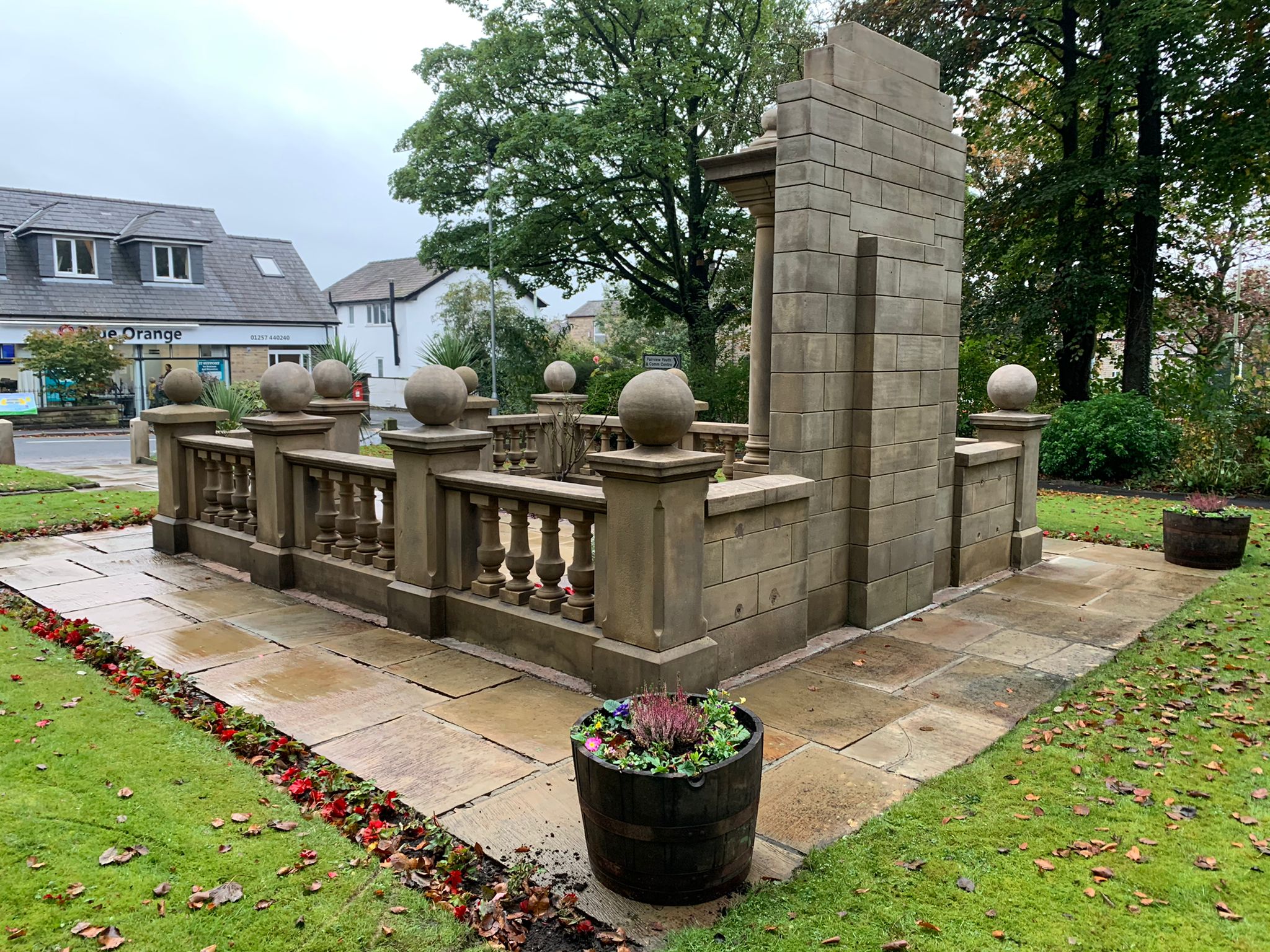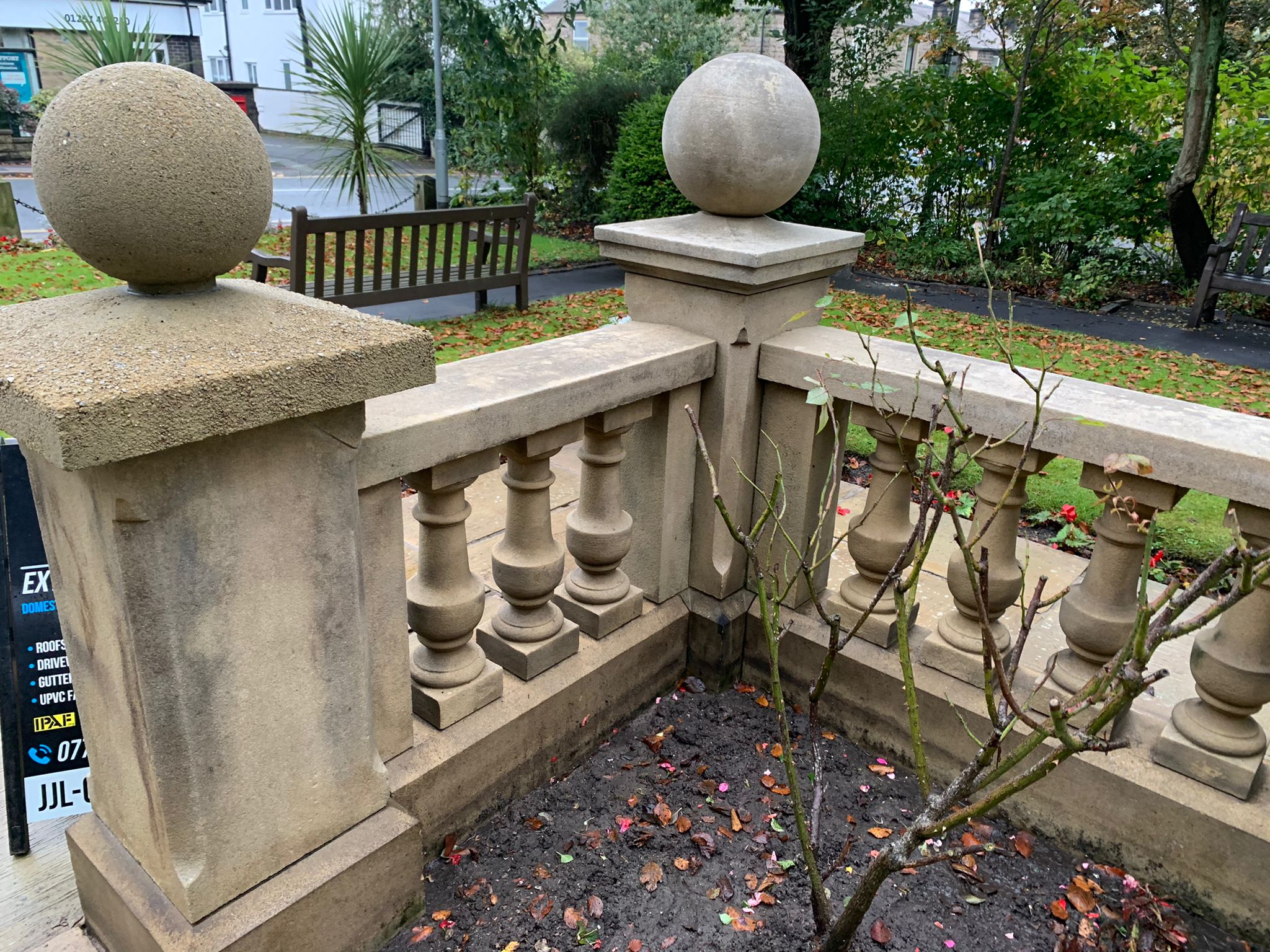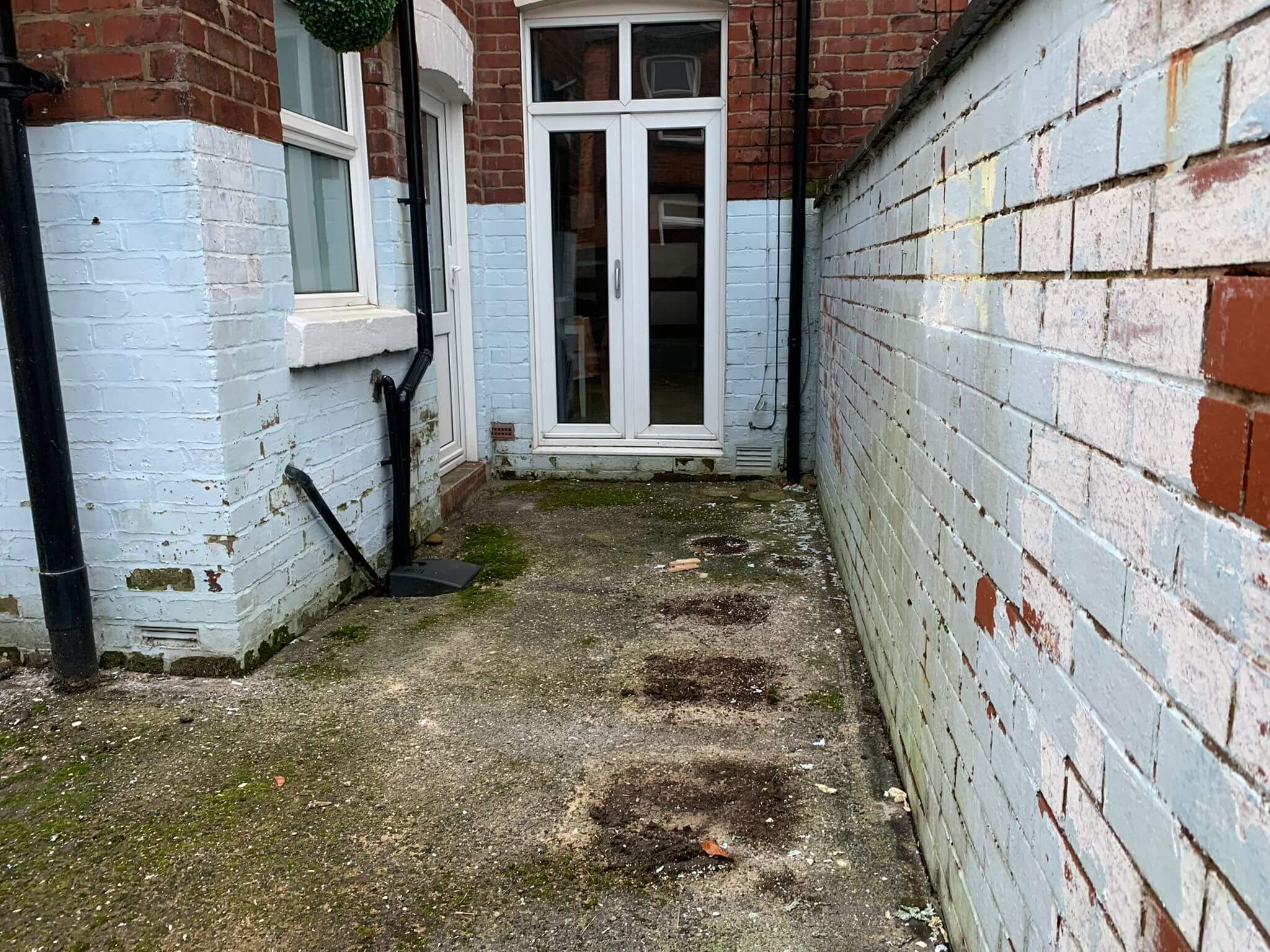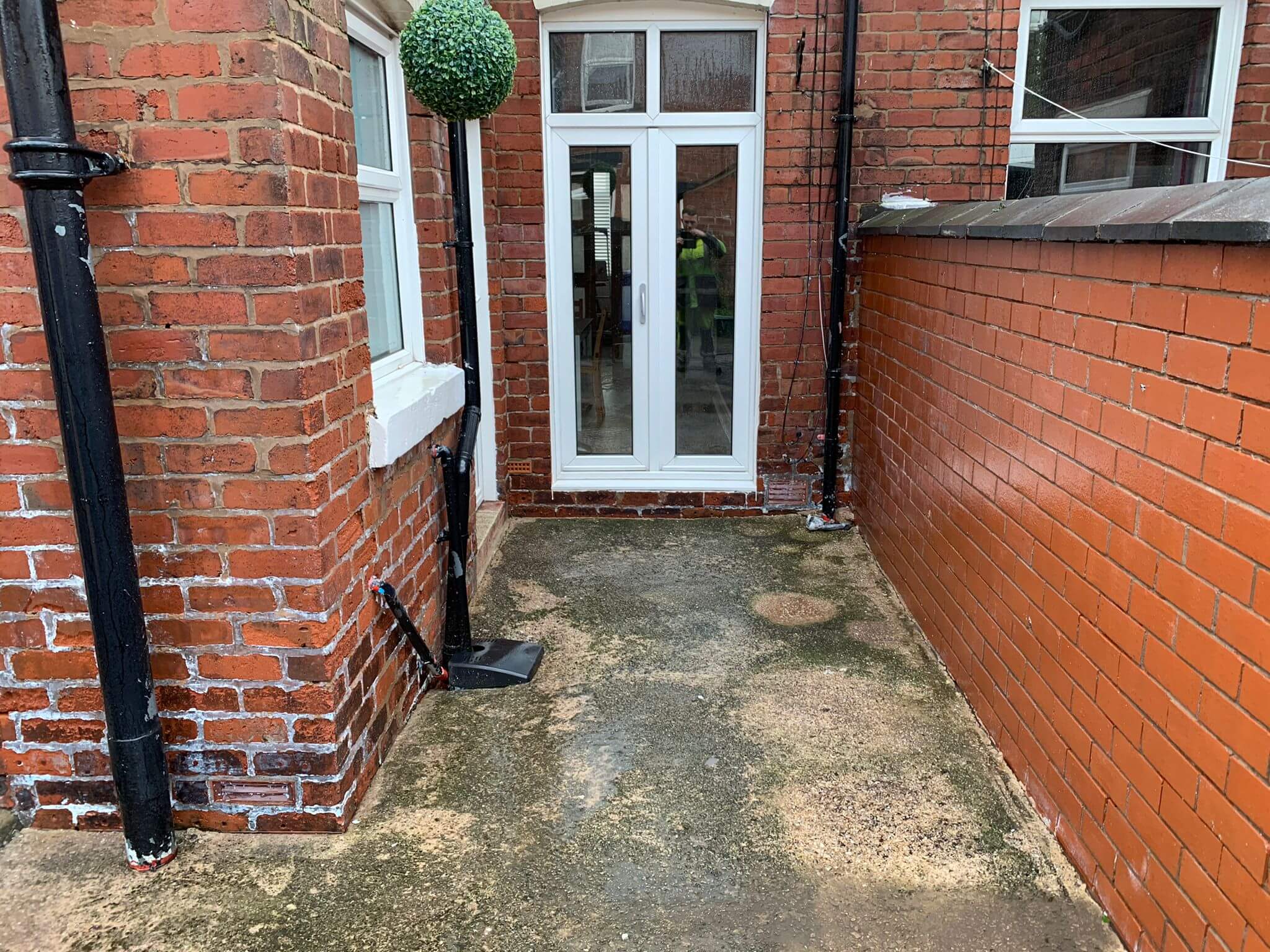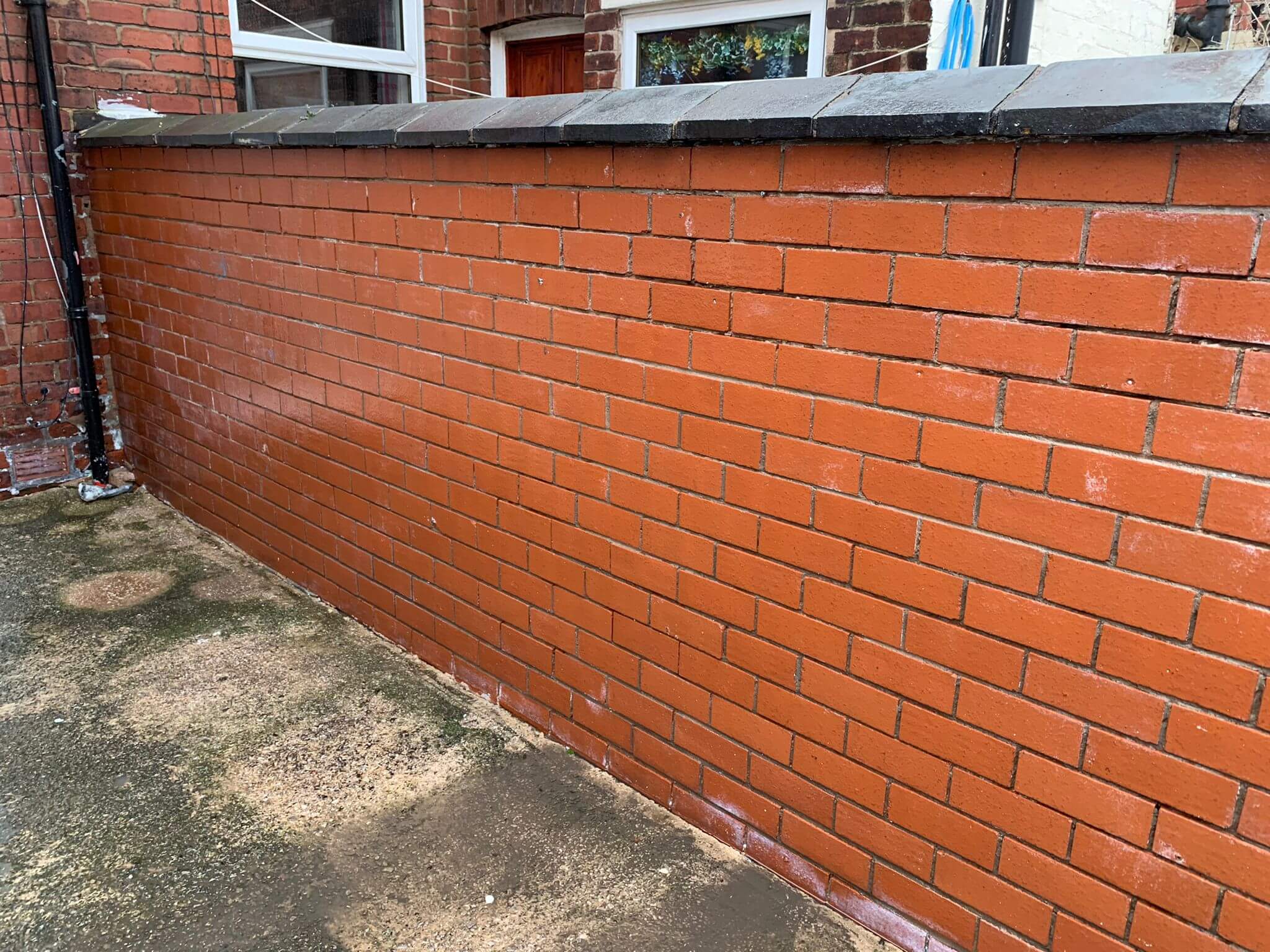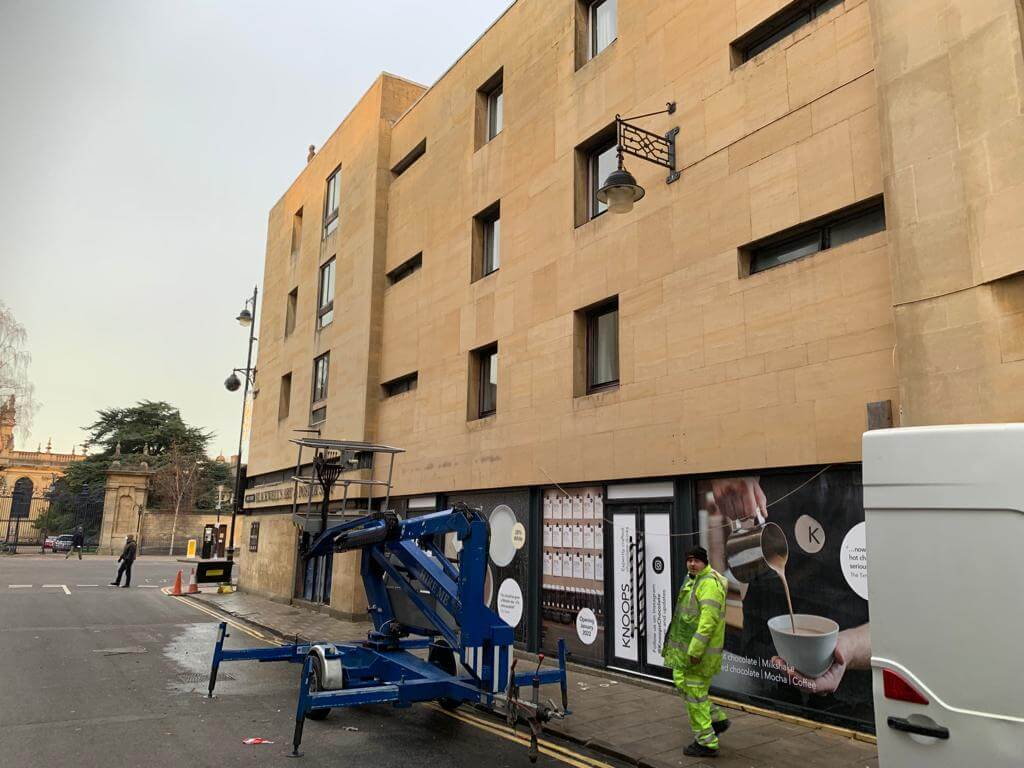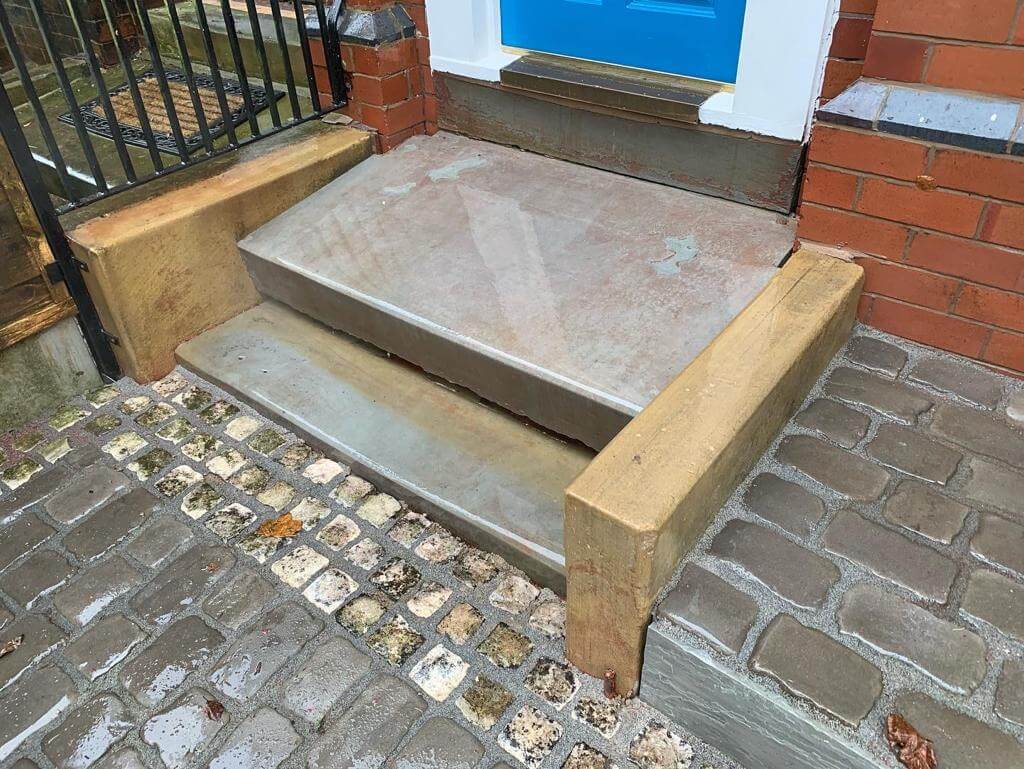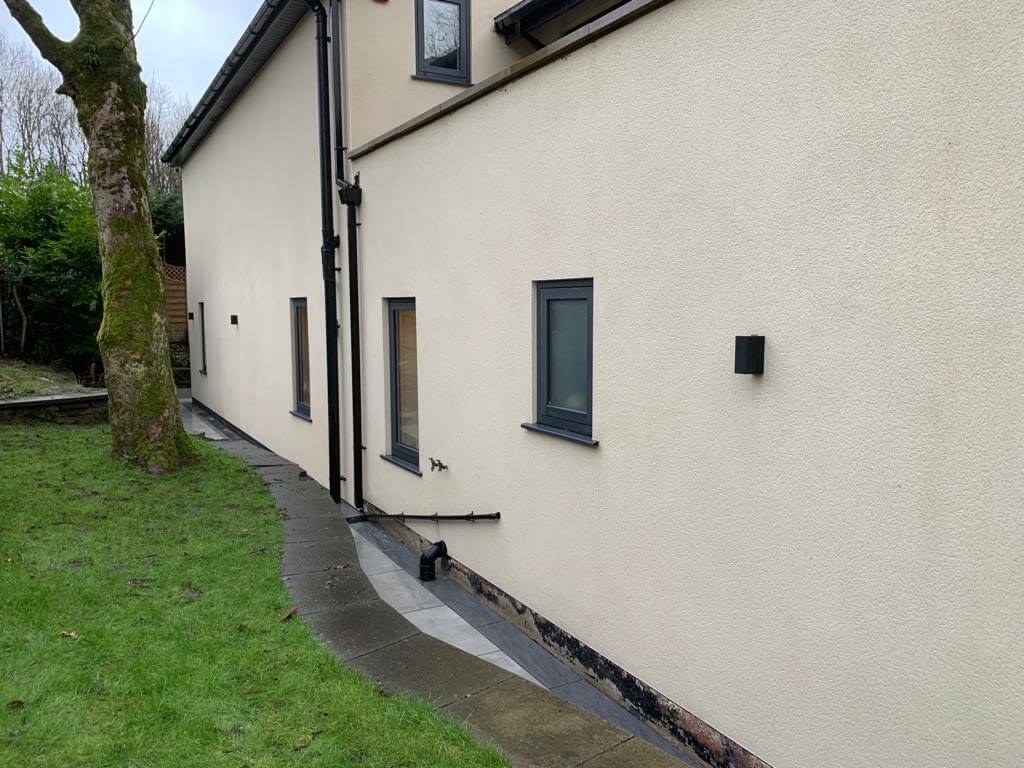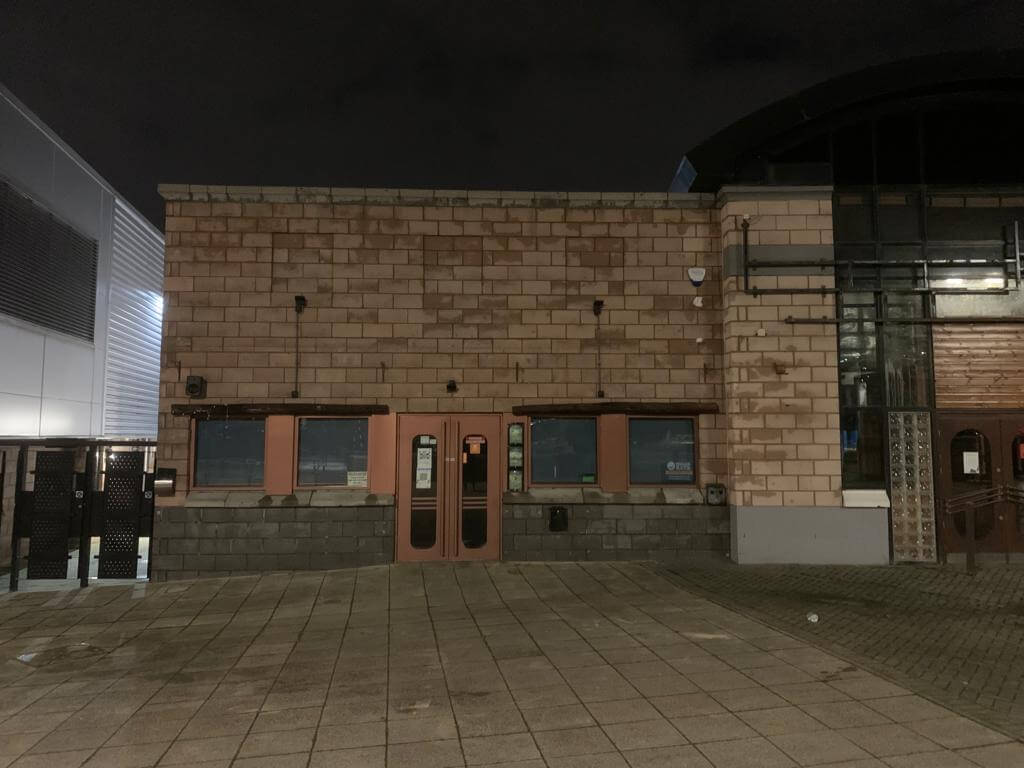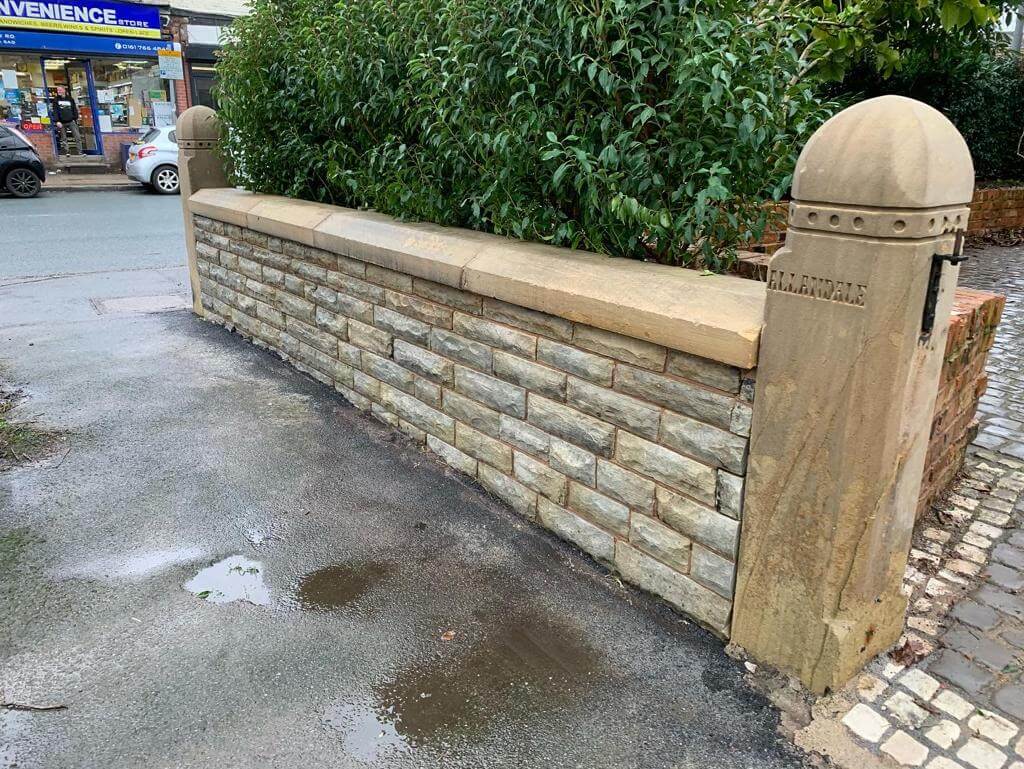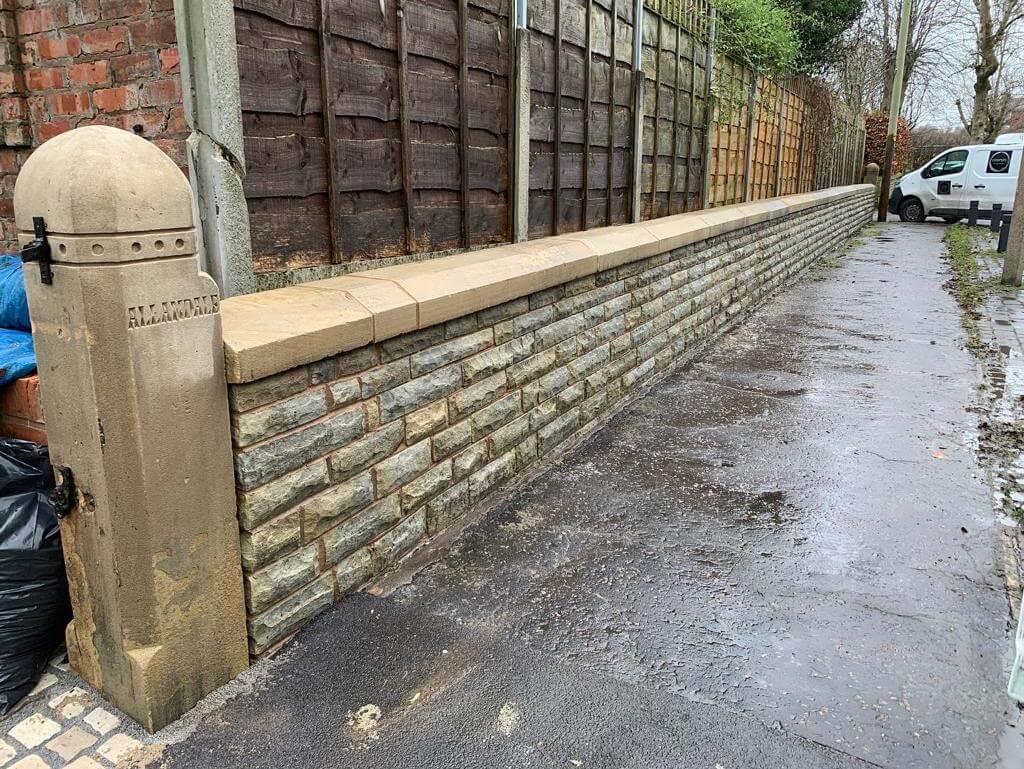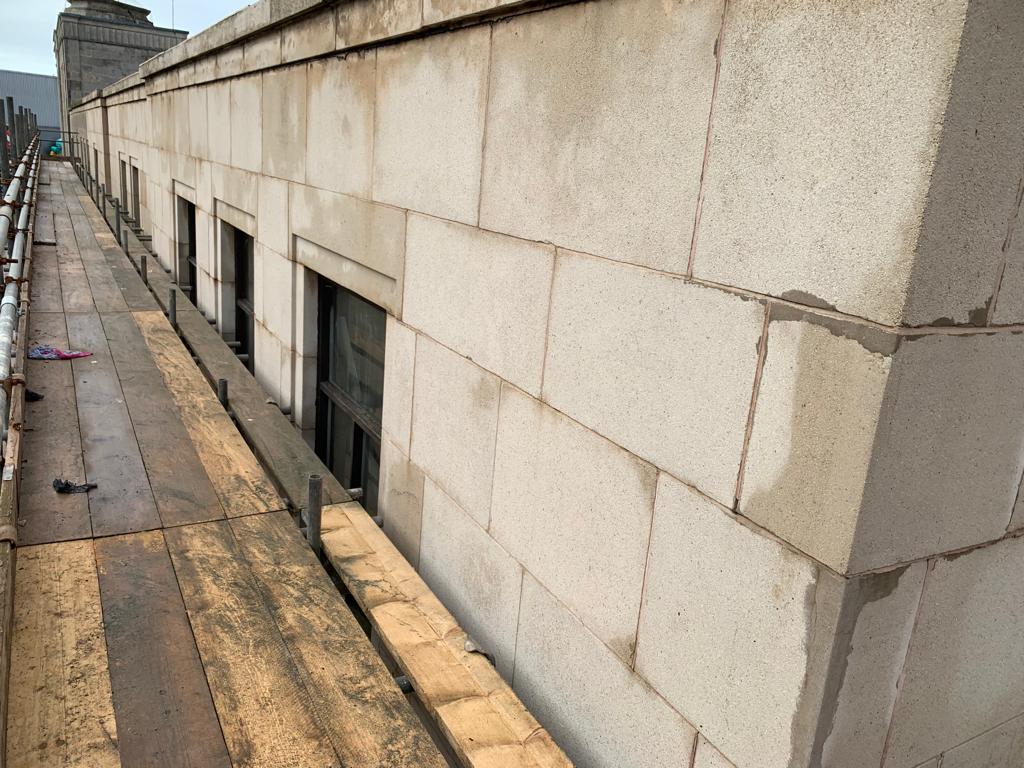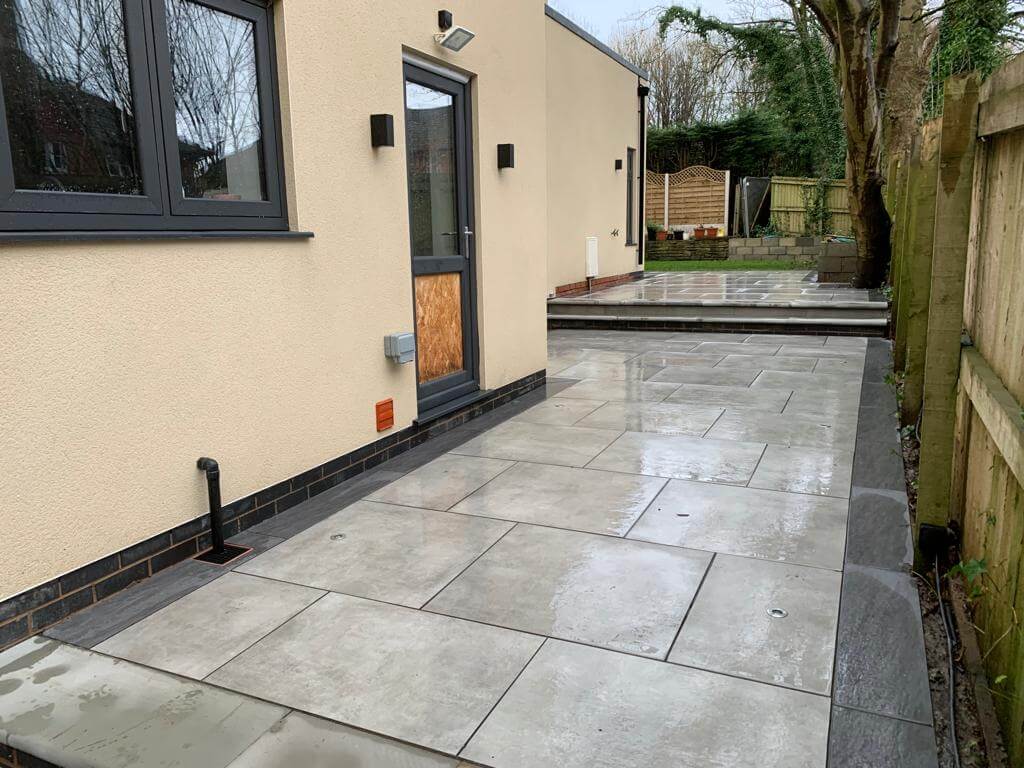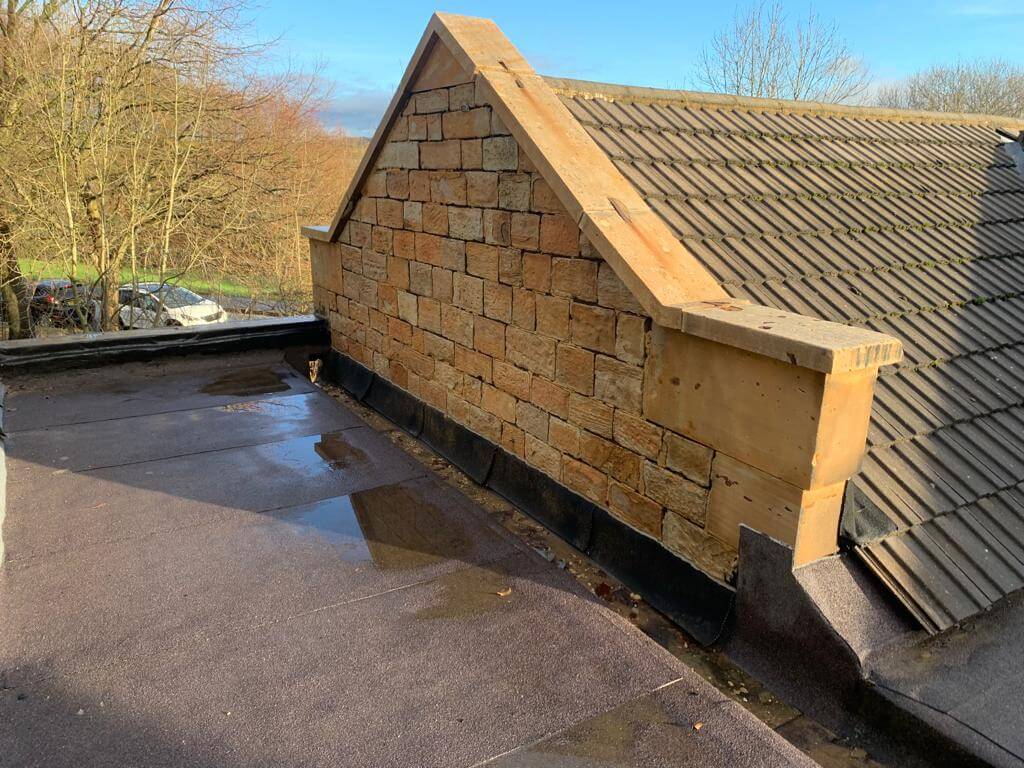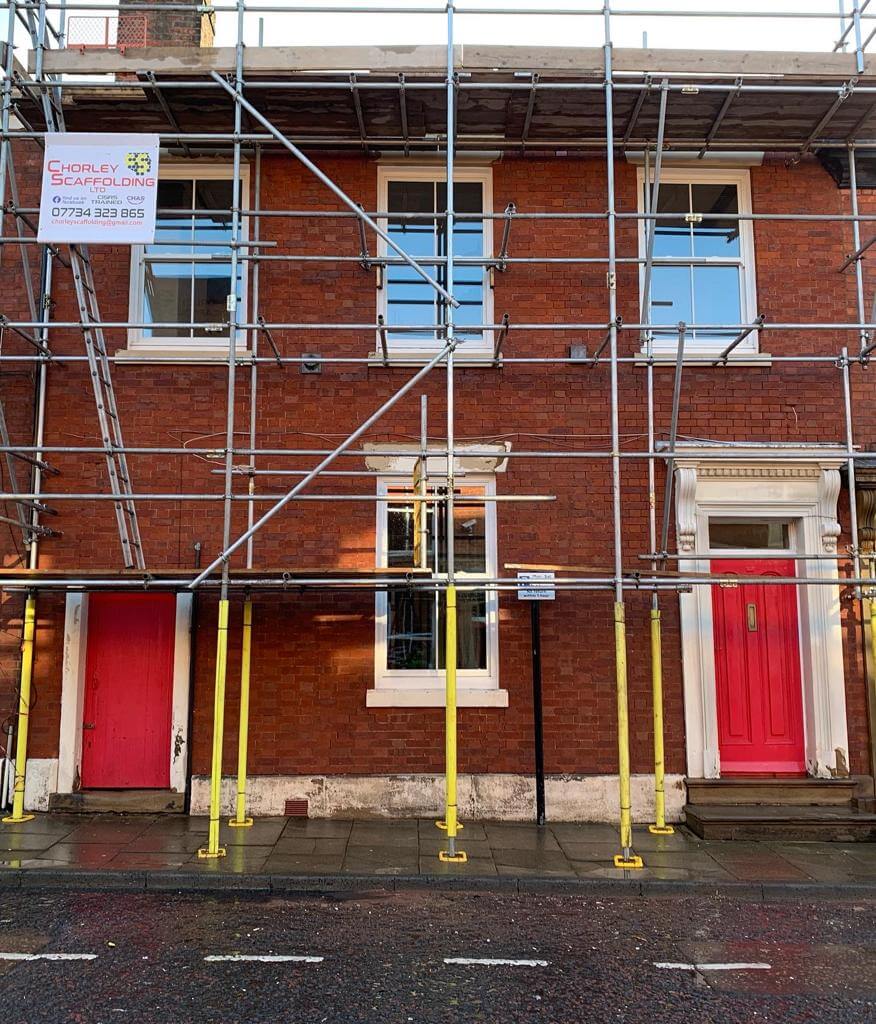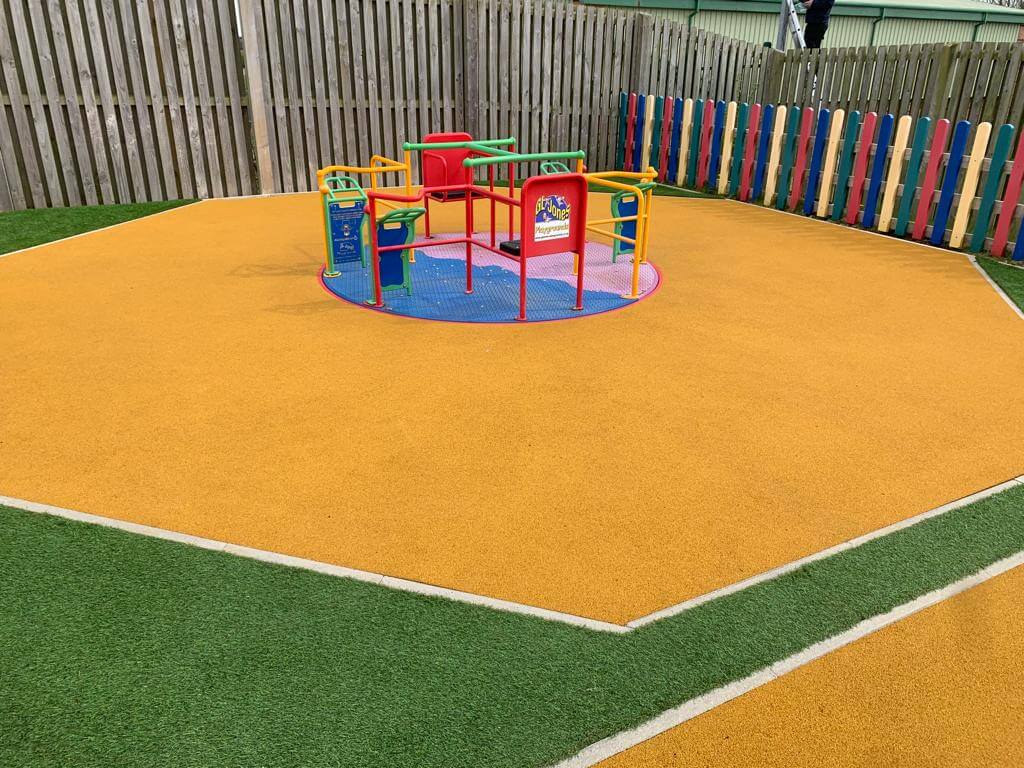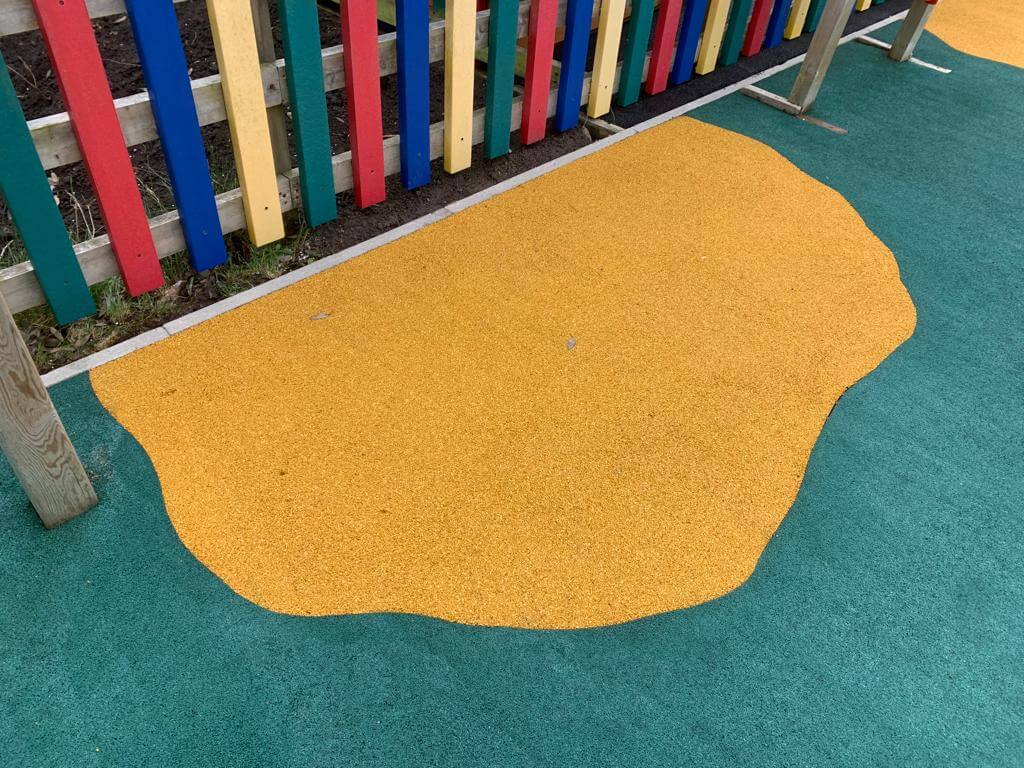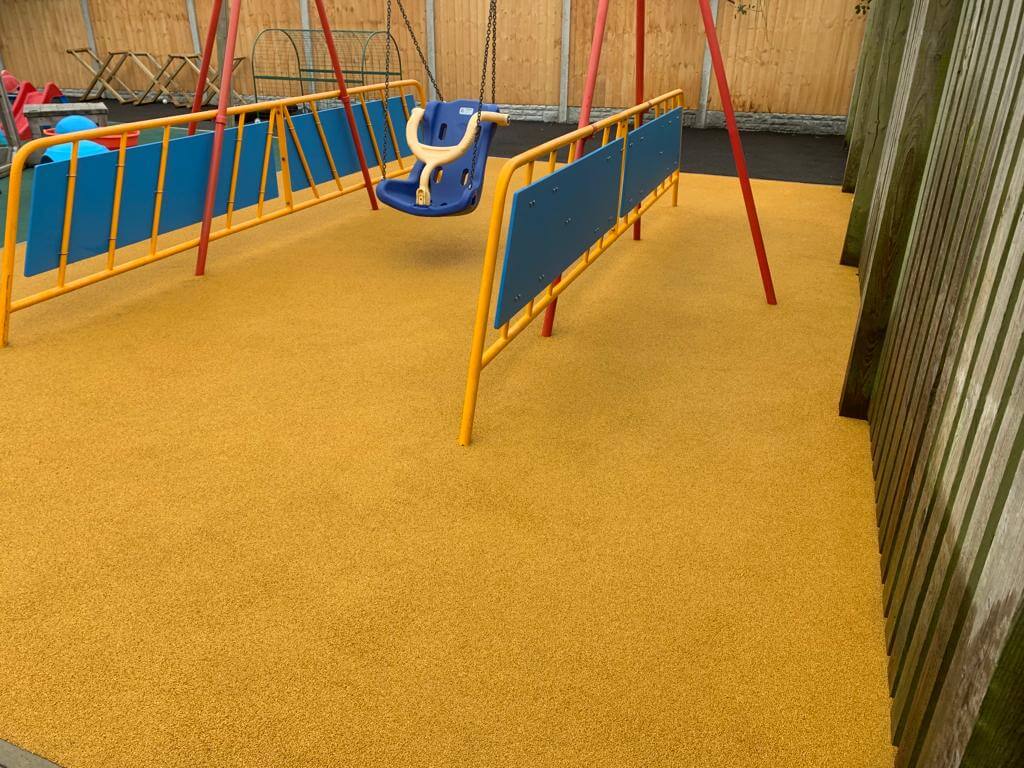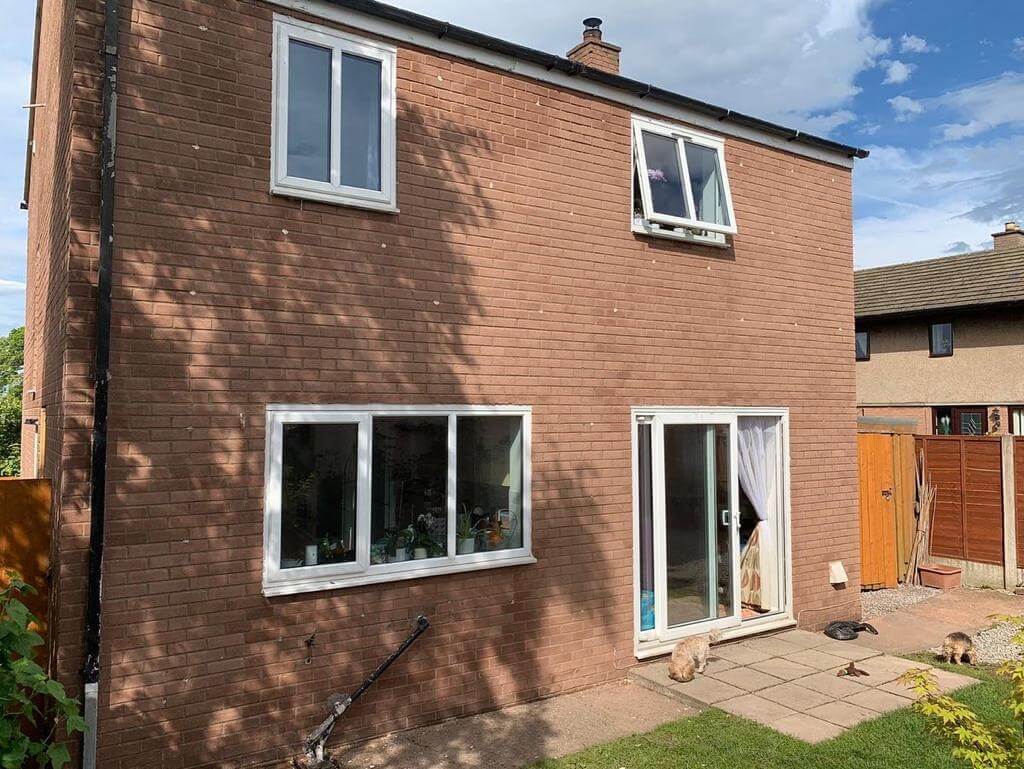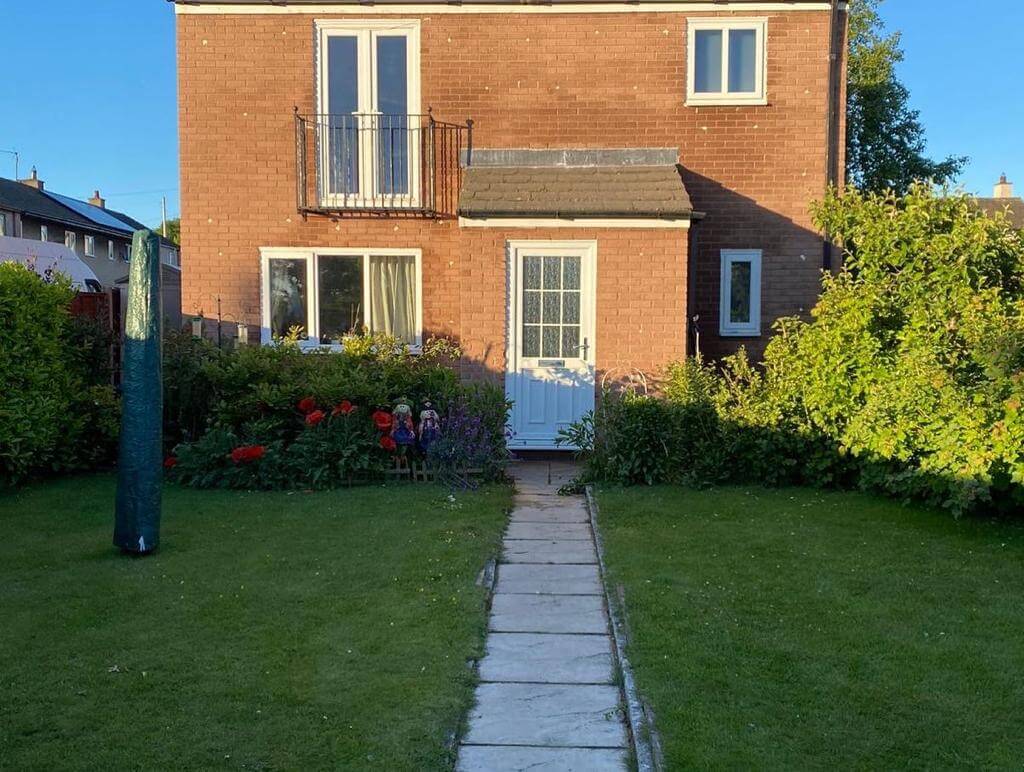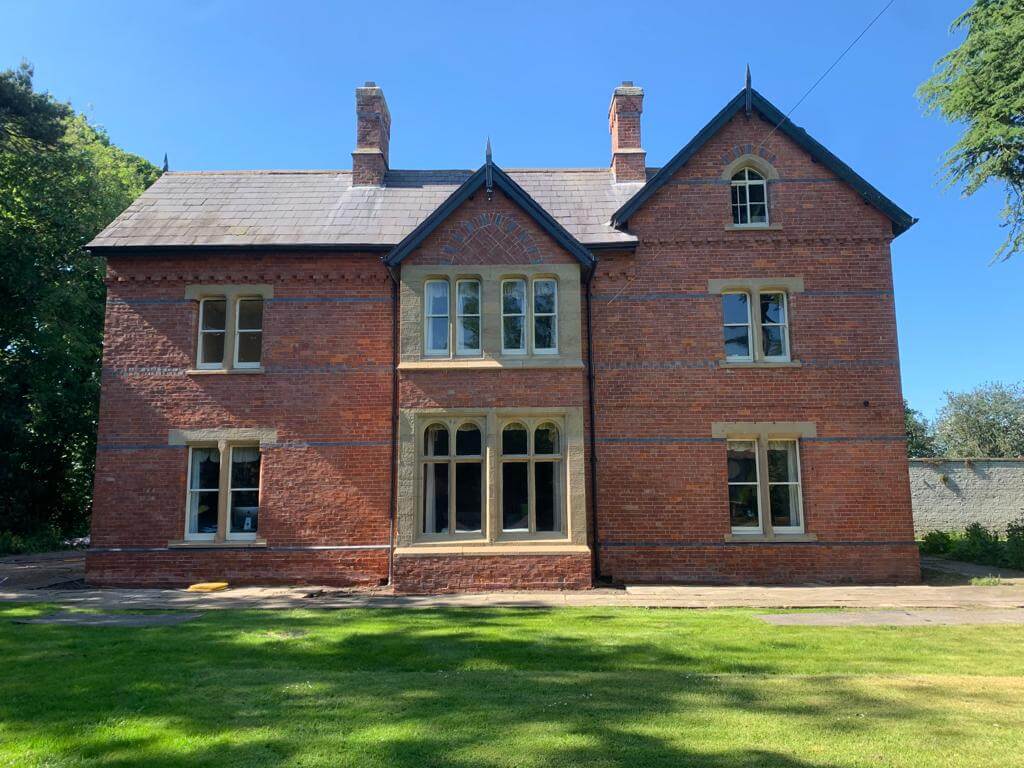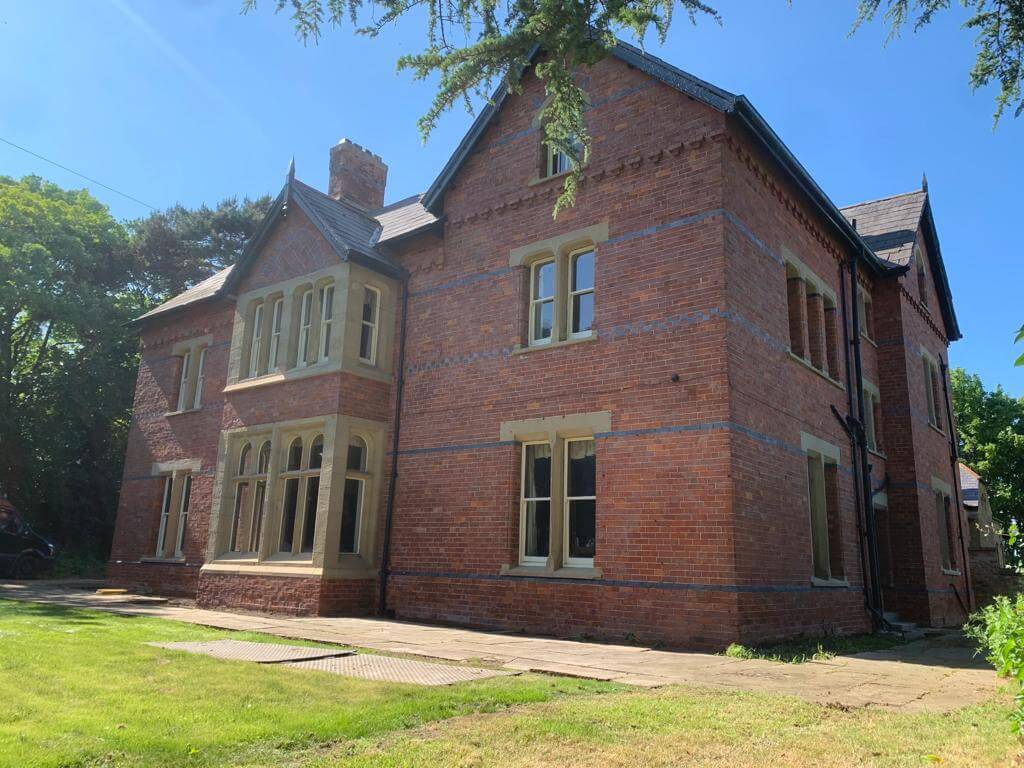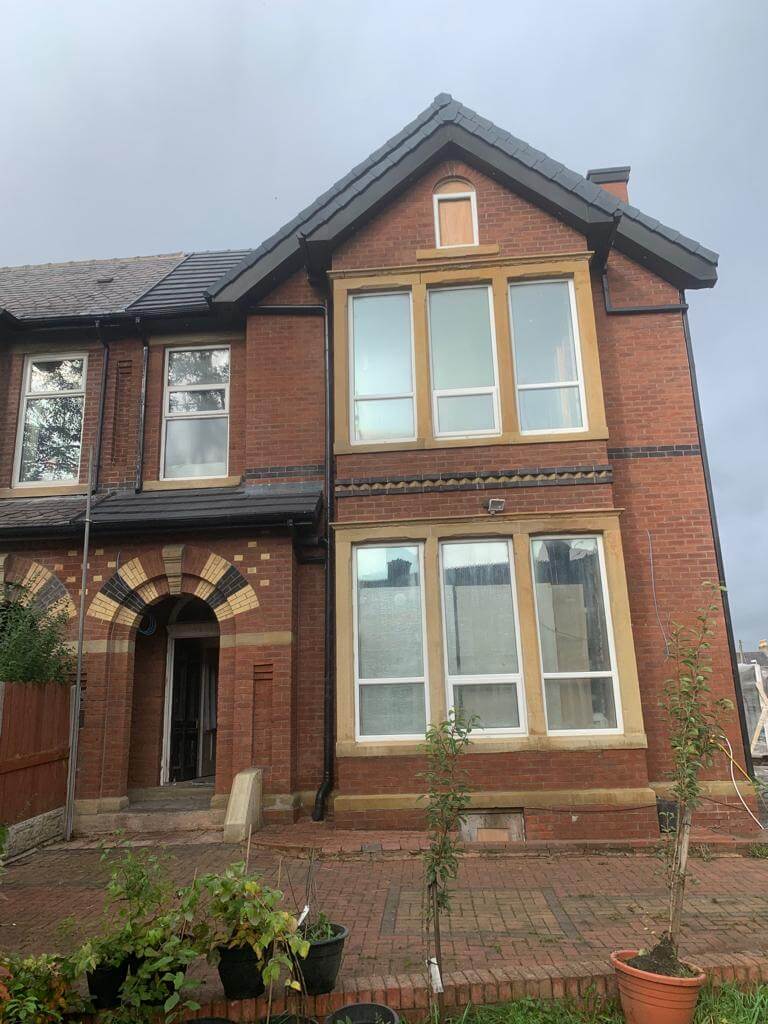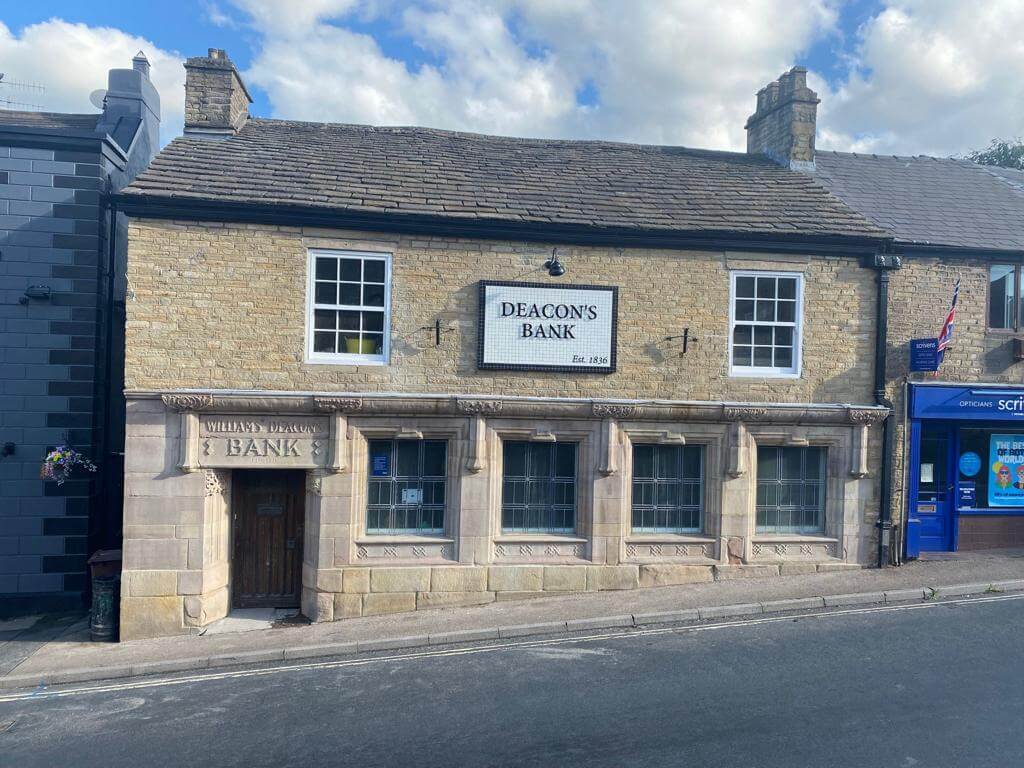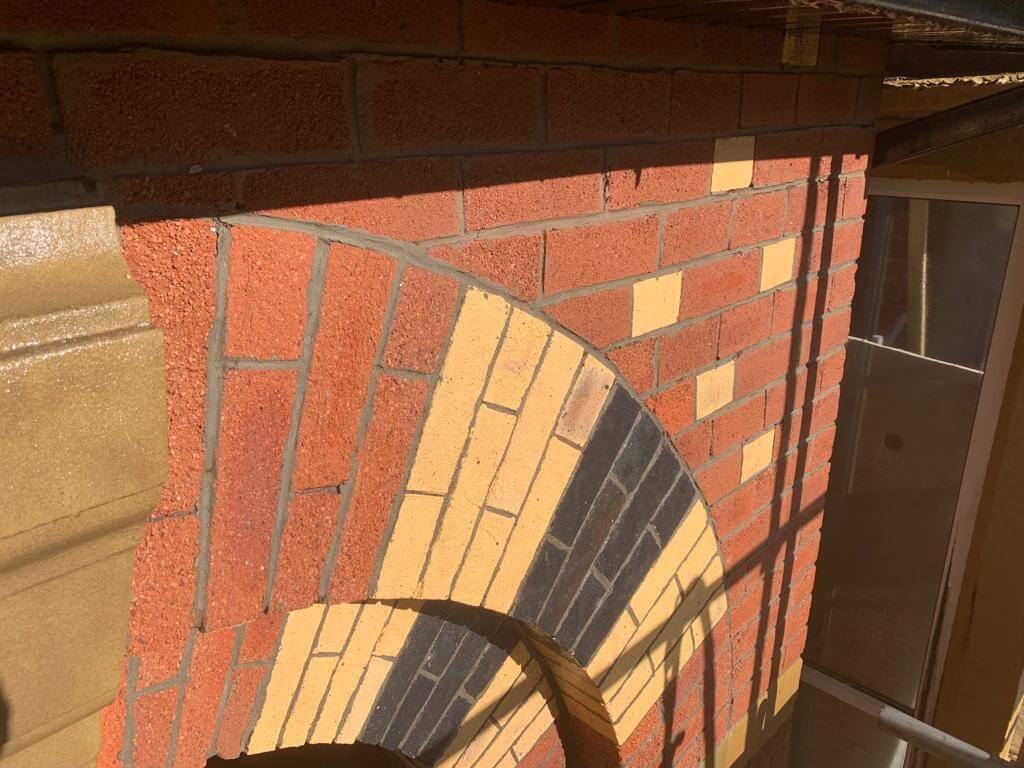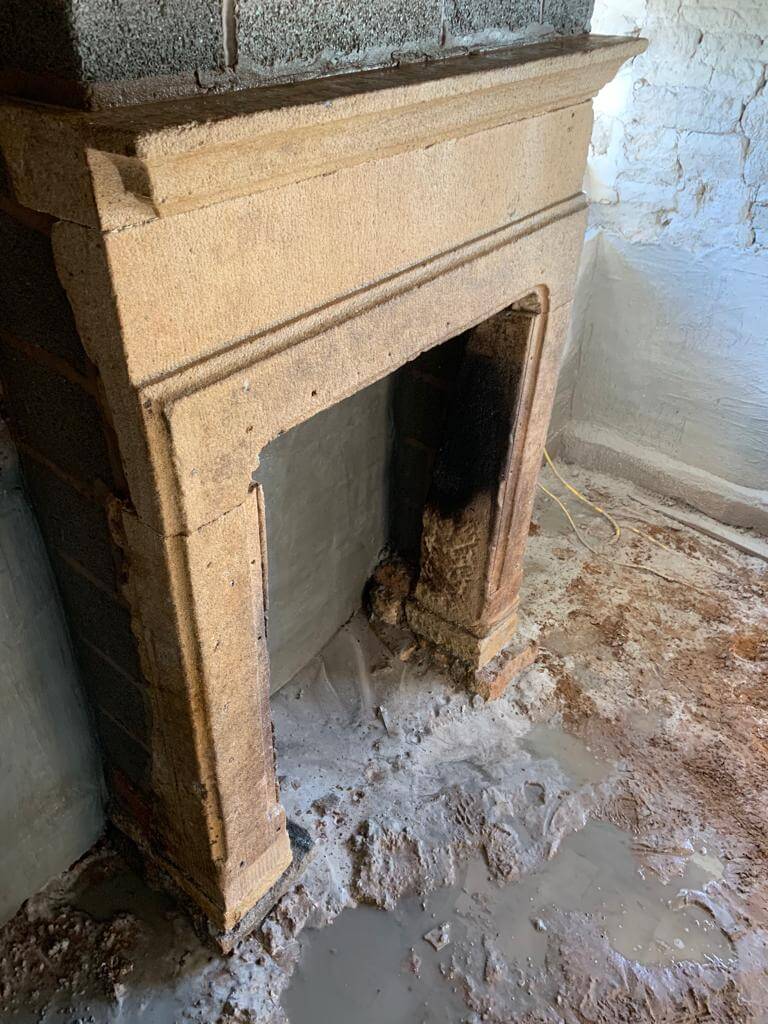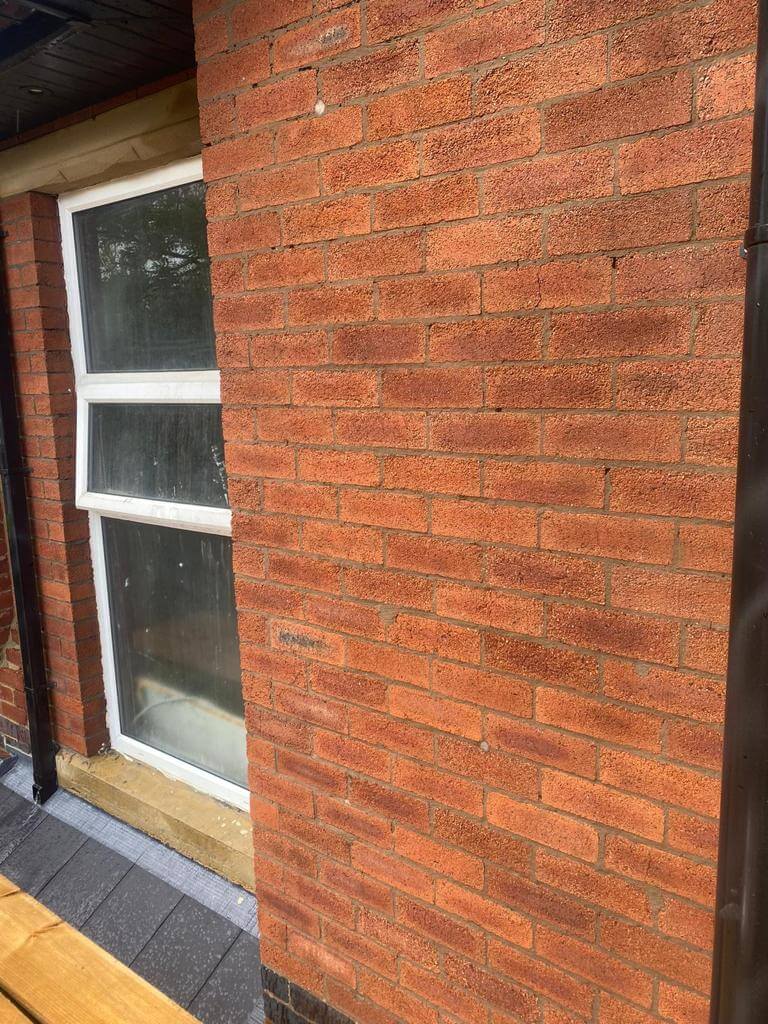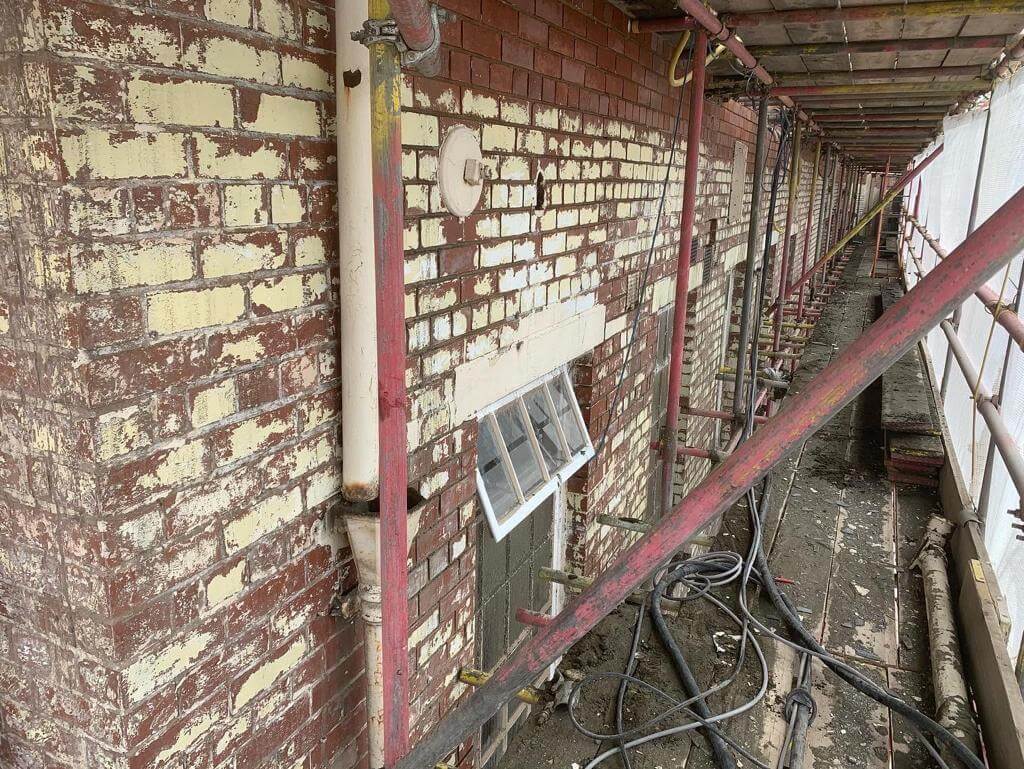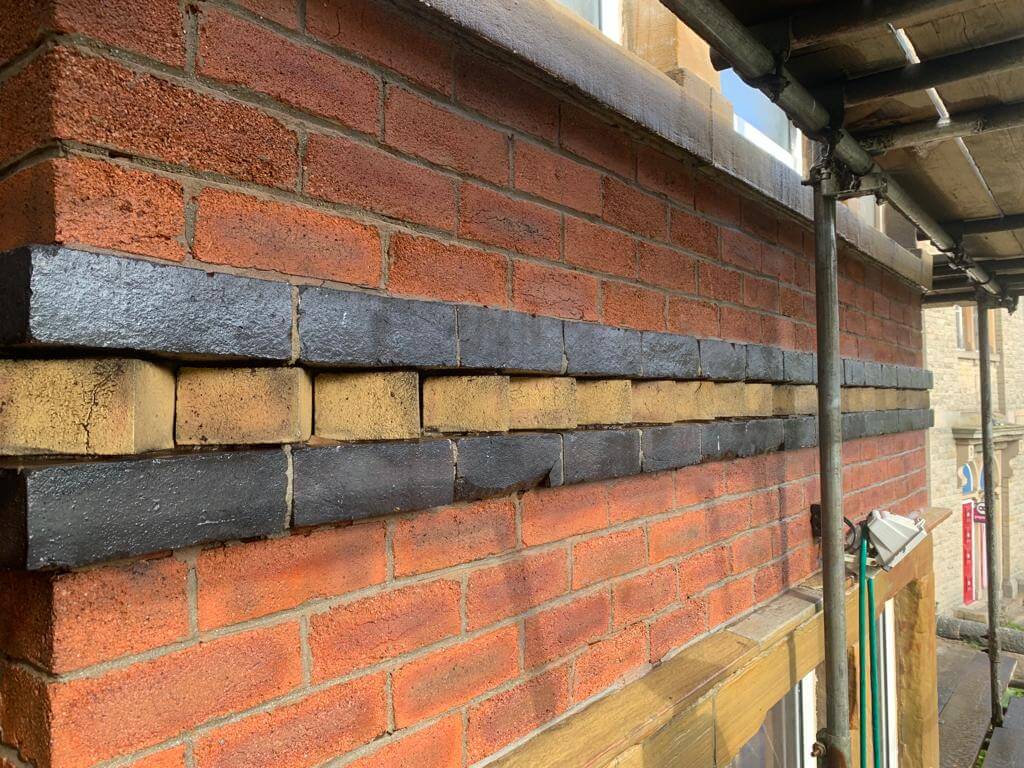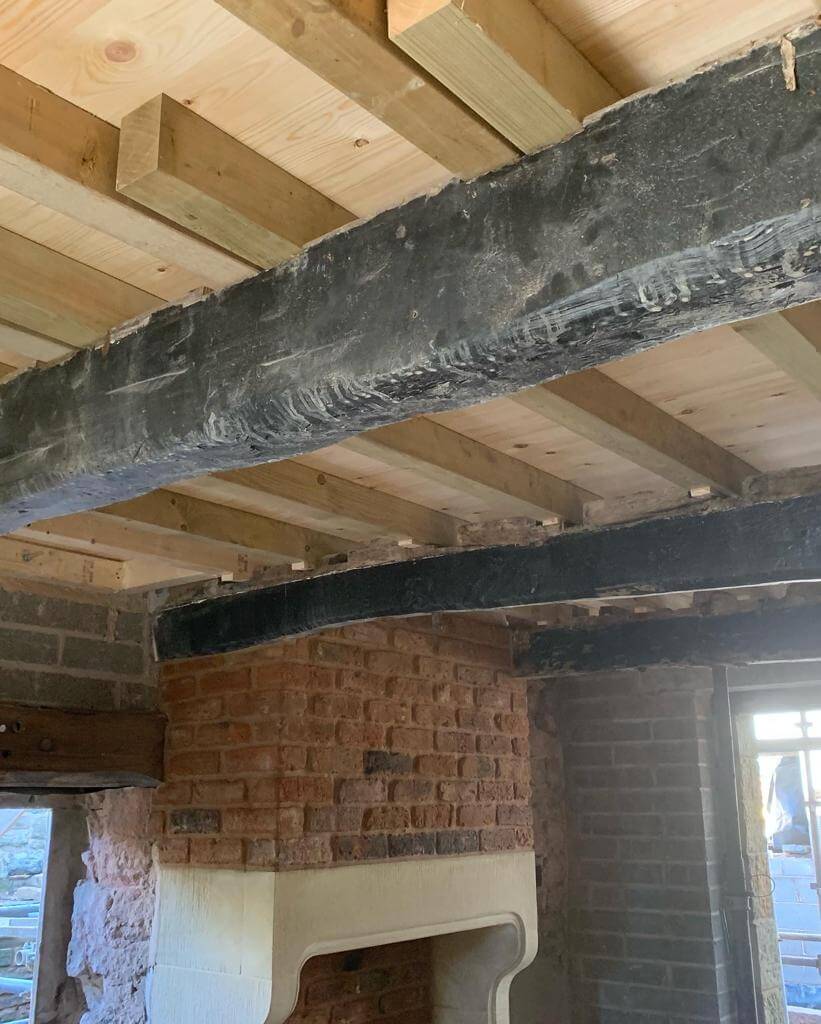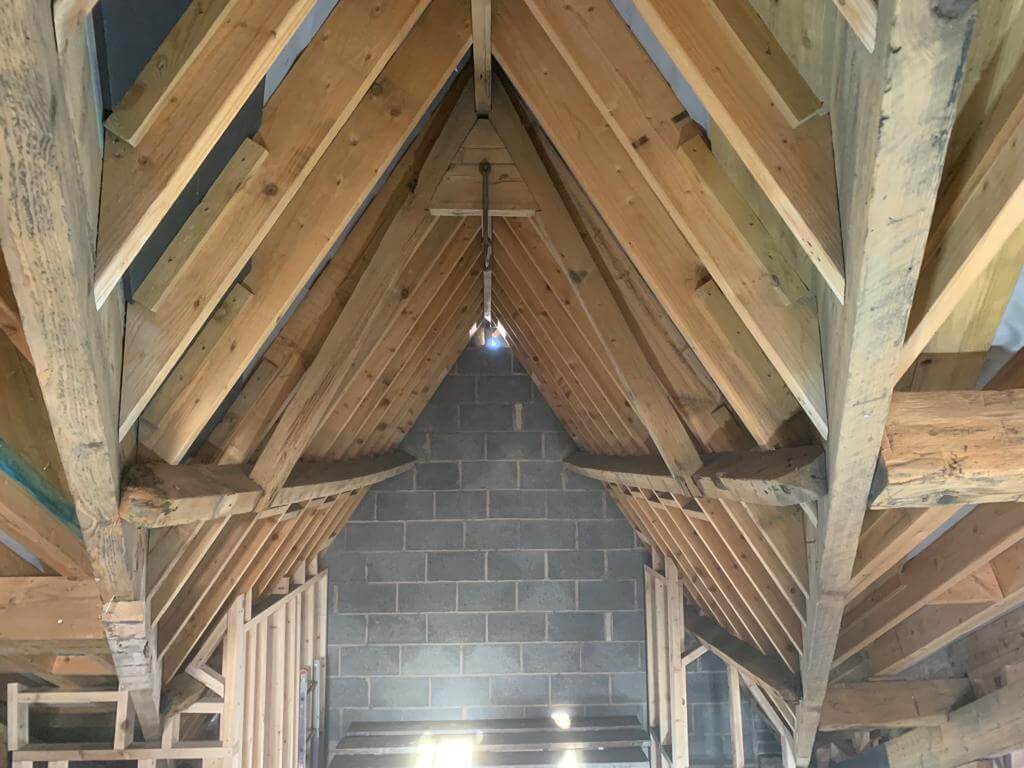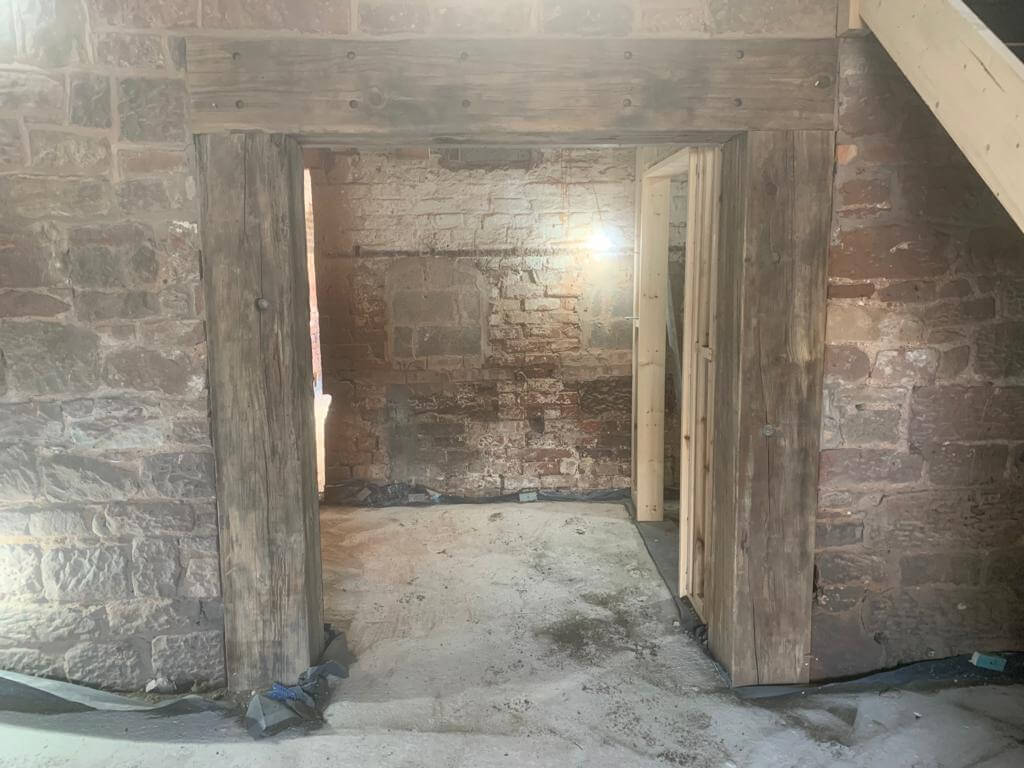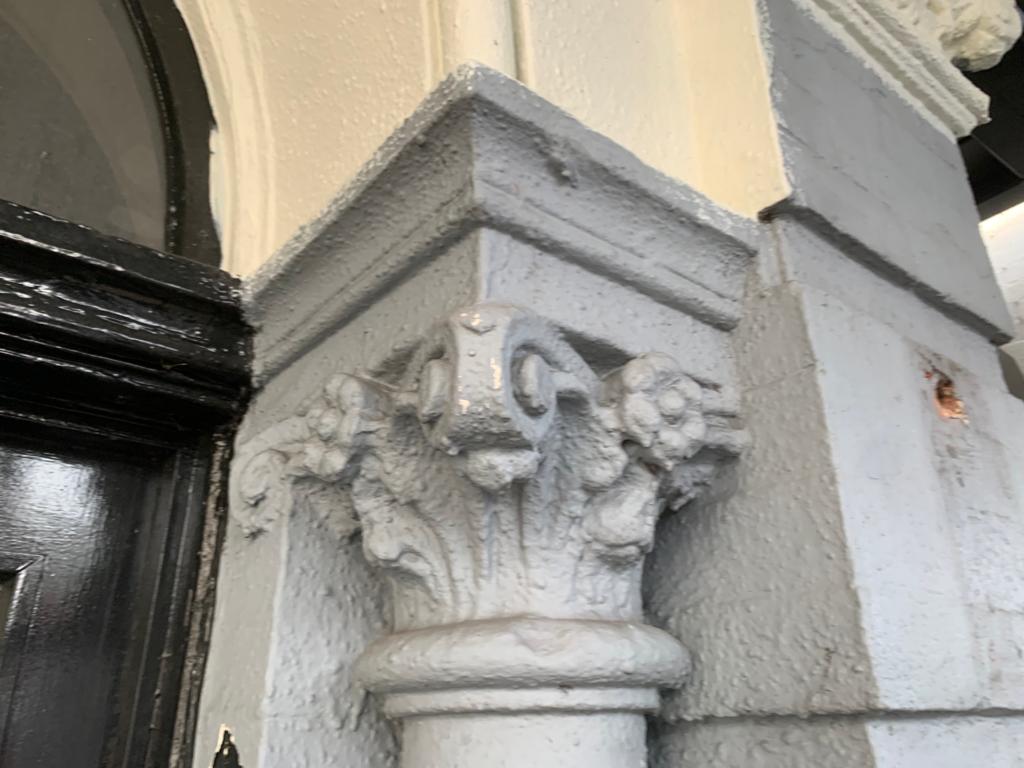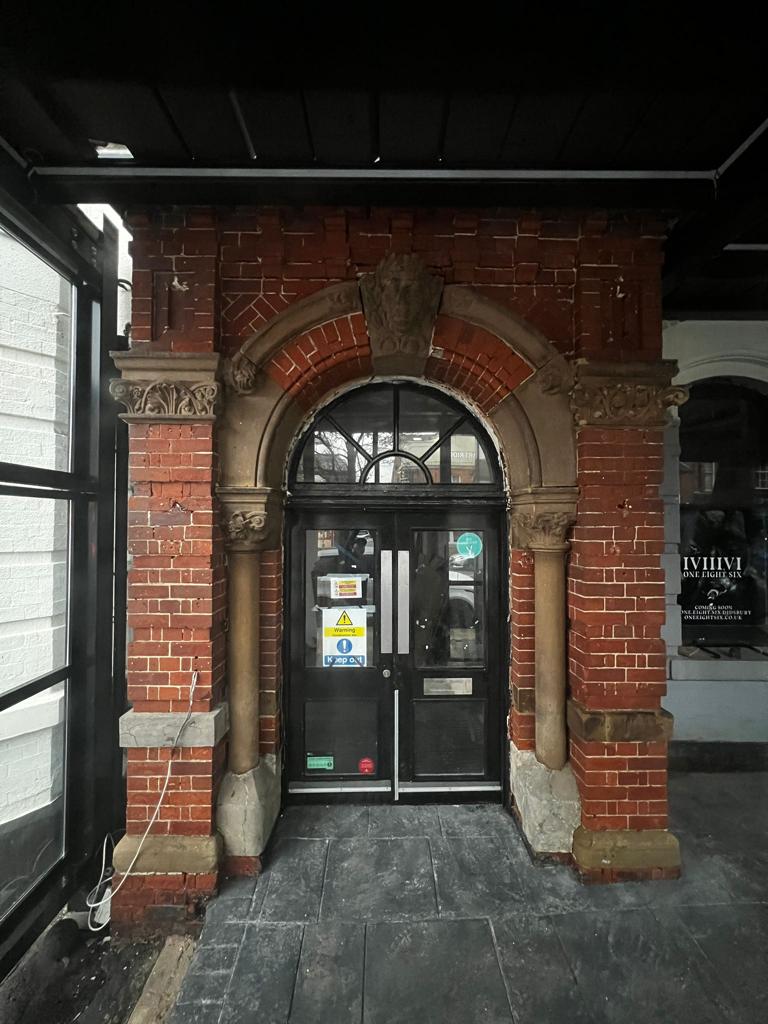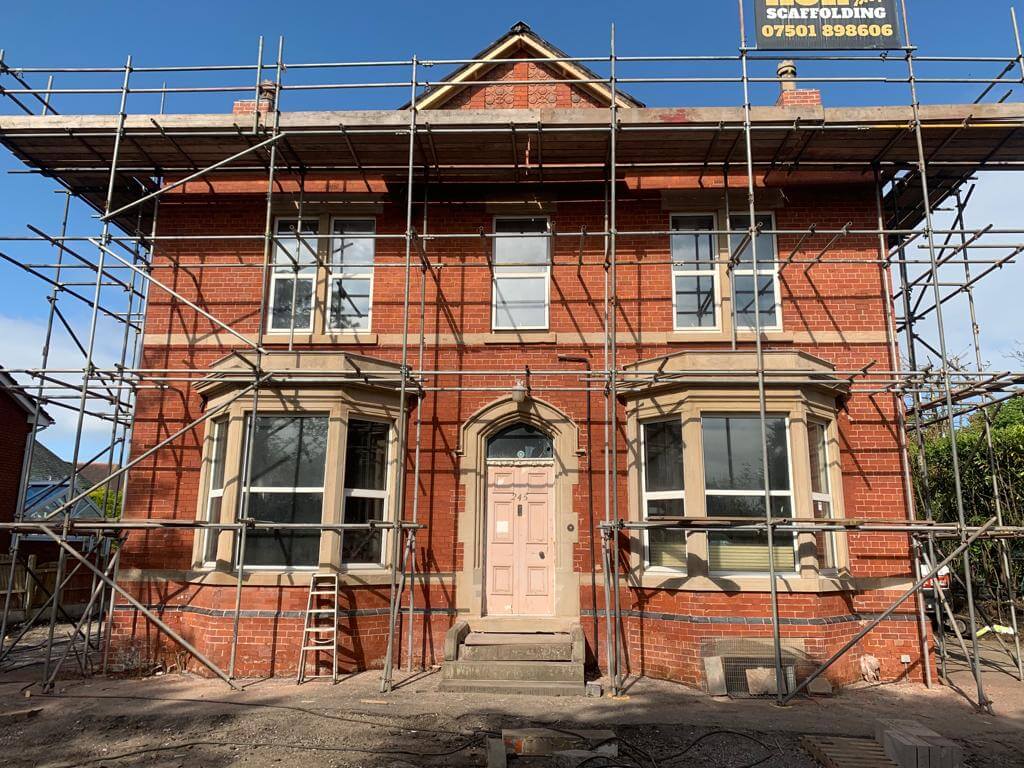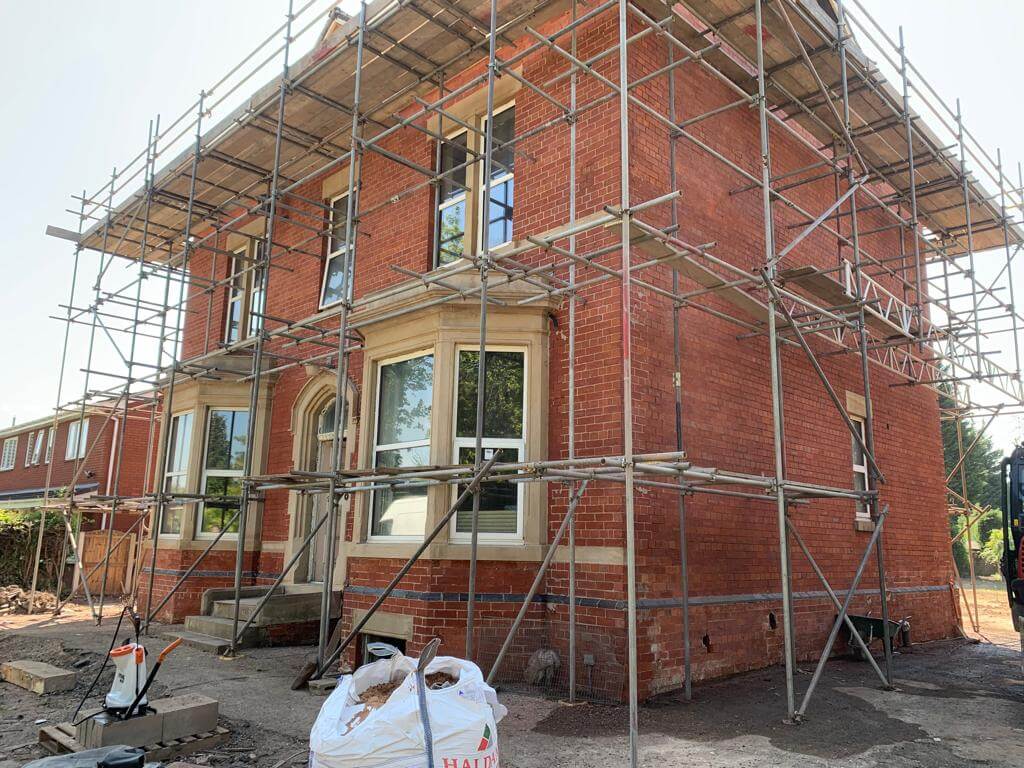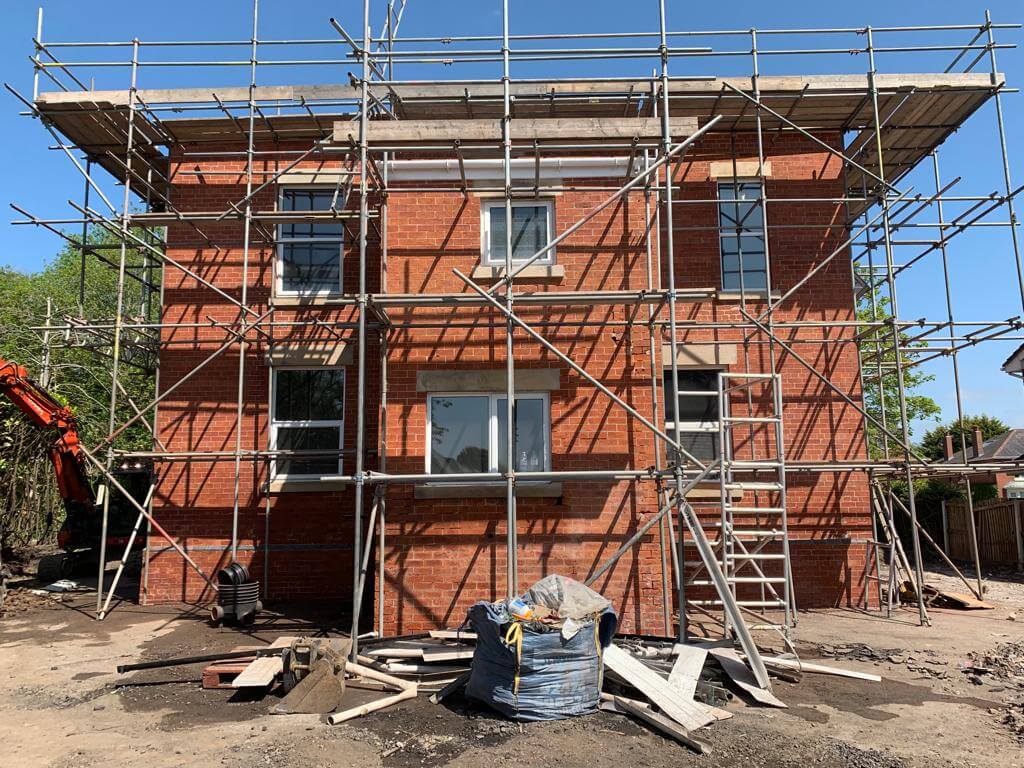 We Clean, We Care, We Protect
We understand that your home or business means the world to you. That's why we only use the correct cleaning methods & equipment to complete a job, regardless of its size. We are a fully trained CHAS registered company who are fully insured to complete both domestic & commercial cleaning work.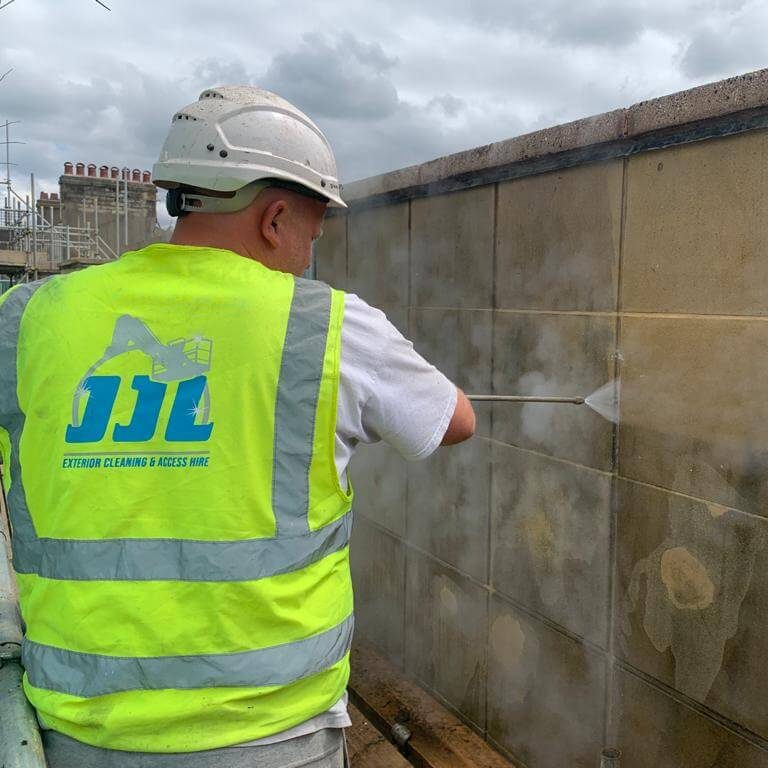 Our Professional Services Include
Jet Washing Services
Decking & Patio Cleaning
Pattern Imprinted Cleaning
Sandstone Cleaning
Sand blasting
Moss and Algae Removal
Guttering Cleaning
UPVC Cleaning
Conservatory Roof Cleaning
Graffiti Removal Service
Soft Washing Service
Torc & Doff steam cleaning
Commercial Window Cleaning
We Chase Perfection
We work 7 days a week to ensure that we can book you in on a date that works for you, your family or your business.